Aluminium Manufacturer in China
CHAL: Full-Service in Aluminium
CHAL Aluminium Corporation is a fully integrated aluminium company that provides all kinds of aluminium products and technical solutions. We are committed to being the leading supplier of aluminium profile, aluminium micro-channel tube, aluminium high frequency welded tube, aluminum drawn tube, aluminium seamless tube, aluminum machining parts and stamping parts, aluminum wire, aluminium heat transfer material, aluminum plate, sheet, strip, foil, rod and bar, die forgings, die castings. The products manufactured are widely used in the automotive industry, construction industry, HVAC/R and heat transfer industry, aviation, rail transportation, oceanic industry, etc.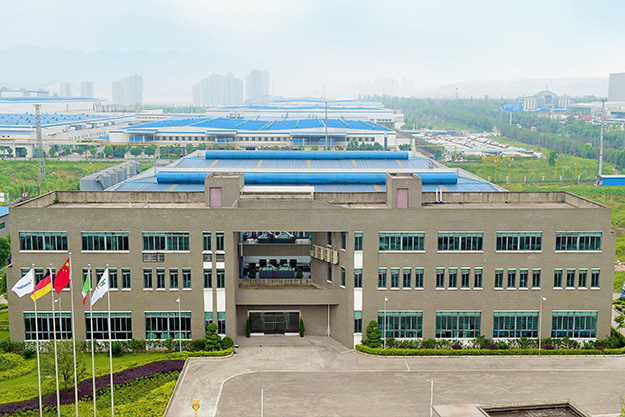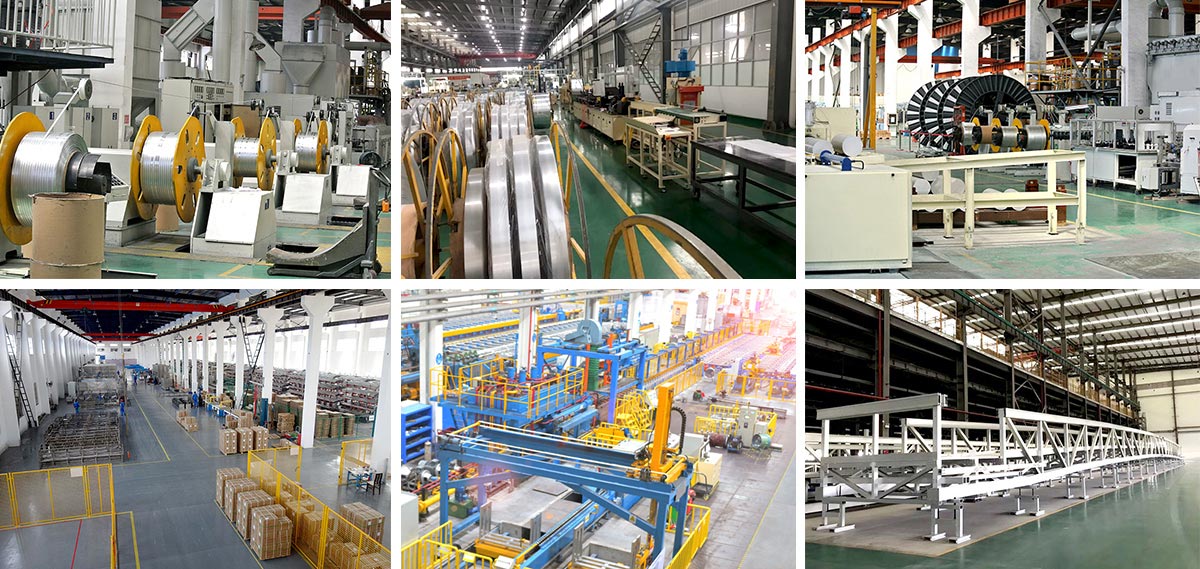 Products Catalogue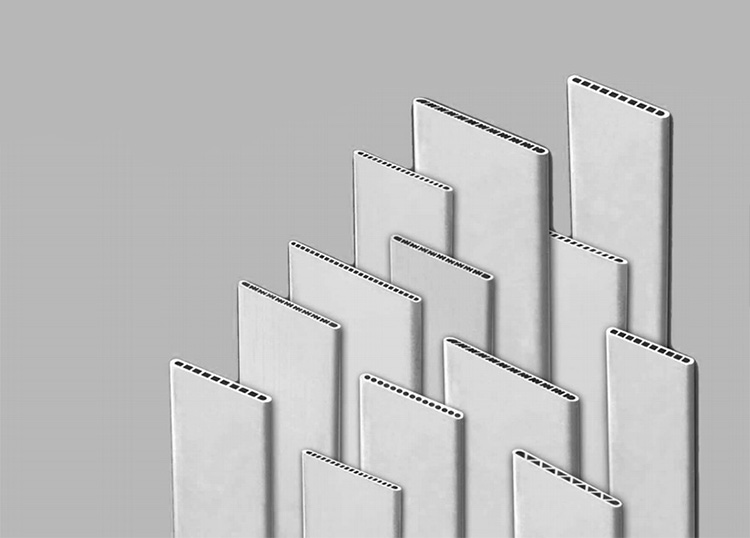 – Micro Channel Tube
– Drawn Tubes
– High Frequency Welded Tube
– Seamless Tube
– Extruded Tube
– Composite Tube
– Header Pipe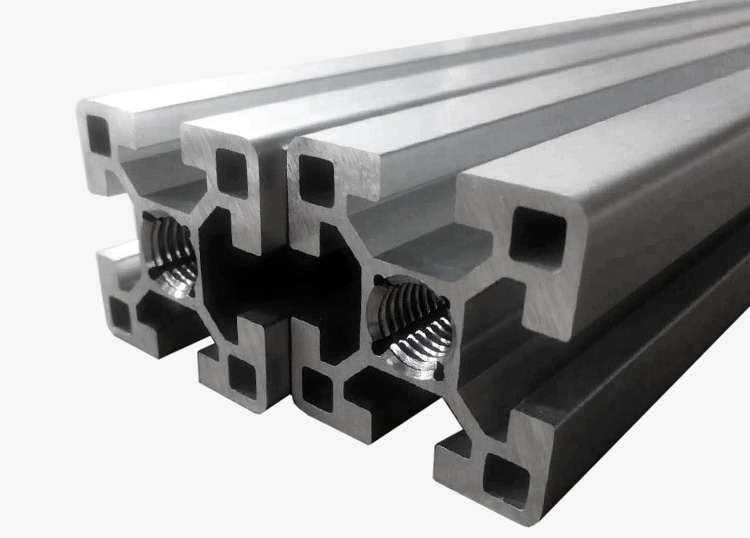 – Heat Sink
– Multi Channel Extrusion
– Motor Housing Extrusion
– Association I Beam
– Multi-Channel Tube
– Extrusion profile for mask machine
– T Slot Aluminium Extrusion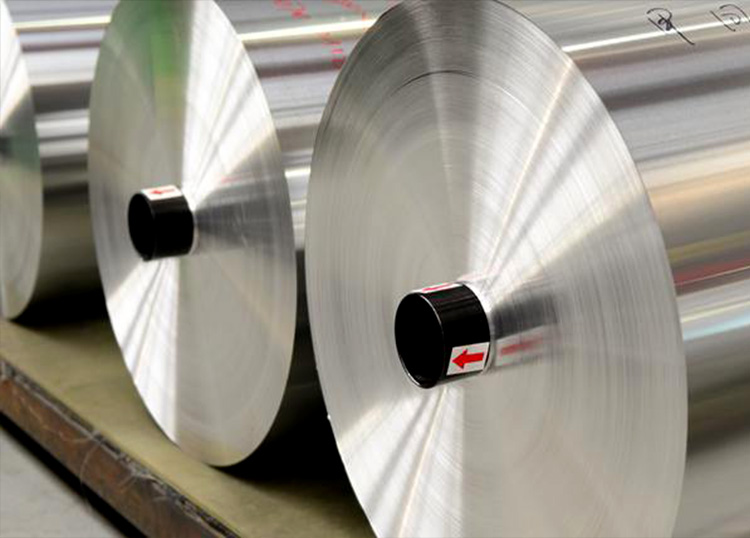 Aluminum Sheet/Plate/Foil
– Aluminium Plate
– Aluminium Sheet
– Aluminium Foil
– Aluminium Strip
– Aluminium Circle Disc
– Aluminium Coil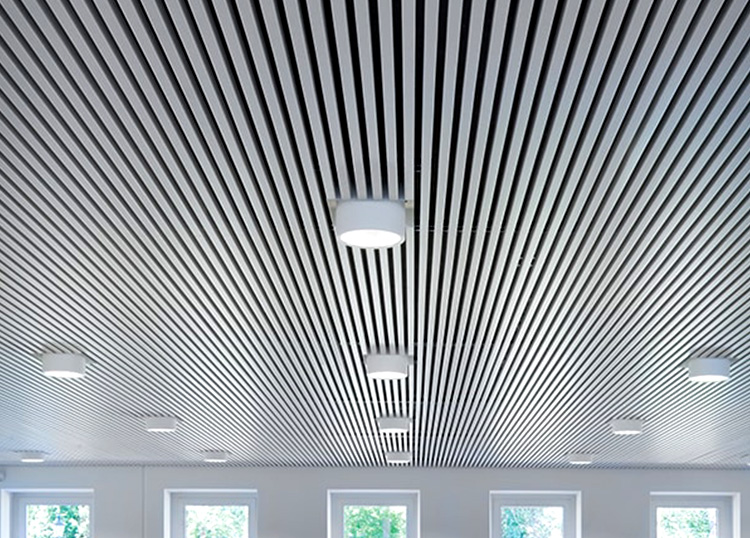 – Aluminium Door
– Aluminium Window
– Aluminium Swing Gate
– Aluminium Handrail
– Aluminium Railing
– Aluminium Fence
– Aluminium Operation DeskTable
– Aluminium Louver
– Aluminium Goods Shelves
– Aluminium Ceiling System
Service and Solutions
As your industrial partner, CHAL is committed to delivering the best quality to our customers, and meeting the key standards of the markets we operate in.
we offer manufacturing, machining, packaging, assembly of complete products and logistics, as well as after-service and support.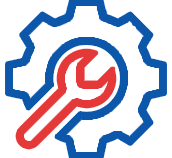 Manufacturing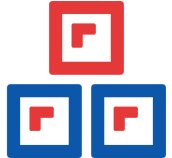 Assembly of complete products and logistics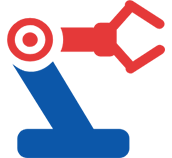 Machining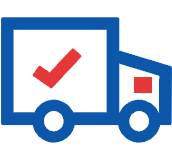 Transport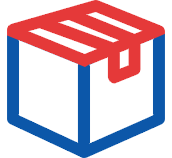 Packaging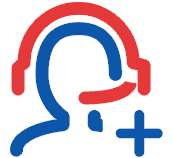 After-Service and Support
News
Why Choose Aluminum As the Material of Finned Tube?
As the only interface between heat and cold sources, the extruded fin tube is the core of heat transfer. Its mass is critical to the exchanger's ability
You Must Know How to Choose Aluminum Foil Before Christmas!
Aluminum foil, which is often used as a food heating material, you also need to know what aluminum foil can be used for and which heating methods are
Why is the anode material of lithium battery aluminum foil?
Why use copper foil for the negative electrode of the current collector of a lithium-ion battery and aluminum foil for the positive electrode?
6 Common Uses of Aluminium
Not only such sufficient resources but also aluminum has a wide range of uses and has become one of the most favored metals in various fields. Applica
Quality Management
CHAL is committed to delivering the best quality to our customers, and meeting the key standards of the markets we operate in.CHAL has been assessed and certified IATF16949, ISO9001 certificates of the quality management system and passed environmental management system ISO14001 and hazardous substances process management QC080000. Some of our products have been granted CE and other certificates issued by CCS and SGS.