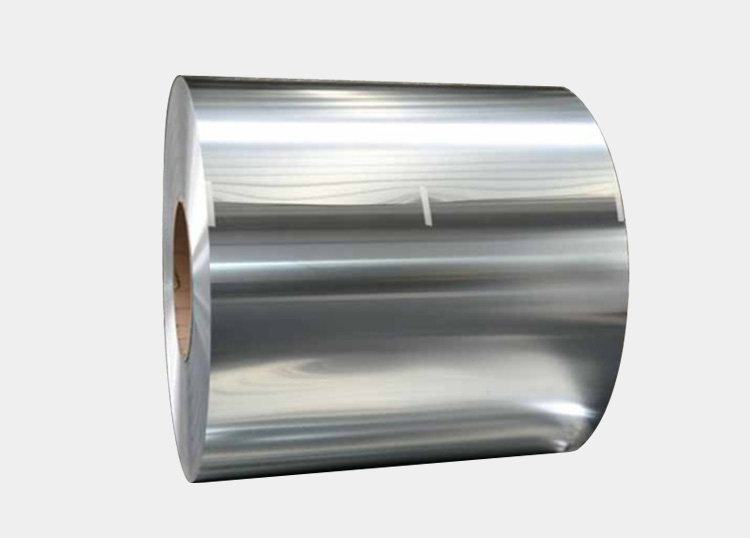 Packaging Aluminum Foil
Packaging aluminum foil refers to aluminum foil that can be widely used in food packaging. Its barrier function against the migration of moisture, oxygen, and other gases, and volatile aroma, as well as against the impact of light is generally higher than any plastic laminate material. It is suitable for wrapping chocolate, cheese, butter/margarine, chewing gum, confectionery, food, dairy, etc.
CHAL provides aluminium foils for numerous applications of food packaging. We strive to offer products with reliable quality, stable performance, good design, great practicality, and affordable prices.
Specification Of Packaging Aluminum Foil
| | |
| --- | --- |
| Typical alloy | 1060, 1070, 1100, 3003, 5052, 8011, 8021, 8079 |
| Temper | O, H22, H24 |
| Thickness (mm) | 0.015-0.2 |
| Width (mm) | 100-1600 |
| Length (mm) | Coil |
| Treatment | mill finish |
| Standard | ISO SGS ASTM ENAW |
| Price terms | LC/TT/DA/DP |
| Packaging | Standard seaworthy export packaging. Wooden pallets with plastic protection for the coil and sheet. |
Advantages Of Packaging Aluminum Foil
Aluminium foil packaging is light, flexible, and easily recyclable. Furthermore, it is hygienic, and non-toxic, and helps in keeping the aroma of foods. It keeps the food fresh for a long time and protects it from light, ultraviolet radiation, oils, water vapor, oxygen, and microorganisms.
Using aluminum foil to package your food helps to seal the odor without having to open your fridge and be stopped dead in your track. Just be sure to tightly pinch the foil to the sides of the container so no air can go in or come out.
Foil wrapping is ideal for anyone who is storing food that will be reheating it shortly. Since aluminum foil can withstand high temperatures, it makes this food packing material is the best tool for the job.
Aluminum foil is impervious to moisture, light, bacteria, and all gases. Because of its ability to block out bacteria and moisture especially, it helps the food last longer than if it were wrapped in plastic.
The ease of packaging your food with aluminum foil is what makes it the most ideal household and food industry item. It forms easily around any shape and takes just a few seconds to complete the packaging process.
Packaging your food with aluminum foil will help prevent the food from coming in contact with germs, as it is highly resistant to all bacteria. Because aluminum foil can be easily torn, add an extra layer to your packaging to insure yourself that nothing will come into contact with the food.
Applications of Packaging Aluminum Foil
Aluminium foils are ideally suited for the production of packaging for the following food and drinks
Coffee and tea
Instant beverages
Jams and pies
Snacks, biscuits, and peanuts
Sausage and dried meat
Soup concentrates
Baby food
Ready meals and preserves
The Order Process Of Household Aluminum Foil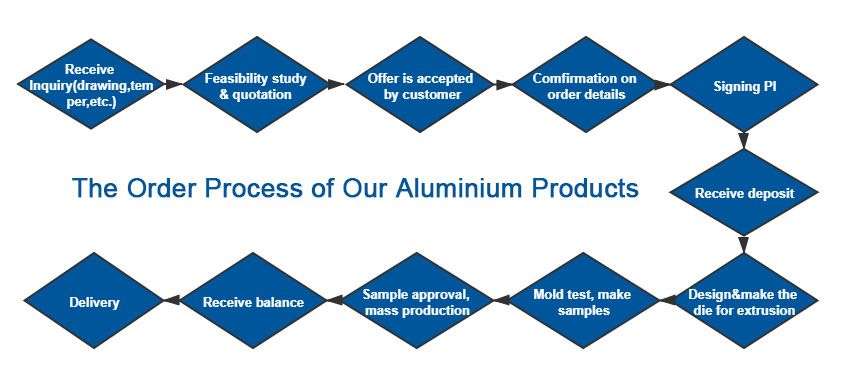 China Packaging Aluminum Foil Manufacturer – CHAL
CHAL is a professional manufacturer & supplier, which focuses on the research and development of aluminum foil with advanced technology and can provide the superior quality aluminum foil for various kinds of food packaging.
CHAL has a strong production strength, equipped with well-equipped technology research and development and upgrading, improve the production process, improves the quality of the product constantly, and maintains the industry leader.
Other Products Recommendation