Aluminum High Frequency Welded Tube (HFW Pipe)
Aluminum High Frequency Welded Tube is also called Aluminium HFW Pipe. It is manufactured by forming a flat strip of aluminum into a tubular shape and then joining the edges by a high-frequency welding process, and seam welded without the use of any filler material. The welded tube is then adjusted in size until reaching the exact size and tolerances.
The aluminum high frequency welded tube is a kind of composite tube. The main difference between extruded and drawn tubes is the possibility to have a weldable layer material of different aluminum alloys. Generally, the core material is 3003 and the clad weldable alloy is 4343 or 4045. It is widely used in tubes for heat exchanger production to enable the furnace or flame to braze and to give sacrificial corrosion resistance.
In addition to the welded tube with a weldable alloy, we also supply another kind of aluminum composite tube, which is an al-al composite drawn seamless tube with multi-layer material, mainly used as a condenser header pipe.

As one of the leading tubing manufacturers in China, CHAL Aluminum Corporation supplies a variety of aluminum tubes, including aluminium radiator tubes, aluminum charge air cooler tubes, condenser tubes, aluminium round tubes, micro-channel tubes, drawn tubes, seamless tubes, drawn seamless tubes, composite tubes, and welded tubes.
Our aluminum high frequency welded tubes are manufactured with high precision and extremely low tolerance to meet the customer's specific requirements, and welded tubes can be created in a variety of different sizes and shapes from a wide range of alloys. The most common shapes are round, flat, oval, rectangular, and square, thin-walled or thick-walled aluminum tubes are also available. The general standard inventory sizes and customized specifications are available for inquiry.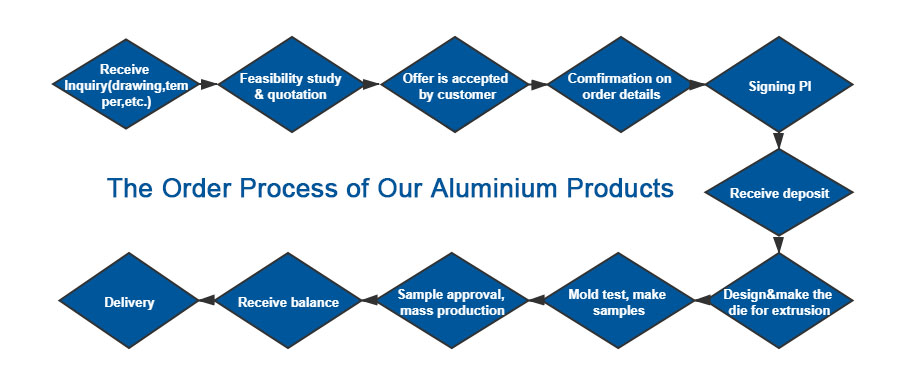 Options of Aluminum High Frequency Welded Tube
Aluminum high frequency welded tube for radiators (high frequency welded radiator tube).
Tubes with inserted turbulators (high-frequency welded intercooler tube).
Round tubes for condenser header (parallel-flow condenser high-frequency header pipe).
Aluminum folded multi-channel tube.
Battery case for new energy automotive.
Applications of Aluminium High Frequency Welded Tubes
CHAL develops and manufactures aluminum high frequency welded tubes for a wide scope of industrial applications. The aluminum high frequency welded tubes are ideal for heat transfer applications where weight and space are design concerns, including in HVAC units, automotive heat exchange systems, manifolds, evaporators, and condensers. It can also be applied in electrical conduits and general tubing for plumbing and construction.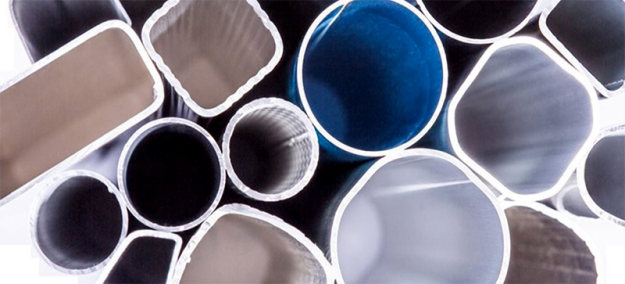 Automotive Applications of Aluminium High Frequency Welded Tube
Flat oval aluminum welded tubes for radiators.
Round aluminum welded tube for condenser headers.
Rectangular welded tubes for charge air coolers (CAC tubes).
Thick-walled rectangular aluminum welded tube for oil coolers.
Internal enhancements such as dimples or turbulators increase heat transfer.
Headers/manifolds for mobile A/C condensers and battery coolers.
Small-diameter welded aluminum tubes for connector lines.
HVAC/R Applications
Used as aluminum headers/manifolds for stationary condensers
Inner-groove welded tubes with high heat transfer performance
Mechanically expanded heat exchangers
Industrial Applications
For industrial applications, where strength and formability are important factors, high-strength materials available for high-pressure applications, such as 5xxx-series alloys with the advantages of high strength and good dimensional stability can be utilized.
Electrical conduits.
Ladders and scaffolding.
Special aluminum welded tubes for orthopedical equipment, sports adventure equipment, garden, and forestry.
Welded tubes with high resistance to corrosion for the desalination industry.
Supply Ability
1. High frequency welded tube
● Annual production capacity of 15000T
● Six production lines of the welded tube for the radiator tube, intercooler tube, oil cooler tube
2. Collector/header(manifold tube, D type tube,etc.)
● Annual production capacity 5800T
● One production line
3. Turbulator
● Annual production capacity 1000T
● Twenty-eight production lines for turbulator manufacturing
4. Stamping
● Our equipment will be able to produce 30 million parts per year.


Production Process of Aluminium Welded Tube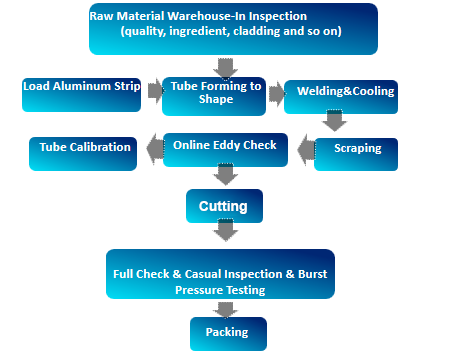 Step 1: Load Aluminium Strip by Vacuum Chuck
Vacuum chuck, reducing knocking and touching caused by manually operating.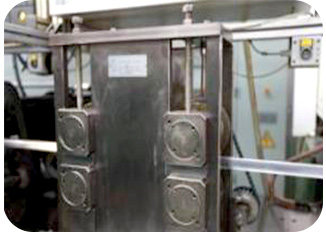 Step 2: Tube Forming to Shape
The flat strip is made into almost final tube shape by forming roller and led into welding station.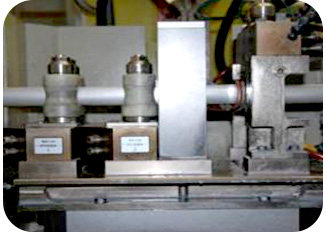 Step 3: Welding
There is no spark or little spark when producing at welding station.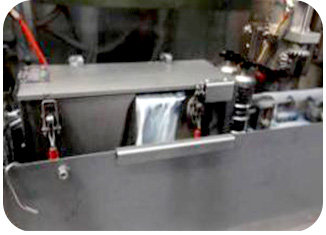 Step 4: Welding
There is no spark or little spark when producing at welding station.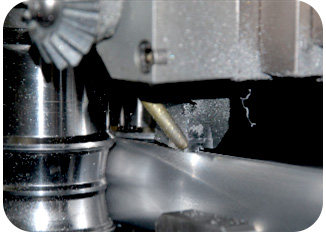 Step 5: Scraping
Two separate moveable scrapers can reduce the height of weld seam and smooth its surface.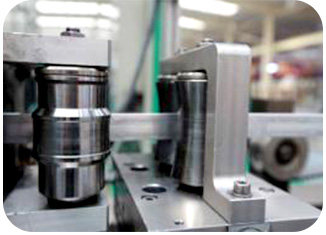 Step 6: Calibration
Calibrated by calibration roller after being scraped.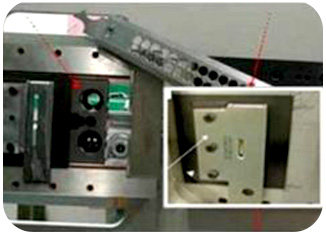 Step 7: Cutting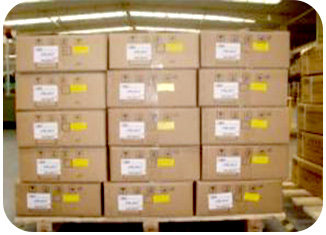 Step 8: Labelling and placing onto pallet tidily
Other Aluminum Tube Recommendations