Quality Management
CHAL is committed to delivering the best quality to our customers, and meeting the key standards of the markets we operate in. CHAL has been assessed and certified IATF16949, and ISO9001 certificates of quality management system and passed environmental management system ISO14001 and hazardous substances process management QC080000. Some of our products have been granted CE and other certificates issued by CCS and SGS.
Quality Control
At CHAL Aluminium Corporation, we take quality seriously. Therefore, we work from a Quality Management System Manual, which outlines all the procedures required to ensure that we deliver the best quality to our customers.
The Quality Management System Manual enables us to maintain consistency, and be in complete control of both product quality and document integrity. It details how control is established and maintained through formal written procedures, competent personnel, process controls, and inspection and testing. Our quality system covers all aspects of our business including raw material sourcing and vendor management, product engineering, manufacturing, product certification and delivery, and continuous improvement.
The processes defined in our Quality Management System Manual apply to everything we manufacture, ensuring full traceability. CHAL Aluminium Corporation strives to meet the quality requirements of our customers, and meet the standards of the industries we operate in.
Quality Certifications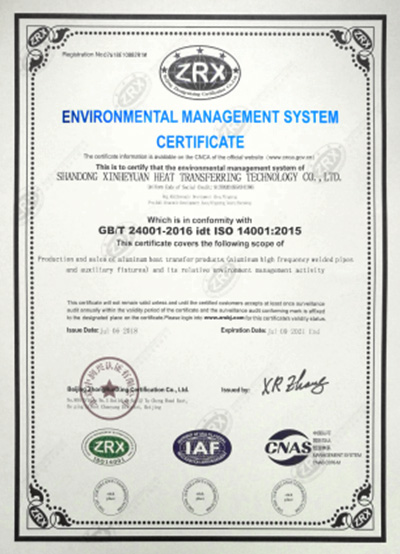 Passed 18001 certification
Passed 14001 certification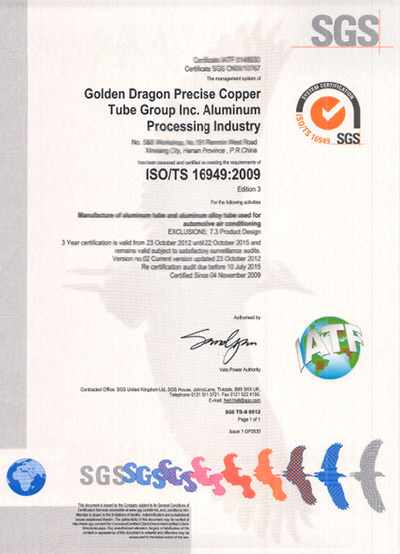 Passed ISO/TS 16949-2009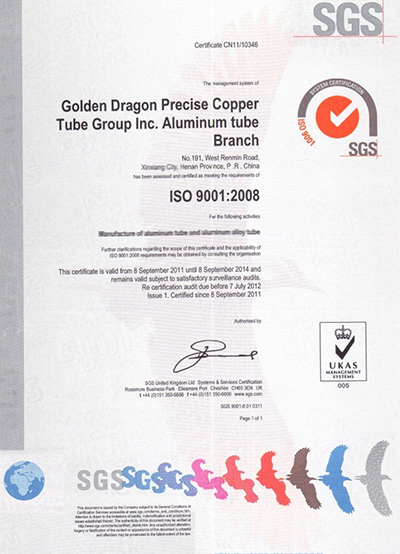 Passed ISO/9001-2008