Aluminum Billet
The aluminum billet is the raw material for aluminum extruded profiles, it is a solid block of aluminum (or any material) with a size depending on the size of your desired part. The larger the desired part, the larger the billet. Unlike casting, billet parts are created by removing excess material from the billet. Essentially the piece is carved out of solid aluminum.
Aluminum Billet Introduction
Aluminum alloy billet is a mixture of aluminum and one or more metals, made to enhance the material properties for specific purposes such as strength, brilliance, or formability. The most common elements used in aluminum alloys are magnesium, silicon, manganese, zinc, and copper.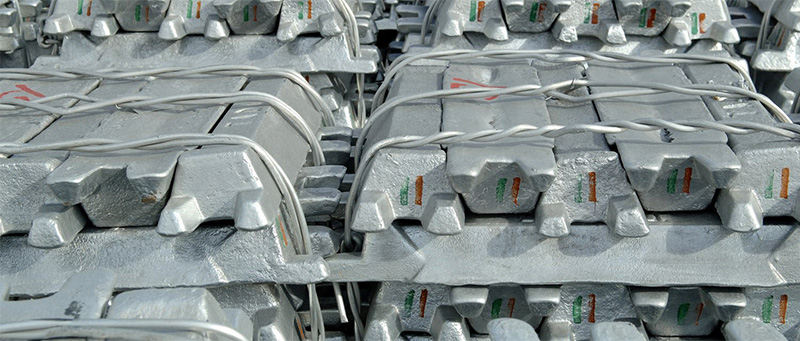 CHAL Aluminium Corporation has developed a range of standard alloys to cover our customers' needs. Our research and development teams closely cooperate with our customers to develop tailor-made aluminum billets according to their unique needs. Regardless of your project requirements, finding the aluminum billet you need in our facilities is possible.

Is Aluminum Billet Stronger Than Steel Billet?
Billet does tend to be stronger, but it's not necessarily true that a part made from billet aluminum is always stronger. That leads us to the main reason why billet material tends to be stronger. That is, alloys are better for machining and tend to be stronger, while alloys that are better for casting tend to be softer.
Product Details of CHAL Aluminium Corporation
1. Soft alloyed billets (1000, 3000, 5000, 6000, 7000 series) in diameters ranging from 127 to 640 mm and lengths from 400 to 8000 mm 1100
1xxx series aluminium billet: 1050, 1100, 1197
3xxx series aluminium billet: 3003, 3103, 3003F
5xxx series aluminium billet: 5083A, 5051A
6xxx series aluminium billet: 6061, 6063, 6082, 6005A, 6N01
7xxx series aluminium billet: 7005, 7075, 7N01
2. The production of the aluminium billet is based on both primary metal and the conversion of scrap metal

Main Features of Aluminum Billet
High extrudability
Consistency in properties
The good surface quality of extrusion profiles
Meets even the highest specified mechanical and physical properties
Application Areas of Aluminum Billet
Automotive
Transportation
Building & Construction
HVACR
General engineering
Electronics
Aluminium alloys are cast in billets to make automotive, and aerospace parts and also for other applications like packaging, construction, electrical, and electronics. Aluminum billets can be produced out of primary and remelt or secondary aluminum.
Order Process of Aluminum Billet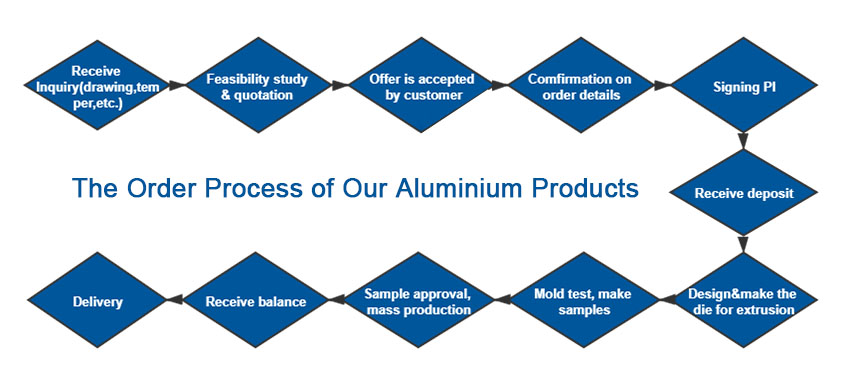 Our Advantages
We have 20 years of experience in the extrusion and manufacturing process of aluminum products.
We have advanced equipment and technology, equipped with a capable team.
We strictly manage and operate the factory according to ISO9001 standards.
We have a 550-6800T extruder, which can OEM all kinds of aluminum profiles and aluminum products.
We can efficiently and quickly OEM your cooling solution to solve the problem of high-power heat dissipation.
We provide customized services.
Packing & Delivery
Packaging Details
Carton packaging, customizable according to demand
International Shipping Around the World
All the aluminum billets can be shipped worldwide by sea, by air or by international express logistics via DHL, FEDEX, UPS. You are welcome to get a free quotation by filling up the form with name, email, detailed address, product and requirements, we will shortly contact you with the full information including the most suitable delivery method (fast, secure, discreet) and freight.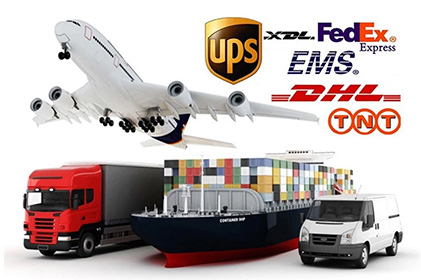 Our Pre-sale Service
Aluminium billet samples can be offered with sample charges and courier fees by the buyer's side.
We have full stock that can deliver within a short time, and many styles for your choices.
OEM and ODM orders are accepted. Any kind of logo printing or design is available.
Good Quality + Factory Price + Quick Response + Reliable Service, is what we are trying best to offer you the best aluminum billet.
All of our products are produced by our professional workmen, and we have a high-work-effect foreign trade team, you can totally believe our service.
We have 8 years of experience in designing, manufacturing, and selling lingerie, and we cherish every order from our honor.
After You Choose
We will count the cheapest shipping cost and make an invoice for you as soon as possible.
Check quality again, then send it out to you 1-2 working days after your payment,
Email you the tracking no., and help you trace the parcels until it arrives.
After-sale Service
We are very glad that customers give us some suggestions for price and products.
If any questions, please contact us freely by email or telephone.
We have 8 years of experience in designing, manufacturing, and selling aluminum, and we cherish every order from our customers. 
FAQ
Other Aluminum Product Recommendations