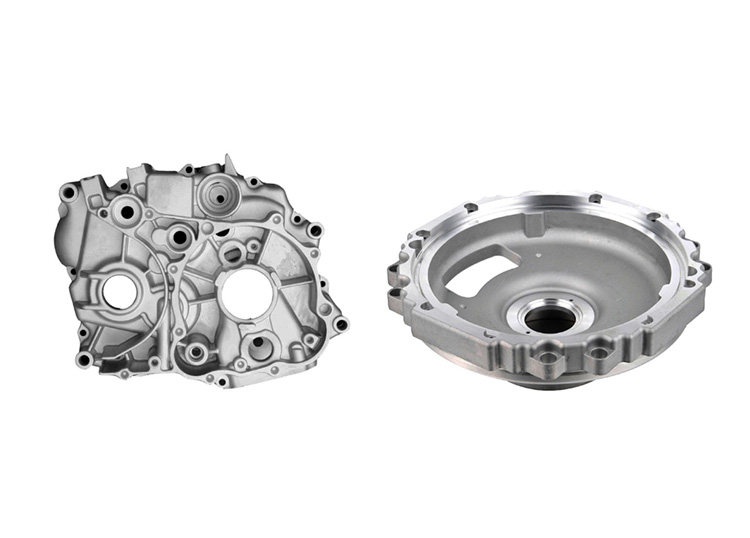 Aluminum Die Casting Parts
Aluminum Die Casting is a kind method of metal processing. It generally uses the gravity of metal to casting in the mold. But aluminium die casting is not done by its own gravity but also with external pressure. Enhanced aluminum die casting parts own excellent performance in various industries. Such as copper, zinc, aluminum, or aluminum alloy, which is heated to a liquid state, is poured into the inlet of the die casting machine, and casting copper, zinc, aluminum, or aluminium alloy parts with limited shapes and sizes of the mold, such parts are usually called die casting parts.
What Are Aluminum Die Casting Parts?
Aluminum die casting parts are among the highest volume, mass-produced items manufactured by the metalworking industry, and they can be found in thousands of consumer, commercial, and industrial products. Aluminium die casting parts are important components of products ranging from autos to toys. Parts can be as simple as a sink faucet or as complex as a connector housing. Aluminum die casting part is a great choice for manufacturing parts with a highly valued combination of lightweight and superior strength at a high rate.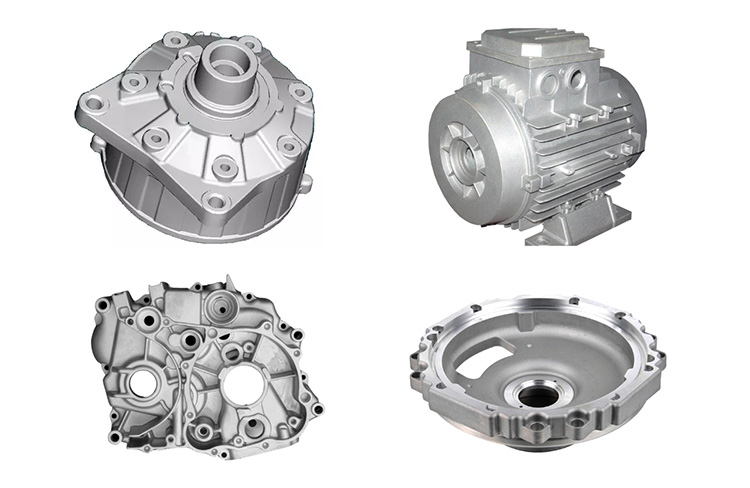 How Does Aluminum Die Casting Parts Made?
Need at least two sections of steel die capable to allow the castings to be removed. Therefore, the process is capable of producing tens of thousands of aluminum casting parts in quick succession.
The dies are firmly mounted in the die-casting machine, one is stationary (fixed die half) and the other is movable (syringe half-mold). And the two mold halves are clamped together by a die-casting machine.
High-temperature liquid aluminum alloy is injected into the mold cavity and rapidly solidified.
Open the movable die half and eject the aluminum casting.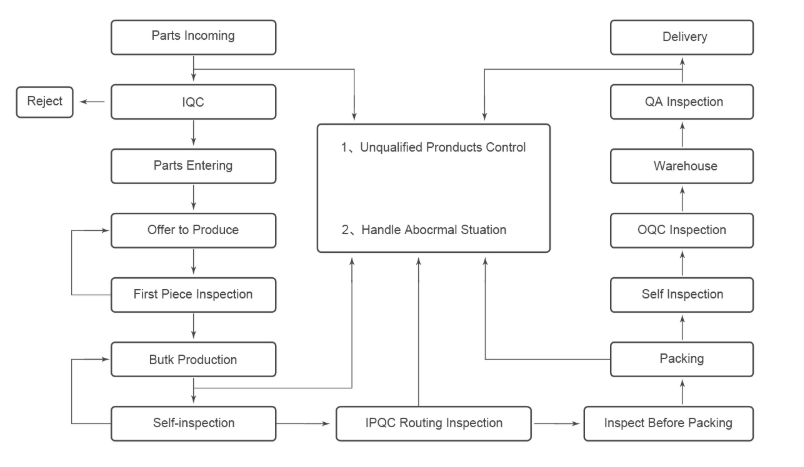 Parameter (Specification) of Aluminium Die Casting Parts
Specification
Customized, customer-required, customer's drawings
Material
ADC12/ADC10/A380/A383/A390/413/AllSi9Cu3/AlSi10Mg, etc.
Application
Automobile, agricultural machinery, furniture, construction, home appliances, and electronics.
Process
High pressure die casting or Semi-solid thixoforming
Machining
CNC machining center, CNC lathe
Casting tolerance
IT4 – IT6
Machining tolerance
+/- 0.005mm,ISO2768-f
Standard
DIN, ASTM, GOST, ISO, BS
Heat treatment
Annealing treatment, solution treatment, T1, T2, T3, T4, T5, T6
Unit weight
5g – 30kg
Dimensions
<=1500mm
Die casting machine specification
150T-3000T
Certificate
ISO9001, TS16949, ISO1400, RoHS
Finish
Plating, Painting, Powder Coating, Polishing, Stoving Varnish, Anodizing
Quality control
FEMA, PPAP, APQP, Control Plan, MSA
Certificates for all requirements
Test reports for every delivery
Service
Weekly report, Key node report, and Any questions will be answered within 24 hours
How to Choose the Correct Aluminium Die Casting Parts Material?
Material
Tensile Strength (Mpa)
Thermal Conductivity (W/mK)
Features
Aluminum A380
325
96
The most common and cost-effective aluminum alloy.
Best combination of mechanical, casting, and thermal properties.
Excellent fluidity, pressure tightness, and resistance to hot cracking.
Aluminum A360
317
113
Excellent pressure tightness and fluidity.
High corrosion resistance.
High strength in elevated temperatures.
Aluminum 413
295
121
Used for maximum pressure tightness and fluidity.
Excellent fluidity, pressure tightness, and resistance to hot cracking.
Aluminum 383
310
96
Often used for highly intricate components.
Good corrosion resistance, lightweight.
A modification of 380, better die filling than 380.
Aluminum B390
317
134
High hardness and good wear resistance.
Suitable for internal combustion engine pistons, cylinder bodies for compressors, and brakes.
CHAL Aluminium Corporation is a fully integrated aluminum supplier that provides various aluminum products and technical solutions. We are committed to being the leading supplier of aluminum plate, cast tooling aluminum plate, aluminum sheet (clad or bare), aluminum foil (clad or bare), aluminum strip (slit coil), aluminum circle/disc, and aluminum coil. We offer aluminum in various grades, forms and sizes to suit almost any application. Regardless of your project requirements, finding the aluminum profiles you need in our facilities is possible.
Order Process of Aluminium Die Casting Parts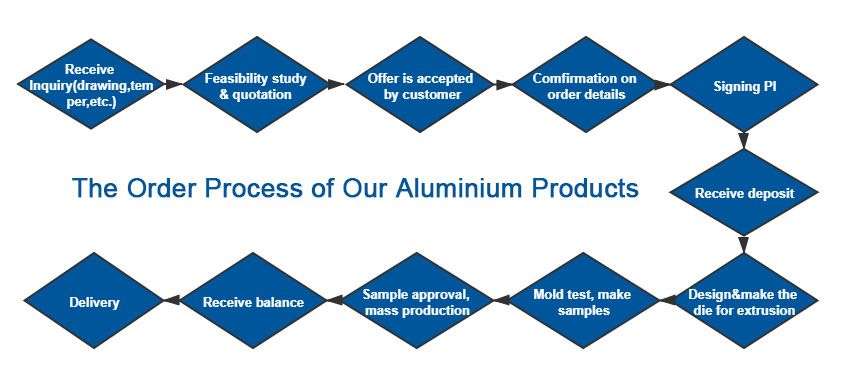 Features of Aluminum Die Casting Parts
Aluminum die casting parts can make a variety of more complex shapes, which have higher precision and smoothness, and also have aluminium and aluminum alloys with excellent thermal conductivity.
Applications of Aluminum Die Casting Parts
Automotive
New Energy Electric Vehicles
Electric Motor
Motorcycle
Bicycle
Power Tools
Telecommunications
Security Equipment
Medical Supplies
LED Lighting
Home Appliances
Mobile Devices
Heatsink
Pumps


Advantages of Aluminum Die Casting Parts
Aluminium Die Casting is an efficient, economical process offering a broader range of shapes and components than any other manufacturing technique.
High Production Rates: Aluminum die casting provides complex shapes with closer tolerances than many other mass-production processes. Little or no machining is required and thousands of identical castings can be produced before additional tooling is required.
Dimensional Accuracy and Stability: Die casting produces parts that are durable and dimensionally stable while maintaining close tolerances.
Excellent Strength and Hardness: Die cast parts are stronger than plastic injection moldings having the same dimensions. Thin wall castings are stronger and lighter than those possible with other casting methods.
Efficient Machining Process: Aluminium die casting parts can be produced with smooth or textured surfaces, and they are easily plated or finished with a minimum of surface preparation.
Simplified Assembly: Aluminium die casting parts provide integral fastening elements, such as bosses and studs. Holes can be cored and made to tap drill sizes, or external threads can be cast.
In addition, aluminum die casting parts have the advantages of outstanding corrosion resistance, low density, excellent EMI & RFI shielding properties, excellent thermal conductivity, high electrical conductivity, visually appealing appearance, and good mechanical properties.
CNC Machining VS. Die Casting
Two of the most popular industrial processes for manufacturing aluminium parts are die casting and CNC machining. Often, CNC machining is used to create the die, and/or to add more intricate features after a part has been die cast. Aluminum die casting parts are the outcome of combining both processes for the best possible finish.
CNC machining can create finished parts with great precision and tolerance, especially if they are highly customized small parts, which is able to clean up surface defects such as burrs or flashes of die casting parts. However, die casting is still a great choice for creating identical parts for high volume production. Die casting is the better choice for consistent quality and quantity. CHAL fully utilizes the advantages of both die casting and CNC machining to reach maximum benefits.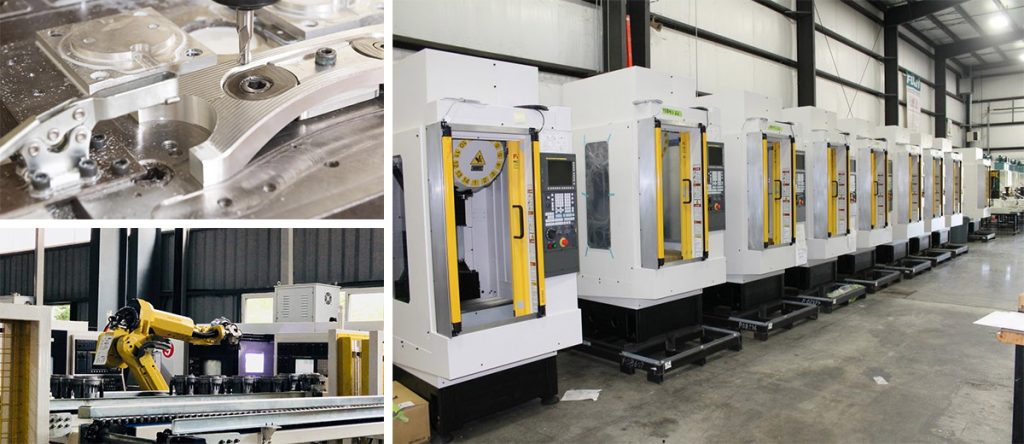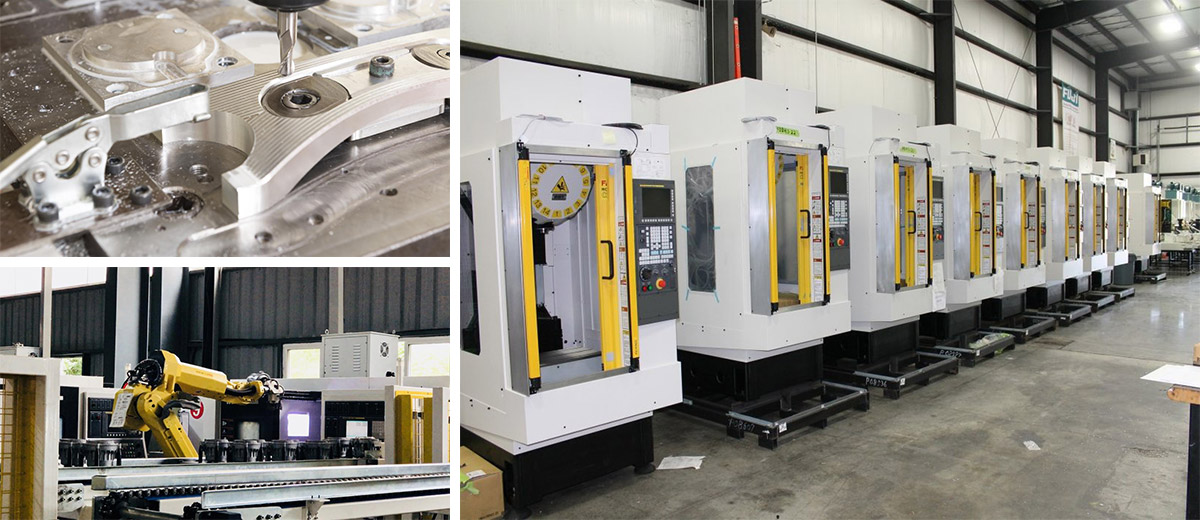 Machining Specification
Alloy Material
Aluminium Alloy Die Casting: ADC10/ADC12/A356/A360/A380/AlSi9Mg/AlSi9Cu3 etc.
CNC Machining: 5052/6061/6063/7075
Manufacture Process
Drawing/Sample→Mold Making→Die Casting→Deburring → Polishing→CNC Machining→Surface Finishing→ Assembly →Quality Inspection→Packaging→Delivery
Dimensions
According to the drawings or samples
Equipment
Cold chamber die casting machine: 80T/200T/280T/400T/600T/800T/1100T/1250T
CNC machining center, CNC turning, Grinding machine, CNC Milling machine, Drilling machine, CNC lathes, electrical pulse etc.
Surface Treatment
Trimming, Deburring, Polishing, Shot blasting, Sand blasting,Tumbling, Powder coating, Anodizing, Chrome, Electrophoresis, Passivation, Chemical coating.
Inspection Equipment
X-ray flaw detector, CMM (Coordinate measuring machine), Projector, Caliper, Micrometer, Profilometer, Roughness tester, Hardness gauges, Tensile testing machine etc.
Software
AUTO CAD, UG, PRO/E,MAGMA, POWERMILL, CATIA
Sample lead time
10-30 days, vary from different items
Why Choose Our Aluminium Die Casting Service?
There are a number of different aluminum alloys we currently use for aluminium cast parts. Each material grade offers varying chemical breakdowns and mechanical properties. Our parts can range in size from less than one ounce up to 30KG.
With the right equipment, strong technical knowledge, and a focus on quality, we ensure that every project is completed to a high standard and that your orders are delivered on time, every time. We serve automotive, electrical, furniture, industrial products, hydraulic products, and a wide range of other industries.
CHAL has been providing precision die casting solutions for various industries. Our R&D team is experienced in mold design with the support of Pro-e/Solid work/UG/Auto CAD/CATIA mold development software. We are equipped with first-class MES intelligent precision machining centers, ultrasonic cleaning machines, surface treatment equipment, and dedicated lines for all-category processing centers. Our flexible scheduling can meet customers' requirements for initial samples and small batches.
Product Qualification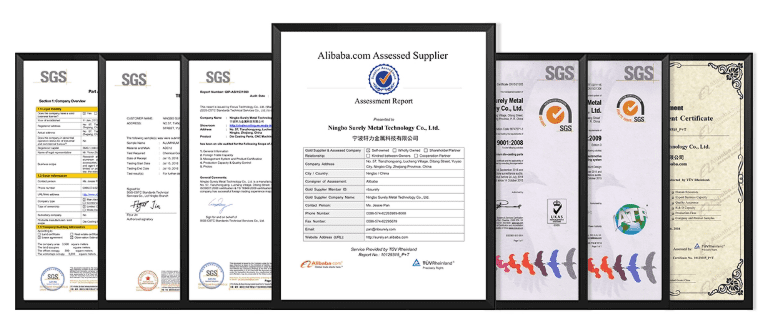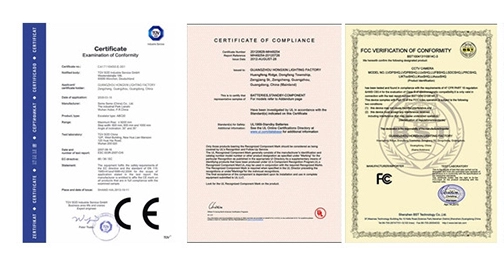 Delivery, Shipping, and Service
● Packaging & Delivery
Packaging Details:
Plastic bag, with the pearl-cotton package.
To be packed in cartons.
Use glue tape to seal cartons.
Deliver out by DHL, FEDEX, UPS, or according to customers' requirements.

● Pre-sale Service
Reply within 24 hours.
We offer the engineer consultation to your design for production improvement and cost-saving.
● After-sale Service
Our goal is to turn customers into our long-term partners, based on the commission that we not only provide technical support, but also provide excellent high quality after-sales service. We guarantee our quality is the same as the confirmed sample. If the quality differs from the confirmed sample, we will solve the problem or find ways for compensation.
FAQ
Other Aluminum Product Recommendations