CHAL Aluminium Corporation is a fully integrated aluminum company that provides all kinds of aluminum products and technical solutions. We are committed to being the leading supplier of aluminum profile, aluminum micro-channel tube, aluminum high frequency welded tube, aluminum drawn tube, aluminum seamless tube, aluminum machining parts and stamping parts, aluminum wire, aluminum heat transfer material, aluminum plate, sheet, strip, foil, rod and bar, die forgings, die castings. The products manufactured are widely used in the automotive industry, construction industry, HVAC/R and heat transfer industry, aviation, rail transportation, oceanic industry, etc.
CHAL Aluminium Corporation is one of the biggest aluminum manufacturers in China. We have 6 manufacturing bases in five provinces. Headquarter base located in Chongqing Xipeng aluminum industry town. We have 5 R&D Centers, more than 4000 employees, including 600 R&D staff, more than 200 patents. Annual R&D Investment exceeds 220,000,000RMB. Production Capacity 320,000 tons.
CHAL Aluminium Corporation is committed to providing innovative aluminium solutions with higher performance, better quality, and valued fabrication service. We never stop seeking continuous innovation in material, process, equipment and application, as well as continuous improvement in the procedure, quality and delivery.
CHAL has been assessed and certified by the quality management system of IATF16949, ISO9001, and passed the environmental management system ISO14001 and hazardous substances process management QC080000:2012. Some of our products have been granted CE and other certificates issued by CCS and SGS. In recent years, we have strengthened the cooperation with domestic famous universities, and we have conducted in-depth cooperation with China Aluminum Industry Association. CHAL dedicated to developing lightweight material in traditional fuel automotive, accelerating scientific and technological innovation, and promoting industrial upgrading.
CHAL Aluminium Corporation is present within all market segments for aluminum, with sales and trading activities throughout the value chain serving more than 1200 customers in the domestic and overseas. We cooperate with customers in more than 40 countries. We are rooted in more than 30 years of experience in renewable energy, technology and innovation, CHAL Aluminium Corporation is committed to strengthening the viability of its customers and communities, shaping a sustainable future through innovative aluminium solutions.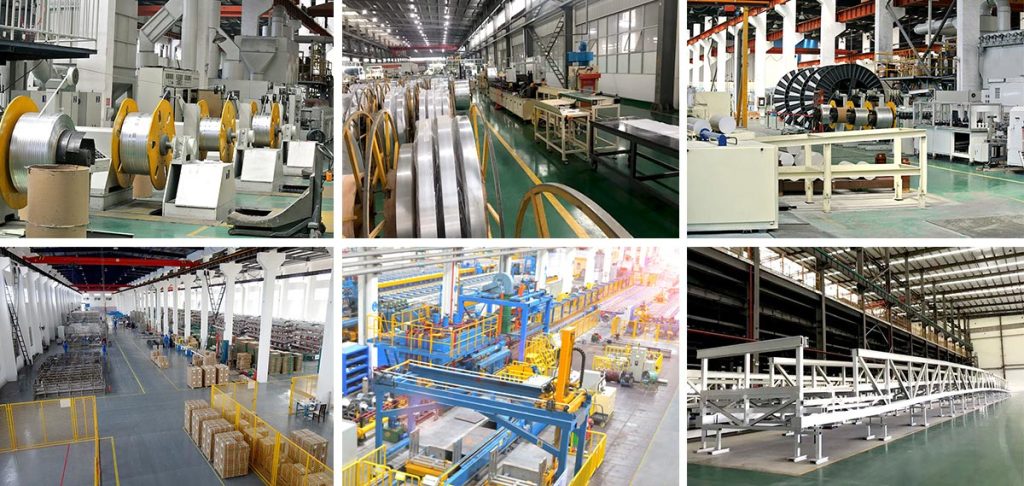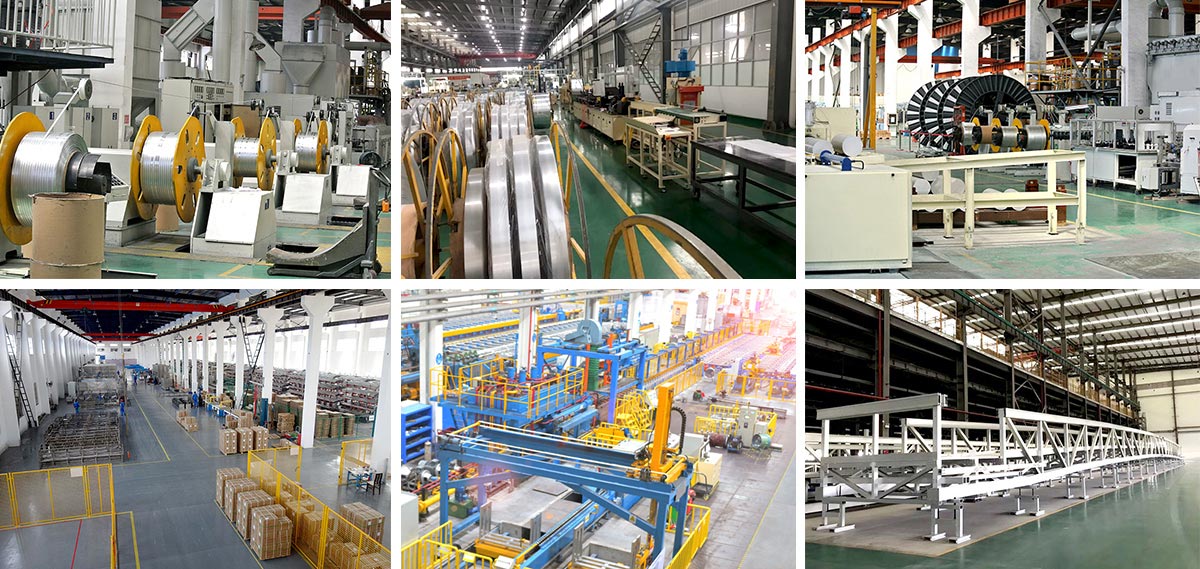 Our Culture
We welcome customers over the world. We strive to attract and develop teams that reflect diverse views and ideals. "Be the difference and make an impact that matters" is the foundation of our culture, emphasizing that each employee can contribute to our journey.
Our Core:
We act with transparency.
We embrace inclusion.
We endeavor for excellence.
We lead with respect.