CHAL: A full-service aluminum solutions supplier
As your industrial partner, CHAL is committed to delivering the best quality to our customers, and meeting the key standards of the markets we operate in.
we offer manufacturing, machining, packaging, assembly of complete products and logistics, as well as after-service and support.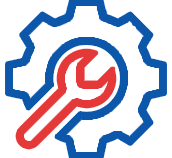 Manufacturing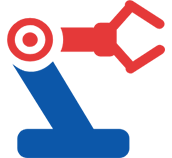 Machining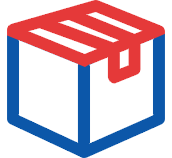 Packaging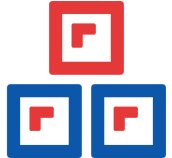 Assembly of complete products and logistics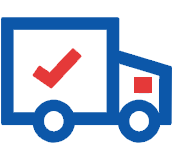 Transport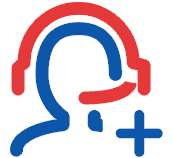 After-Service and Support
What can we do for you?
We'd be glad to support and advise you on inquiries, we provide you with the following service and solutions.
Assist you to choose the right alloy and we can supply you with custom-made alloy.
Technical guidance in aluminum design and making your ideas a reality.
Surface treatments (anodizing, powder printing, zinc and flux coating. Other specifications, e.g. what to use, when, etc.).
CNC machining possibilities (e.g. cutting, milling, drilling, etc.).
Assembly of your aluminium profile products(even finished products).
Designs tailored to your needs.
Dimensions, tolerances and tempers that meet your specifications.
Coiled and cut-to-length solutions.
Free technical support and consulting with our experts.
Quality assurance: double-check before shipping.
Prototypes are delivered quickly.
We can make the smallest, thinnest, and high precise aluminum tubes and profiles which extrusions other companies will say can't be done. (Outside diameter as small as .094″,wall thickness as thin as .010″,OD tolerances of +/- .0005″)
Improved supply chain.
Excellent packaging and logistics service, as well as after-sales service.
Options of aluminum alloy
| | | | |
| --- | --- | --- | --- |
| Aluminum Series | Alloy Grade | CHAL Usage Ratio | Recommendation |
| 1XXX | 1050/1060/1100/1197 | 10% | Pure aluminum, Main component Al≥99% |
| 2XXX | 2011/2017/2024 | 2% | Copper-Aluminum Alloy |
| 3XXX | 3003/3103/3A03/3A21 | 15% | Manganese -Aluminum Alloy |
| 4XXX | | 3% | Silicon-Aluminum Alloy |
| 5XXX | 5049/5052/5083/5086 | 7% | Magnesium-Aluminum Alloy |
| 6XXX | 6005A/6061/6063 | 52% | Magnesium Silicon-Aluminum Alloy |
| 7XXX | 7075 | 7% | Zinc-Aluminum Alloy |
| 9XXX | 9A66/9A52 | 4% | Customized alloy |
Options of Aluminum Temper
| | |
| --- | --- |
| Temper | Description |
| O | Full soft (annealed) |
| F | As fabricated |
| T4 | Solution heat treated and naturally aged |
| T5 | Cooled from hot working and artificially aged (at elevated temperature) |
| T6 | Solution heat treated and artificially aged |
| H | Strain hardened |