Aluminum Tube
Products | Why Choose CHAL | Characters | FAQ
CHAL Aluminium Corporation is one of the premier aluminum tube suppliers and manufacturers in China, offering products for various application types, ranging from HVAC/R and heat exchange to mechanical and framing. Our high-strength, corrosion-resistant, high-quality aluminum tube/pipe is available in multiple-grade aluminum alloys, rectangular, round, or square forms, and comes in various widths, and thicknesses. And we also accept customization to the size and external shape required by customers.
Order Process of Aluminium Tube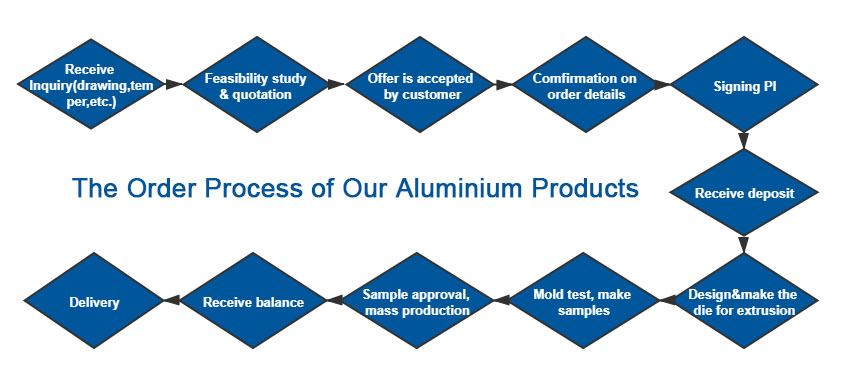 Why Choose CHAL As Your Aluminium Tube Supplier?
CHAL Aluminium Corporation focuses on the research and development of aluminum, and we cooperate with famous academic institutions and industry associations. Our researchers and academic partners are involved in the business and technology development of aluminum product processing and production. We develop and design solutions to improve the performance of aluminum technically and economically. CHAL Aluminium Group has 5 R&D centers in China.
High-quality production: CHAL has always been a team of professional quality engineers who conduct strict inspections on our products. The qualified rate of products reaches more than 95%. You don't have to worry about receiving low-quality products because quality is CHAL's life.
Customized composite aluminum tube service: Customize composite aluminum tubes to meet your specifications.
The true ex-factory price: Strong internal manufacturing capabilities can control all cost consumption. From raw materials to transportation, all steps are under our control. Years of manufacturing network construction can obtain real quotations from the factory.
On-time delivery: CHAL knows how to reduce production time according to the production cycle required by customers.
Exporting ASTM, EN, and DIN standards compliant aluminum tubes is our specialty.
Regardless of your demand, we will provide specific high-quality aluminum tube products that suit your needs. Whether it is aesthetic changes or excellent mechanical properties, we will provide you with precise aluminum tubes! Contact us now to learn more about our aluminum tubes.
As a fully integrated aluminum products supplier, CHAL is an aluminum tube supplier that provides various aluminum products and technical solutions. In addition to an extensive selection of aluminum tubes, CHAL also offers a wide range of aluminum sheets/plates, circles, foil, strips, coils, and wire. And tube laser processing, CNC stamping, and machining assure that materials meet your precise specifications for a range of industrial uses.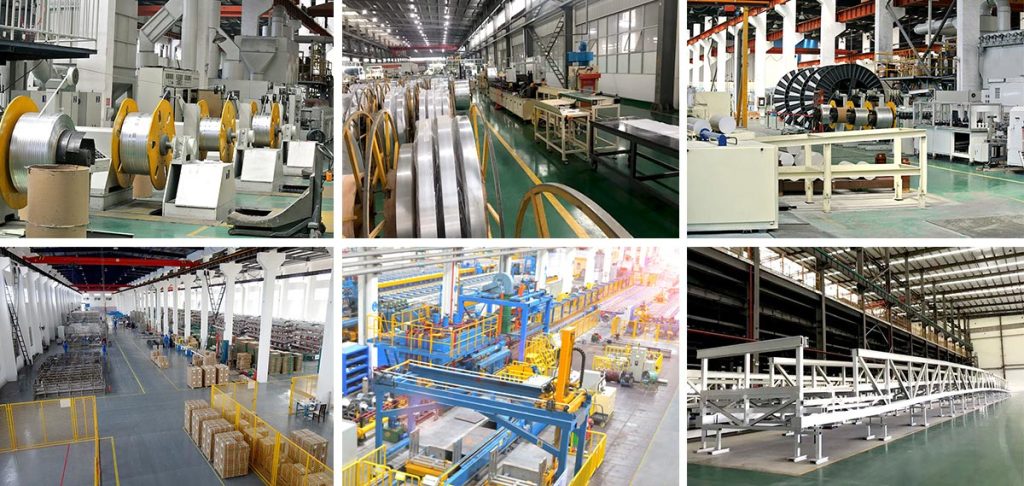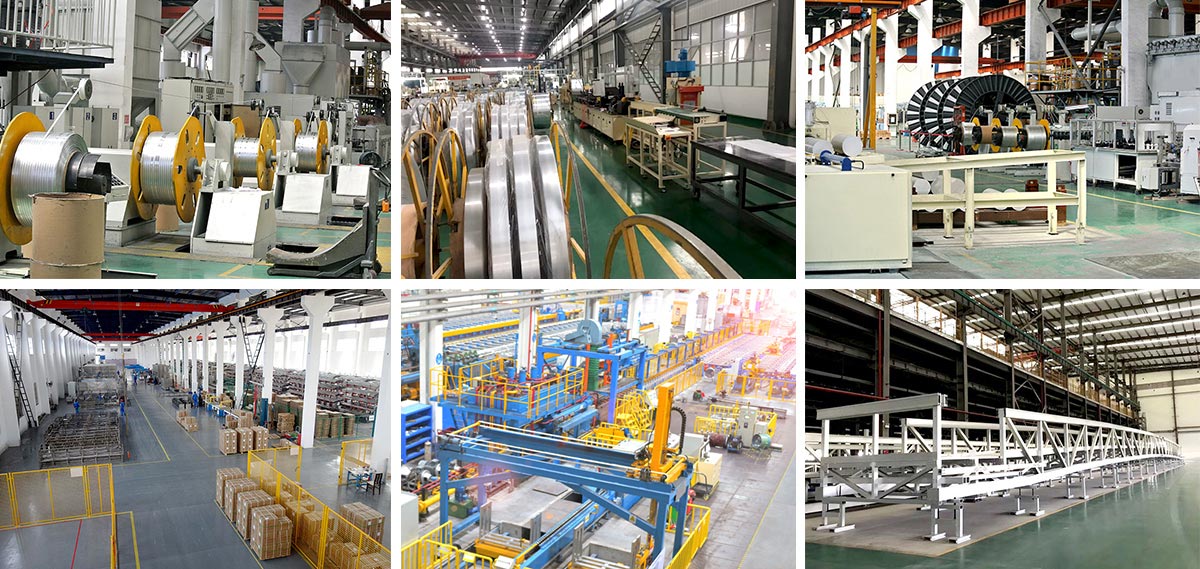 Packaging
Our products are packed and labeled according to the regulations and customer requests. Great care is taken to avoid any damage which might be caused during storage or transportation.
The standard export packaging, plastic film, or craft paper is covered.
A wooden case or wooden pallet is adopted to protect products from damage during delivery.
In addition, clear labels are tagged on the outside of the packages for easy identification of the products and quality information.


Industrial Applications of Aluminium Tube
Transportation
Military and defense
Marine industry
Electrical bus conductor
Solar and renewable energy
Compressed gas storage
Building and construction (commercial and residential)
Benefits of Aluminium Tube
Aluminum tubes with more benefits than other materials, including:
Strong but lightweight structure. Aluminium has an excellent strength-to-weight ratio. The strength of aluminum and aluminum alloys is equivalent to the accumulation of the weight of steel.
Durability. Aluminum materials have the ability to resist various environmental factors, including corrosive substances and ultraviolet radiation. This quality ensures the replacement of aluminum products.
Since aluminum can be made of various alloys with different properties, it can be processed through several different manufacturing processes (including rolling, extrusion, forging, casting, etc.), which can be used for almost any application.
Non-combustible. Although aluminum does melt at about 600 degrees Fahrenheit, it does not burn or release potentially harmful gases.
Aluminium has high electrical and thermal conductivity properties and can be used in electrical and heat transfer applications.
Recyclability. Aluminum is highly recyclable, allowing manufacturers to use and reuse the material in construction applications.
Usually, aluminum tubes provide many advantages for aluminum tube suppliers and end-users, such as excellent strength-to-weight ratio and excellent compression and support characteristics. In addition, the uniformity of the entire tube is square or circular and the finished product is more reliable. Generally, aluminum tube is a cost-effective alternative to steel. Due to its various sizes and sizes, it is suitable for various manufacturing applications.