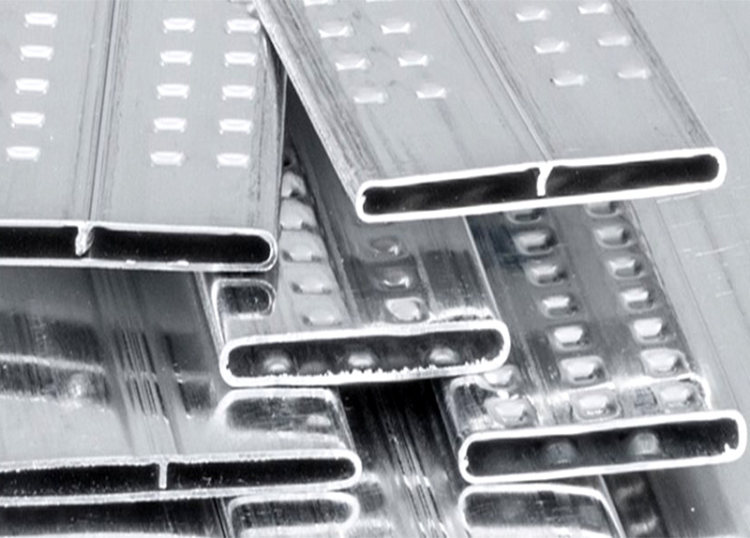 Aluminum Flat Oval Welded Tube For Radiators (Radiator Tube)
The welded tube can be flat oval, rectangle, round, and other shapes according to customers' requirements. A flat oval welded tube is mainly used as a radiator tube, the radiator is the most important component of the cooling module, which consists of the radiator core and plastic tanks with all requisite connections and fastening elements. The radiator core is usually made of aluminum. Besides traditional aluminum flat oval welded tubes, we also offer welded B-type tubes and surface dimpled tubes. CHAL working together with our partners is still developing new tubes with enhanced characteristics to face new challenges of cooling devices.
Specifications of Aluminum Flat Oval Welded Tube
Flat oval welded tubes vary from 12mm to 60 mm in width.
Multiple-chambered tubes, dimpled tubes, and end-free tubes are available.
Aluminum strip is as thin as 0.24 mm.
A wide range of aluminum alloys is available.

Applications of Aluminum Flat Oval Welded Tube
Radiator tube
Automotive engine air-liquid systems
Air-liquid charge air coolers
Contact battery coolers
Other cooling devices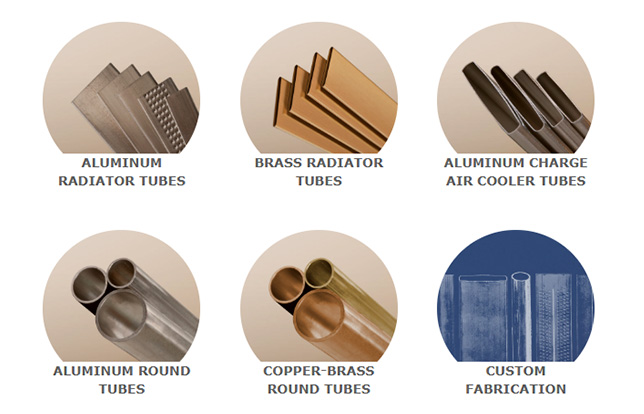 The Order Process of Aluminum Flat Oval Welded Tube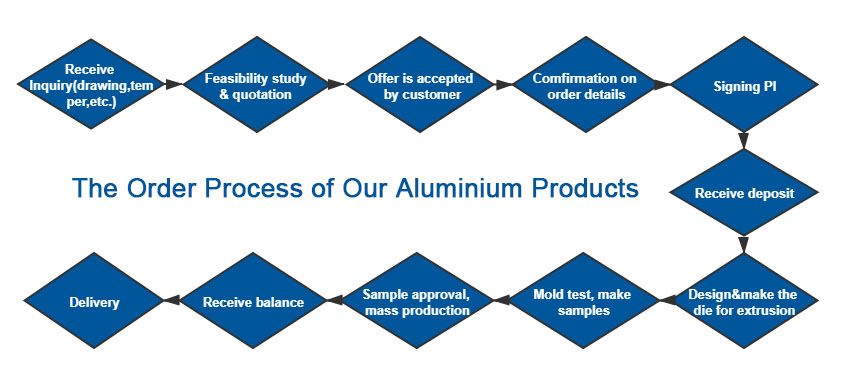 Company Profile
CHAL Aluminium Corporation is one of the biggest aluminum manufacturers in China. The Heat Transfer Material Division, established in 2000, is a high-tech enterprise specializing in the R&D and marketing of the aluminum heat transfer plate, belt, clad foil, aluminum pipe, condenser header pipe, aluminum flat oval welded tube, welding flat tube for radiator and spare parts. With continuously improved technology and scientific management system, we have passed the certification of quality management system ISO/TS16949 of NSF, an internationally recognized certification authority in the USA.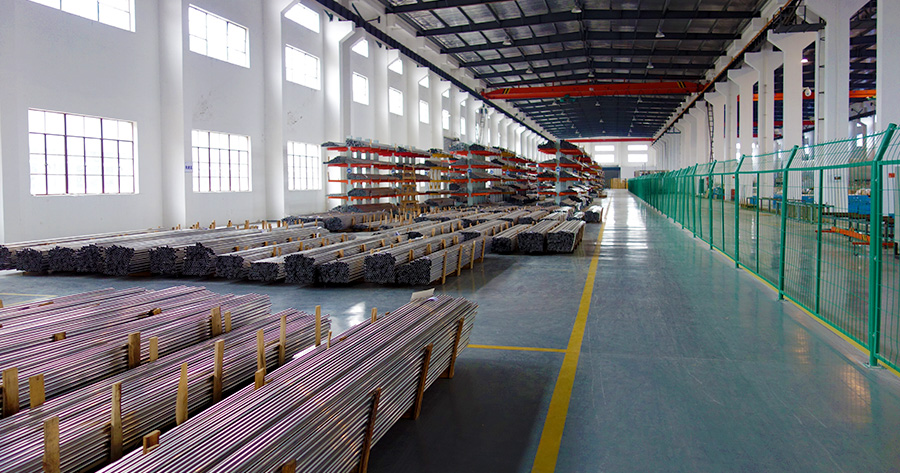 Why Choose Us for Aluminum Flat Oval Welded Tube?
We provide service to the whole aluminum industry chain.
We have 20 years of experience in the extrusion and manufacturing process of aluminum products.
We have advanced equipment and technology, equipped with a capable team.
We strictly manage and operate the factory according to ISO 9001 standards.
We have a 550-6800T extruder, which can OEM all kinds of aluminum profiles and aluminum products.
We can efficiently and quickly OEM your cooling solution to solve the problem of high-power heat dissipation.
We provide customized services.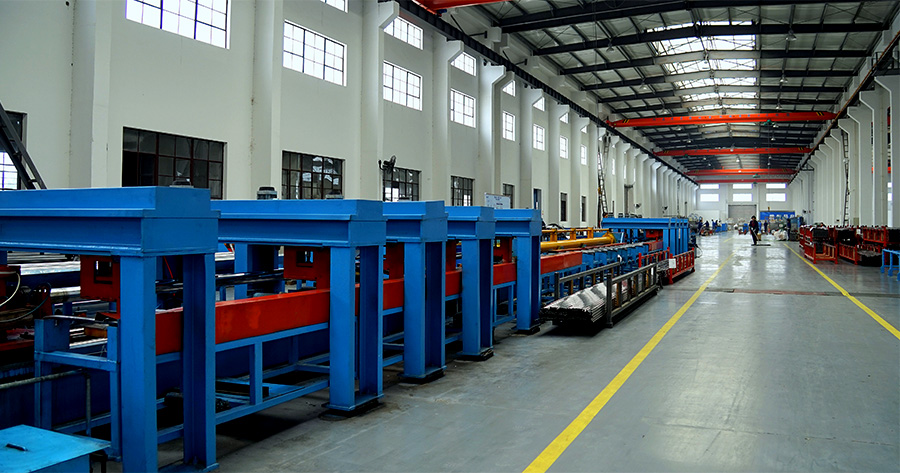 FAQ
Other Aluminum Tube Recommendations