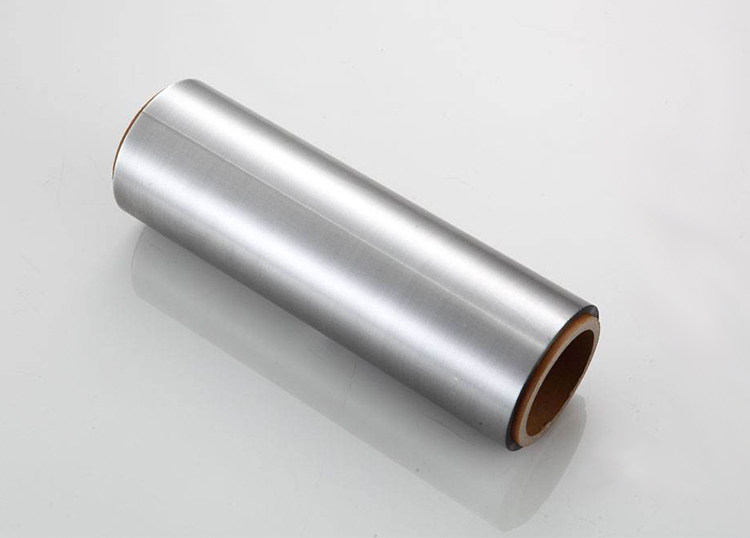 Battery Aluminum Foil
Aluminum has been extensively used in recent years as a cathode foil in the manufacturing of lithium-ion batteries. Notable applications include consumer electronics and power tools, to Hybrid and Electric Vehicles. CHAL is a leading marketer and supplier of high-performance aluminium foil rolls for battery manufacturing. Our product line includes high-purity etched Al foil and battery-grade foils made from various alloys (1050,1060,1070,1100,1235).
Specifications of Battery Aluminum Foil
Use
Battery soft package
Lithium battery
Typical alloy
8021, 8079
1050, 1060, 1070, 1100, 1235
Temper
O, H*4, H*8
Thickness (mm)
0.015-0.2
Width (mm)
100-1600
Length (mm)
Coil
Treatment
mill finish
Standard
ISO SGS ASTM ENAW
Price terms
LC/TT/DA/DP
Packaging
Standard seaworthy export packaging. Wooden pallets with plastics protection for the coil and sheet.
Application of Battery Aluminum Foil
With the increasing importance of lithium-ion batteries, we start to see them in electronic devices that we use every day like laptop computers and cellular phones.
There are many components to obtain the best performance from lithium-ion batteries and one of these components is current collectors.
Current collectors must be electrochemically stable when they are in contact with the cell components during the operation. Here it is very important to ensure battery performance and safety. So it is very important to form a thick and compact, protective film on the metal surface of the battery. Because the corrosion of the film of the battery may result in a short-circuit and this is an unsecured situation for all of us.
Aluminum foils as cathode materials in lithium-ion batteries are good candidates for current collectors because it has some advantages for being used. Aluminum has a lower specific gravity, lower electrical resistivity, and higher heat conductivity. Also, aluminum does not dissolve in high action potential levels in non-aqueous electrolyte solutions such as in lithium-ion batteries. These properties make aluminum a good choice to be used as a cathode collector in lithium-ion batteries. With these properties, porous aluminum also can help the weight reduction of component materials, and improvement of heat transfer and performance quality of lithium-ion batteries.
There are some options to improve the properties of aluminum foil. Recently, aluminum foils coated by carbon are started being used in lithium-ion batteries. This foil can reduce overall charge transfer resistance and improve adhesion at the active layer/current collector interface, and also prevent Al corrosion caused by organic electrolyte and even alkaline slurry.
Advantages of Aluminum Foil Battery
Longer battery life – 5 times more than lead-acid batteries.
Low self-discharge.
Steady discharge and charge performance.
Outstanding thermal stability.
Wide temperature performance.
Short circuit protection.
Overcharge and over-discharge protection.
Over-current protection.
Easy carrying and installation – can be carried and installed in any direction.
Fast charging – about 4~6 hours to be fully charged.
Lighter weight – 1/2~1/4 in weight compared to LA batteries.
Require no change to a lead-acid battery charging system.
Better safety – mild warm, no explosion and firing, free of leakage.
Environmentally friendly – no poisonous lead, no acid, no heavy/rare metals.
No gasses during charge, free of leakage and pollution.
The Order Process of Battery Aluminum Foil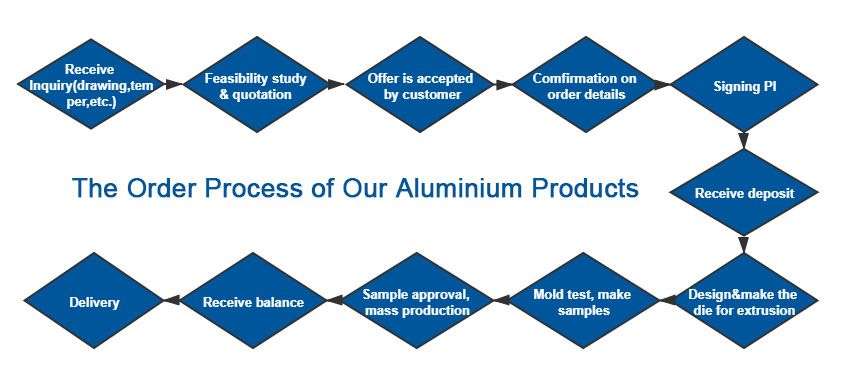 Other Products Recommendation