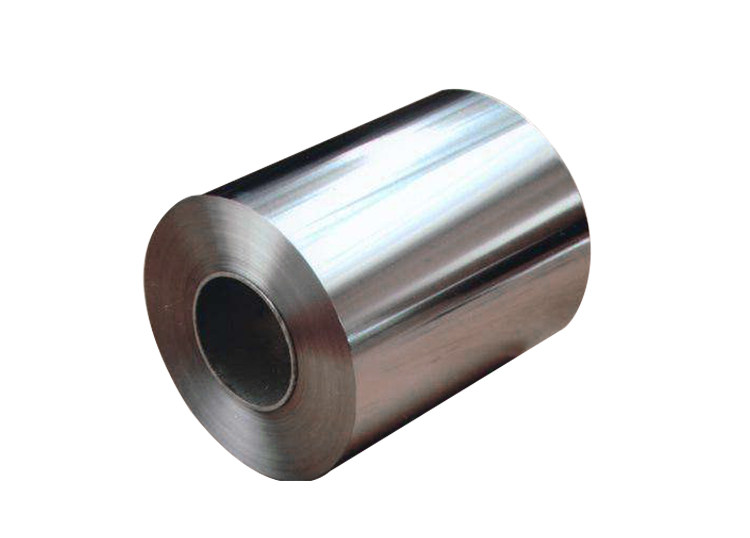 Electronic Aluminum Foil
Electronic aluminum foil is a key component of aluminium electrolytic capacitors. Aluminum electrolytic capacitors are widely used in household appliances, computers, communications, industrial controls, electric vehicles, electric locomotives and military and aerospace equipment. The electronic aluminum foil is a high-purity aluminium foil which is formed from high-purity aluminium ingot into the aluminum sheet by hot-rolling, and further cold rolling and annealing.
Electronic aluminium foil is a kind of polarity under the working conditions of the aluminium foil, corrosion material structure has higher requirements, the aluminum foil divided into three types: the cathode foil, the thickness of 0.015 mm to 0.06 mm, high-pressure foil, the thickness of 0.065 mm to 0.1 mm, low voltage foil, the thickness of 0.06 mm to 0.1 mm.
Specification of Electronic Aluminum Foil
| | |
| --- | --- |
| Typical alloy | 3003, 1070, 1100A |
| Temper | H18 |
| Thickness (mm) | 0.015-0.2 |
| Width (mm) | 100-1600 |
| Length (mm) | Coil |
| Treatment | mill finish |
| Standard | ISO SGS ASTM ENAW |
| Price terms | LC/TT/DA/DP |
| Packaging | Standard seaworthy export packaging. Wooden pallets with plastic protection for the coil and sheet. |
Application Of Electronic Aluminum Foil
Aluminum foil is the key raw material for the production of power and electronic capacitors. Practically, aluminum foil capacitors are used in every type of electrical equipment, including radios, televisions, telephones, computers, microwave ovens, electrical welders, magnetos, electronic testing equipment, copy machines, air conditioners, automobiles, fluorescent lights, mercury vapor sheet lamps, power transmission equipment, electric motors, control units, and others.
The Order Process of Electronic Aluminum Foil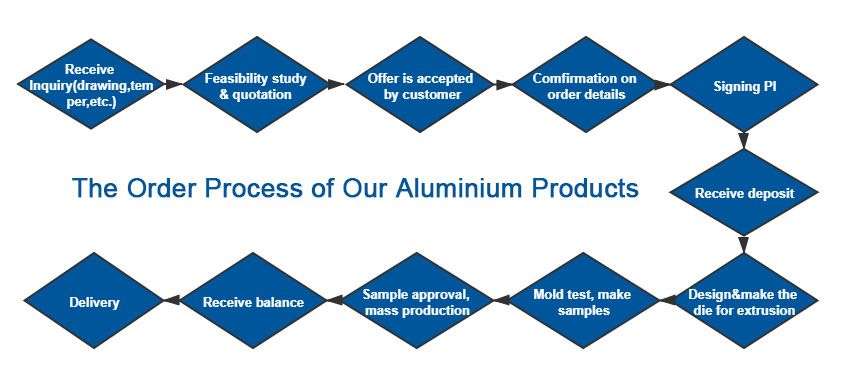 Trustworthy Electronic Aluminum Foil Supplier – CHAL
CHAL is a professional supplier & manufacturer of aluminum foil in China, providing various aluminum foil products such as various medicine and food packaging materials, electric and electronic industrial materials with the best technology, and high-tech facilities such as wide rolling mills with automatic flatness control (AFC) and automatic Pin Hole detector for superior quality products.
The future growth potential of aluminum electrolytic capacitor industry use is huge, especially in new energy and new technologies. So electronic aluminum foil will be in great demand, for reliable & trustworthy suppliers & wholesalers, CHAL will be worth your choice.
Other Products Recommendation