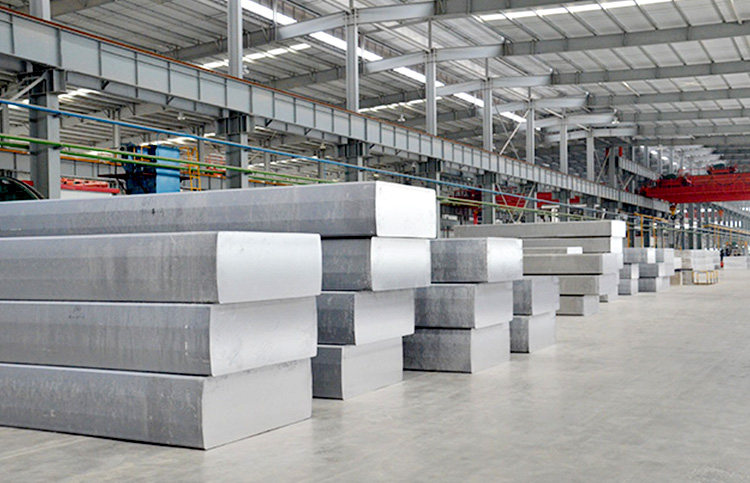 Product Description of 2024 Aluminum Plate
The 2024 aluminum plate has been specifically formulated to deal with this problem, allowing repeated load-bearing to be undertaken without ill effect. In industries where performance and dependability are at an absolute premium, using 2024 aluminum can be the perfect solution.
2024 aluminum plate belongs to the heat-treatable alloy plate, also called a hard aluminum alloy plate, Since it exhibits high yield strength and relatively good fatigue resistance. 2024 aluminium plate is readily used on structures and parts where a good strength-to-weight ratio is desired. Because of its good machinability and superior grain structure, Alloy 2024 aluminum plate is essential for precision fittings and parts. Though this alloy does not have good corrosion resistance, the welding by resistance method is feasible.
Specifications of 2024 Aluminum Plate
O thick: 0.5mm-25mm, width: 500mm-2600mm, length:2000mm-7000mm
T3 thick: 0.5mm-10.0mm
T4 thick: 0.5mm-10.0mm
T351 thick: 6.00mm-850mm
T851 thick: 6.30mm-40mm
H112 thick: 4.5mm-80mm
F thick: 4.5mm-150mm
Features of 2024 Aluminum Plate
High strength
Better heat resistance
General corrosion resistance
Good machinability
Good fatigue resistance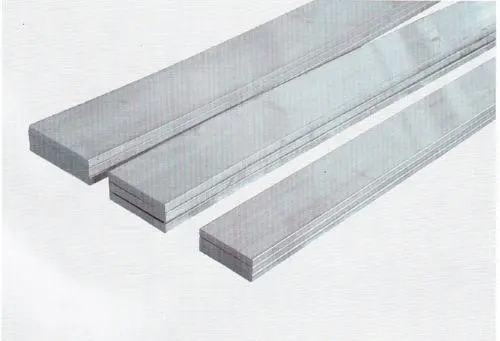 Applications of 2024 Aluminum Alloy Plate
Fuselage structures and skins.
Wing tension members and skins.
Shear webs and ribs.
Trucks and parts for transportation.
Professional Manufacturer of 2024 Aluminum Plate – CHAL
CHAL Aluminium Corporation is a fully integrated aluminum company that provides high-standard 2024 aluminum plates. CHAL Aluminum Corporation is one of the biggest aluminum manufacturers in China. We have a large-scale plant, first-rate facilities, and sufficient production capacity.
CHAL has 5 R&D Centers, more than 4000 employees, including 600 R&D staff, more than 200 patents, professional R&D team with a production capacity of 320,000 tons.
Common widths of aluminum plates are 1000mm, 1250mm, and 1500mm. Common lengths are 2000mm, 2500mm, and 3000mm. The aluminum plate can be cut as per the client's requirements. Our aluminum plate has a wide range of thicknesses 3mm up to 100mm. Thinner than 3mm is considered to be an aluminum sheet. With an outstanding strength-to-weight ratio and natural corrosion resistance, aluminum plate/sheet is popular for a broad range of applications. Aluminum sheets and plates are used in everything from aerospace and aircraft manufacturing to beverage packaging, cryogenic storage, siding, gutters, and roofing for homes.
Order Process of 2024 Aluminum Plate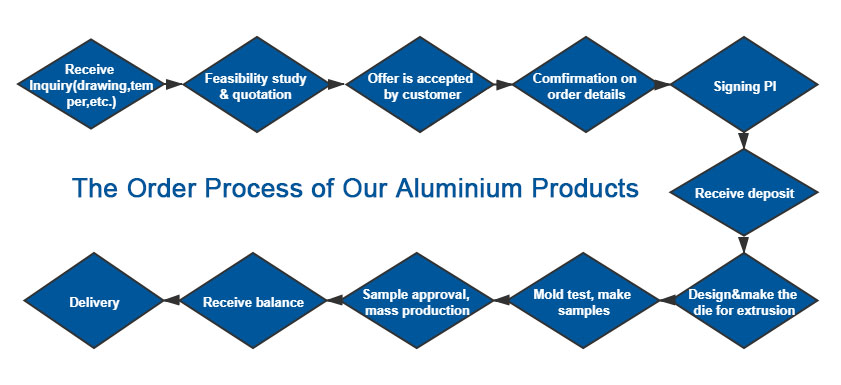 Other Aluminum Plate Recommendations