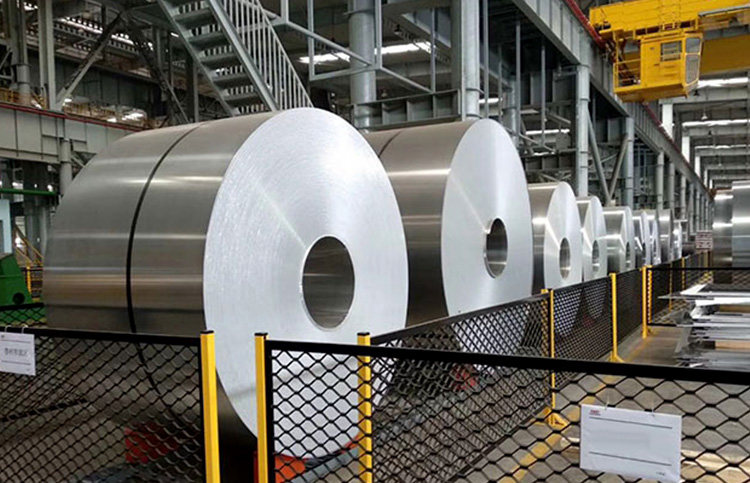 5052 Aluminum Alloy Plate
5052 aluminum alloy plate is Al-Mg alloy, which is alloyed with 2.5% magnesium. The tensile strength range is 31 to 44 KSI. 5052 aluminium plate has excellent workability and corrosion resistance. Aluminum alloy 5052 is highly resistant to corrosion, also referred to as rust-proof aluminum. In addition, the 5052 aluminum alloy plate also has excellent thermal conductivity and low density, which is frequently found with other aluminum alloys.
5052 aluminum plate is normally used for fuel, marine, automotive, and machine applications. 5052 aluminum plate provides excellent formability, good corrosion resistance, good workability, and higher strength than that of either 1100 or 3003/3004 aluminum plate. Most of our 5052 aluminum plate stock is available in full-size and custom-cut lengths.
Features of 5052 Aluminum Alloy Plate
Excellent workability
Good molding processability
Good corrosion resistance
Formability and durability
Environment friendly
Good surface quality, stable performance
5052 aluminum alloy plate has the properties of cold workability, cold forming good processing performance, good molding processability, and corrosion resistance. It has high fatigue and medium static strength. Besides, plasticity is also its highlight. The plastic is still good when hardened in the semi-cold. 5052 aluminum sheet is also easily machinable and weldable. It's widely used because of its formability and durability. It can be used in marine environments without the worry of corrosion. CHAL provides a 5052 aluminium plate in a range of sizes.
Specifications of 5052 Aluminum Alloy Plate
Alloy
Temper
Thickness
(mm)
Width
(mm)
Length
(mm)
5052
O, H12, H14,
H16, H18, H19,
H22, H24, H26,
H28, H32, H34,
H36, H38, H111,
H112, H114, H116, H321
0.2 – 480
500 – 2900
500 – 16000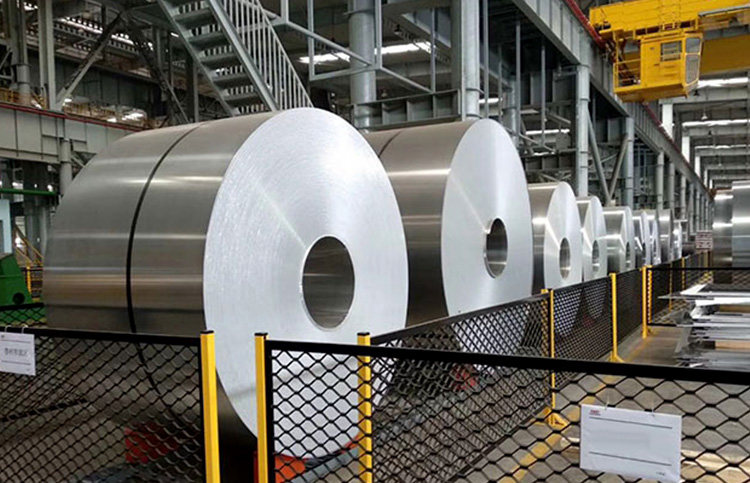 Heat Treatment and Mechanical Properties of Alloy EN AW-5052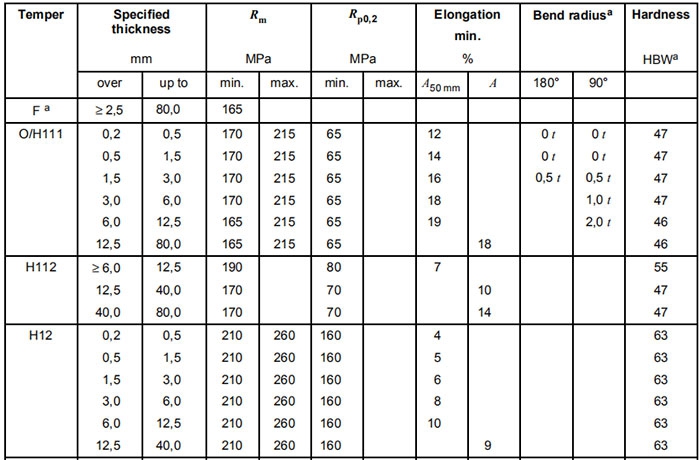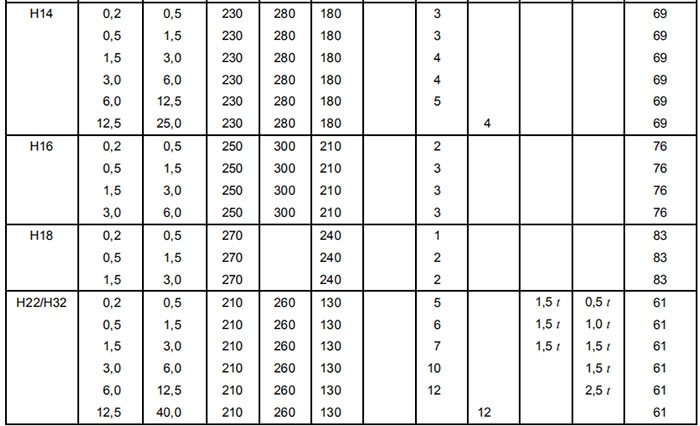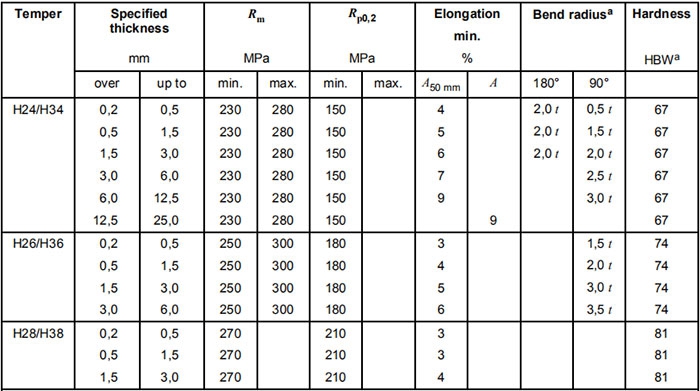 Applications of 5052 Aluminum Alloy Plate
Since corrosion-resistant 5052 aluminum plate and 5052 aluminum sheet provide lightweight, high strength, and attractive finish, it is perfectly suited for a wide range of marine applications including shipbuilding, fuel tank assembly, and oil line manufacturing. Some of the other applications that benefit from the corrosion-resistant nature of 5052-h32 aluminium sheet and plate include:
Marine sheet metal parts.
The chemical oil storage device.
Electronic casing: notebook computers, televisions, air-conditioners, handheld devices, mobile phones, etc.
Automobile equipment: fuel tanks, air reservoir.
Shipping equipment: steering rooms, chimneys, decks, etc.
In addition to the above functions, it can also be specifically used to Tread Plate, Boiler-making, Containers, Nameplates, Road Signs, Architectural Paneling, Welded Tubes, Chemical Industry, Irrigation, Desalination Units, Pressure Vessels, and Rivets.
Order Process of 5052 Aluminum Alloy Plate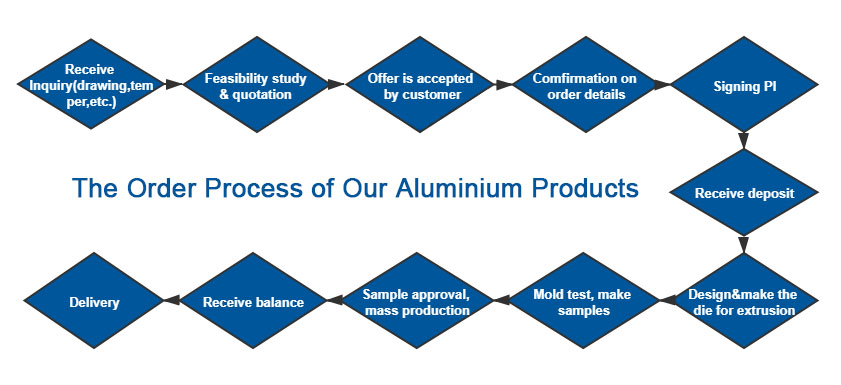 Other Aluminum Plate Recommendations