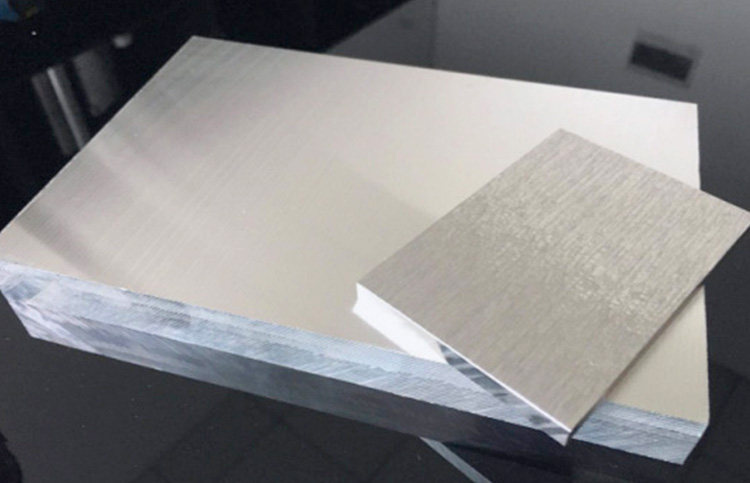 6061/6082 Aluminum Plate
The 6000 series aluminum alloy is the most common alloy, and it most widely used in the world. As a kind of heat-treatable alloy, the properties can be strengthened by a different way of treatment. 6061 aluminum alloy, the key ingredient is Mg and Si, it can be widely used in industry with the requirements of a certain strength and corrosion resistance.
CHAL Aluminium Corporation is one of the leading suppliers of 6061 t6 aluminum plates & sheets in China with a professional R&D team and a production capacity of 320,000 tons.
What is 6061/6082 Aluminum Plate?
6061/6082 aluminum plate is made of one of the most versatile aluminum alloys. 6061 aluminium plate is the alloy choice for all-purpose applications. 6061 aluminum is an aluminum-silicon-magnesium alloy, strengthened by precipitation hardening.
6061/6082 aluminum plate has T4, T6, and T651 temper, indicating it has been solution heat treated followed by minimal stretching to reduce stresses in the material. The material was then artificially aged to allow the alloying elements to precipitate out of the material, to give immediate maximum strength.
Specifications of 6061/6082 Aluminum Plate
Thickness: 0.3-600mm
Width: 500-2800mm
Length: 500-16000mm
Form: flat rolled plate
Temper: F, T4, T6, T651
Manufacture Method: hot rolled /cold rolled
Features of 6061/6082 Aluminum Plate
High corrosion resistance to chemicals
High strength
Weldability
Machinability
Good oxidation effect
Applications of 6082/6061 Aluminum Plate
6082 aluminum plates are used for aircraft parts, camera lenses, couplers, ship accessories and hardware, electronic accessories, etc.
6061 aluminum plates are used for aircraft panels, manufacturing trucks, tower buildings, ships, trailer frames, trams, railway vehicles, furniture, etc.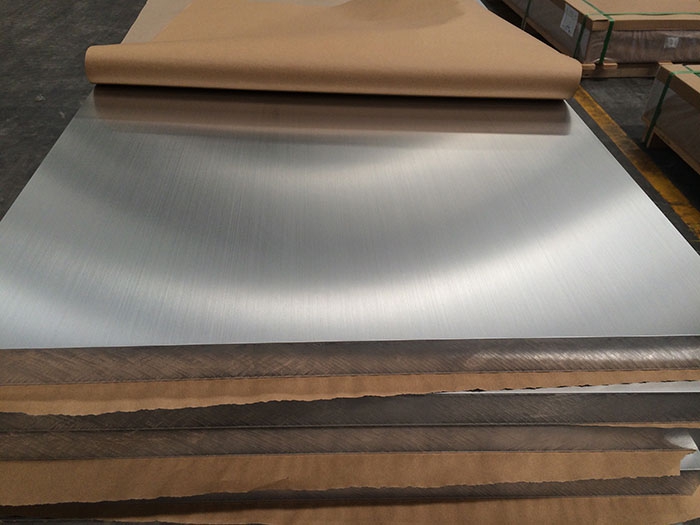 Order Process of 6061/6082 Aluminum Plate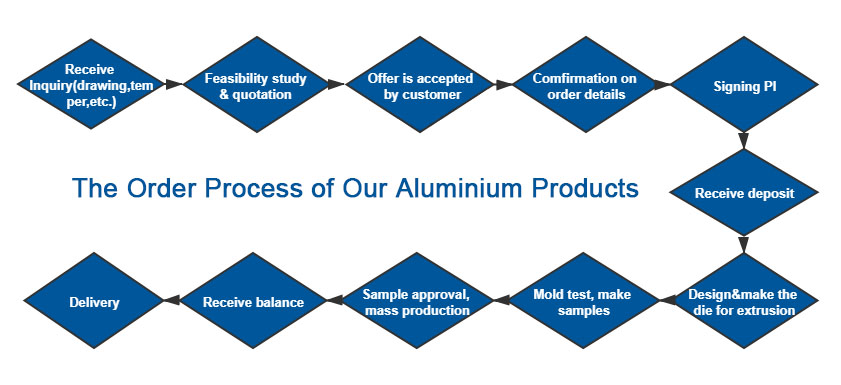 Other Aluminum Plate Recommendations