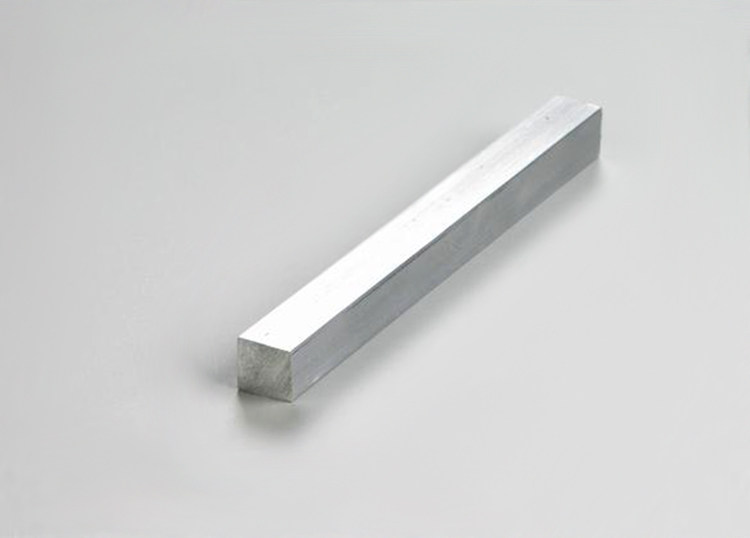 Aluminum Drawn Profiles (Plate and Bar Profiles)
High precision aluminum drawn profiles, including aluminum plate profiles and bar profiles, are widely used in heat exchangers. It is a lightweight solution for standard heat exchangers.
You can use precision aluminum drawn profiles in plate-and-bar heat exchangers for trucks, industrial applications, agricultural machines, and wind turbines. Such heat exchangers are solid and robust, and popular due to the flexibility of the technology, representing an attractive advantage to copper.
Why choose aluminum tube and precision-drawn plate, aluminum bar profiles in heat exchangers?
Provide customized services: We arrange production according to the customer's technical drawings.
High Corrosion Resistance: Precision-drawn profiles, and spacer bars, are used in plate-and-bar heat exchangers. Such heat exchangers can be built entirely in aluminum. This versatile concept is typically used in heavy equipment, due to its ability to withstand relatively high wear and tear.
High Degrees of Flexibility: The aluminum spacer bar is extruded and drawn under carefully controlled conditions. We usually supply these parts in long lengths, in a temper that allows you to handle the parts without bending them. You then cut the parts into the length needed. So that the heat exchanger can be fitted to the actual need, even in low volumes.
Lower Weight and Save Cost: Compare with copper, the density of aluminum is lower than that of copper, so the weight will be lower if the same volume. Meanwhile, aluminum is much cheaper than copper, which meets the customer's requirement of reducing the cost.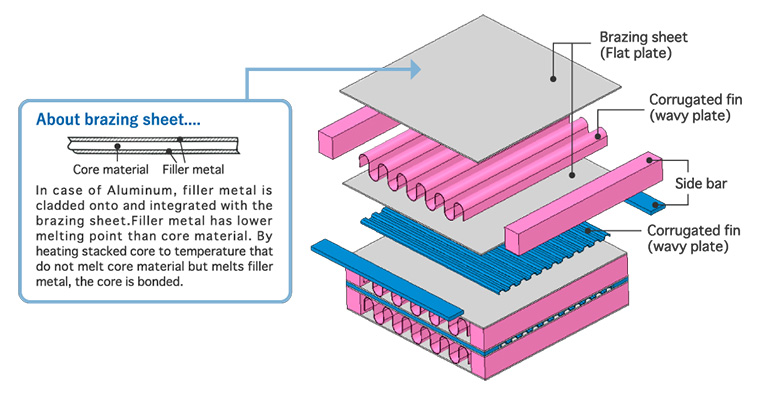 The Order Process of Aluminum Drawn Profiles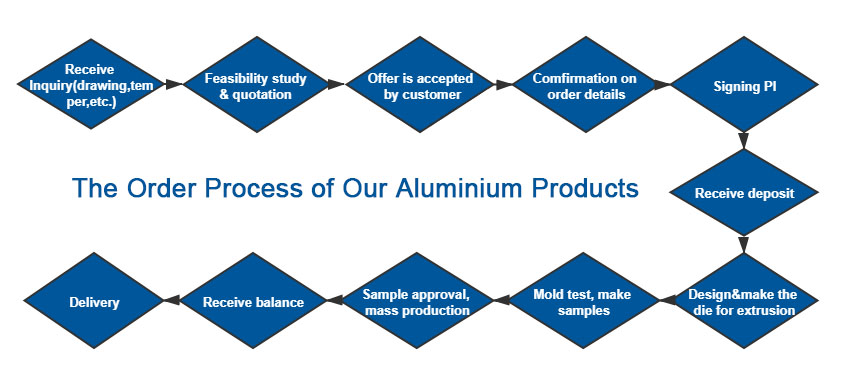 Company Profile
CHAL Aluminium Corporation is one of the biggest aluminum manufacturers in China. The Heat Transfer Material Division, established in 2000, is a high-tech enterprise specializing in the R&D and marketing of the aluminum heat transfer plate, belt, clad foil, aluminum pipe, condenser header pipe, welding flat tube for radiator and spare parts. With continuously improved technology and scientific management system, we have passed the certification of quality management system ISO/TS16949 of NSF, an internationally recognized certification authority in the USA.
The annual sales volume of the heat transfer materials can reach RMB 500 million and profit tax can reach RMB 40 million. At present, our aluminium radio-frequency welded tubes are widely used in condensers, evaporators, radiators, and intercoolers and widely applied by well-known automobile manufacturers and air conditioner enterprises, such as Volkswagen, GM, and Gree, and exported to the USA, Europe, and South Korea.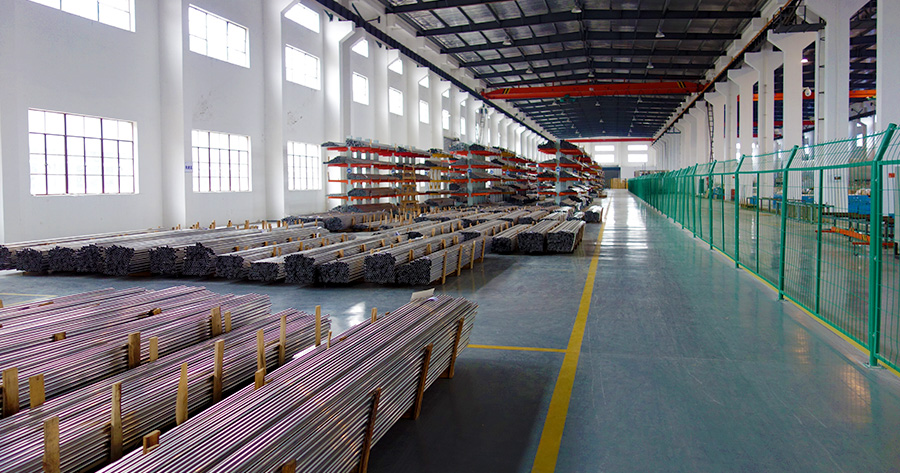 Why Choose Us for Aluminum Drawn Profiles?
We provide service to the whole aluminum industry chain.
We have 20 years of experience in the extrusion and manufacturing process of aluminum products.
We have advanced equipment and technology, equipped with a capable team.
We strictly manage and operate the factory according to ISO 9001 standards.
We have a 550-6800T extruder, which can OEM all kinds of aluminium profiles and aluminum products.
We can efficiently and quickly OEM your cooling solution to solve the problem of high-power heat dissipation.
We provide customized services.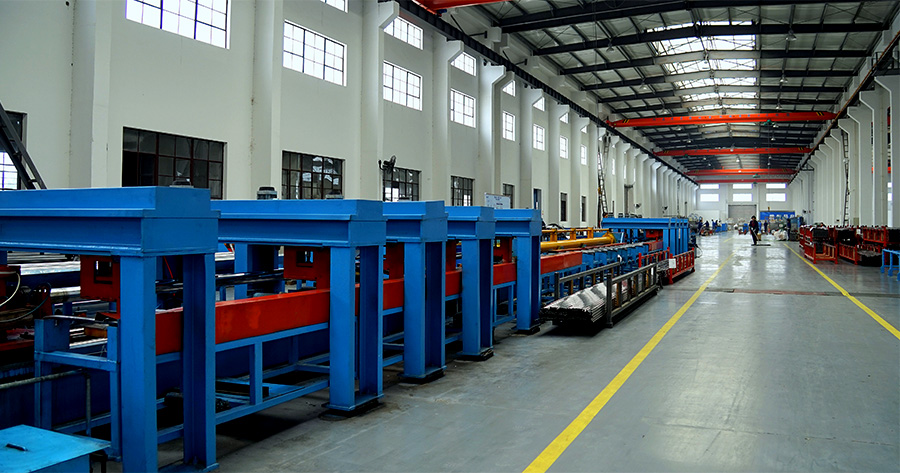 FAQ
Other Aluminum Tube Recommendations