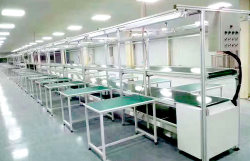 Aluminum Operation Desk/Table
Customizing is available as you offer us the section drawings.
Two kinds of profiles: non-thermo-break profiles and thermo-break profiles.
Surface finish: mill finish, anodizing, electrophoresis, powder coating, wood grain, PVDF.
Property: sound isolation, heat preservation.
Saving energy.
Advantages of Aluminum Operation Desk/Table
1. Aluminum operation desks are ideal for quick-paced working environments in assembly, ensuring that your workbench has just what you need and nothing you don't.
2. The flexible T-slot aluminum profile workbench can accommodate extra lighting and seating facilities to be quickly built.
3. Easy to install, no machining required, neat and tidy.
4. Higher expandability, optionally adds components and simple modification.

Specifications of Aluminum Operation Desk/Table
Material: Aluminium alloy
Feature: Eco-friendly, stable, customized, flexible
Size: Natural
Certification: CE, UL, SGS
Applications: Workplace of operation or inspection

Why Choose CHAL As the Supplier of Aluminum Operation Desk/Table?
CHAL provides a full range of aluminium operation desk or inspection tables, which mainly uses a T-slot aluminum extrusion framework, one benefit of which is aluminum's lightness, whether you are assembling a large production line, installing automation equipment, or setting up a working table for a production line. You should note the corresponding strong property.
1. More than 10 years of production experience
2. High-quality and eco-materials
3. CE and SGS certified
4. Exquisite technology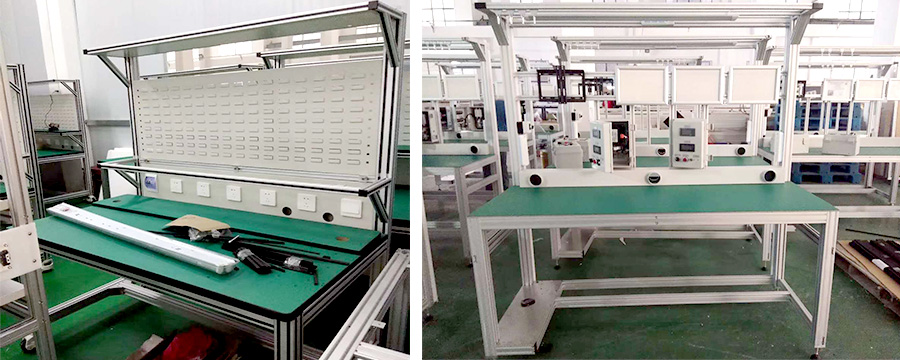 The Order Process of Aluminum Desk/Table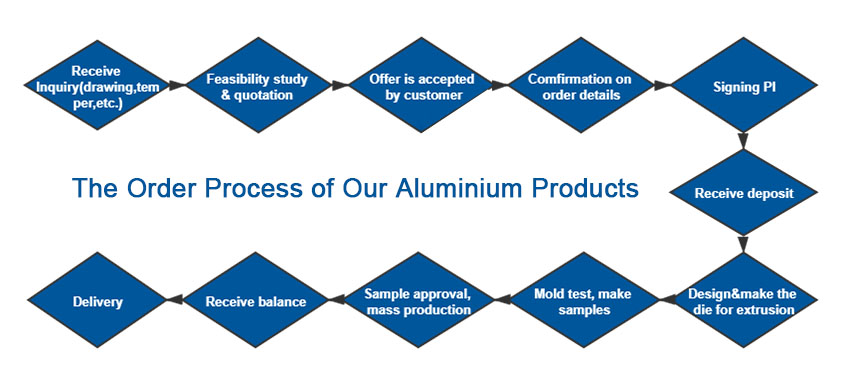 Related Aluminum Products