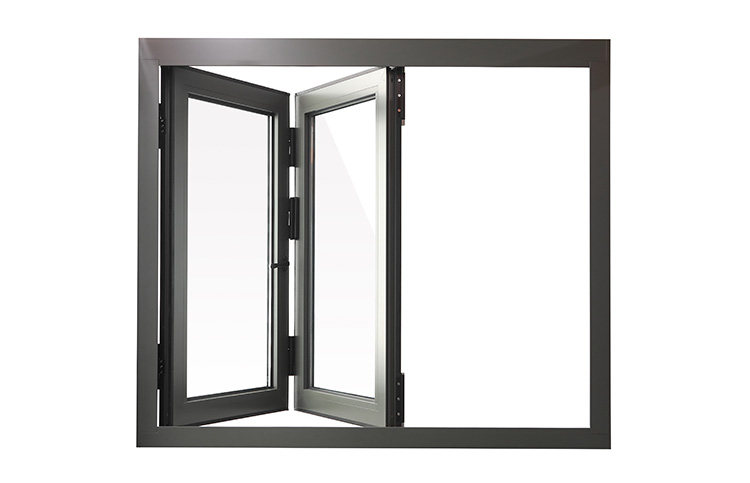 Aluminum Folding Window
Material: aluminum profile for 6063 T5
Aluminum Folding Window Finish: wood grain and powder coating
Glass: as per your requirement. Tampered glass, single clean glass, hollow glass, laminated glass, depolished glass, and more.
Accessories: superior quality hardware from home and abroad.
Your special requirement is available.
---
The Order Process of Aluminum Folding Window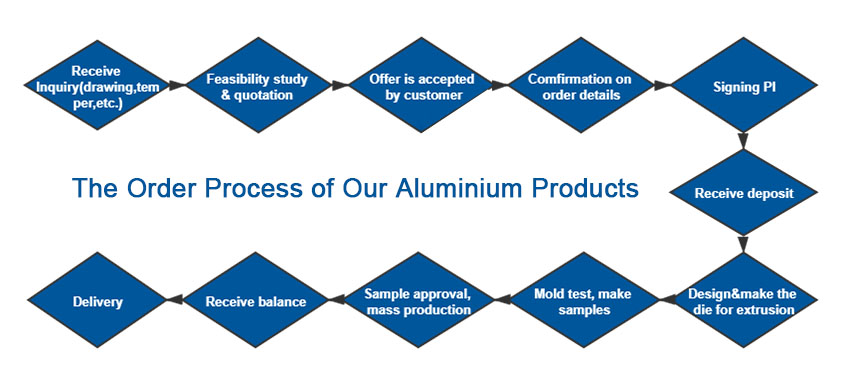 ---
Property of Aluminum Folding Window
1. Good light stability and heat stability;
2. Fire-proof and good mechanical properties;
3. Multiple chamber system design enhances heat and sound insulation properties;
4. Easy to install, with a very nice appearance;
5. Fit for different rooms, with a wide field of vision;
6. Surface treatment: Anodizing, Electrophoresis Coating, Powder Coating, Fluorocarbon Coating, Break-Bridge and Heat Insulation, Film Attaching;
7. Accessory system: High-quality accessories achieved American and European standards.
---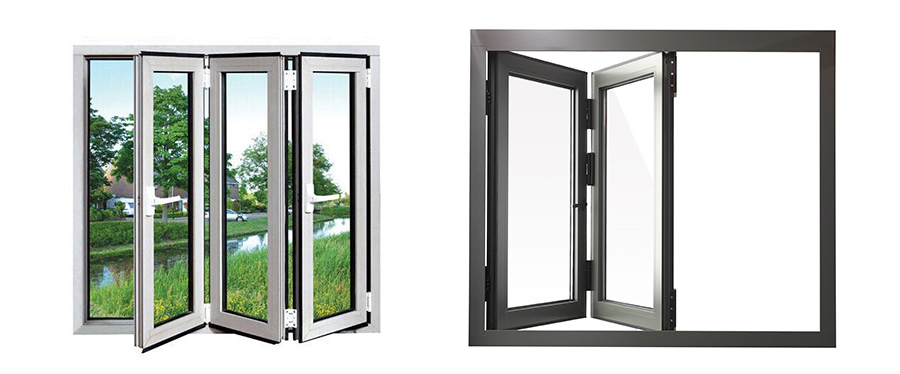 ---
Structural Features
1. Adopt a double-guarded design, to increase the wind resistance index.
2. Use the open wood technology for the splicing of the frame, and use imported waterproof glue before splicing, the colloid is fully extruded when we fasten the screw, so the waterproof problem is solved.
3. Profile adopts European standard aluminum, multi-point locking, to achieve a very good burglarproof effect.
4. Performance of doors and windows meets national standards.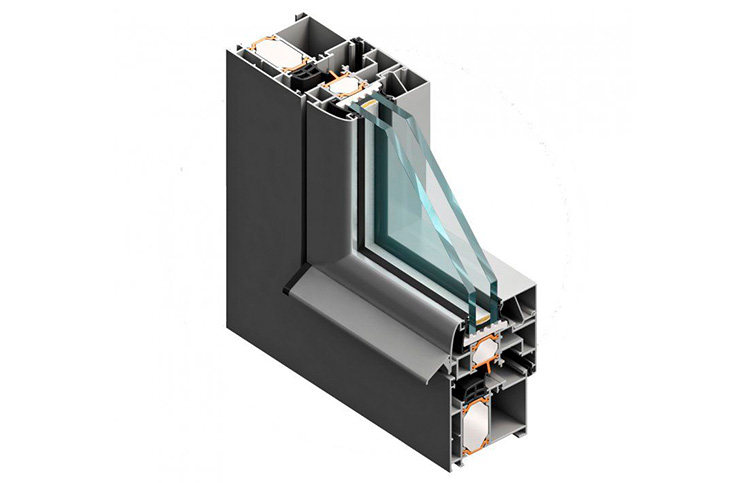 Packaging & Shippin
All of our products are packed in the following steps.
We use wooden pallets, stronger and more stable.
Step 1, Corners are protected by cardboard to avoid collision damage;
Step 2, Frames are wrapped with protective tapes to avoid scratching;
Step 3, Fix windows and doors on iron pallets with a metal fixed strip;
Step 4, Reinforce windows & doors with plastic belts;
Step 5, PE films cover to keep the moisture away;
Step 6, Tie up iron pallets in a container with durable plastic belts;
Step 7, Fill the space between pallets with airbags to ensure stability.