Aluminum foil has begun to be fully used in our lives. It is used for packaging takeaway clay-pot rice, KFC egg tart trays, "tin foil ironing" when perming hair, medicine foil, cigarette foil, and batteries foil. Aluminum foil has already quietly integrated into our lives. Today, this article will introduce the uses of aluminum foil in daily life.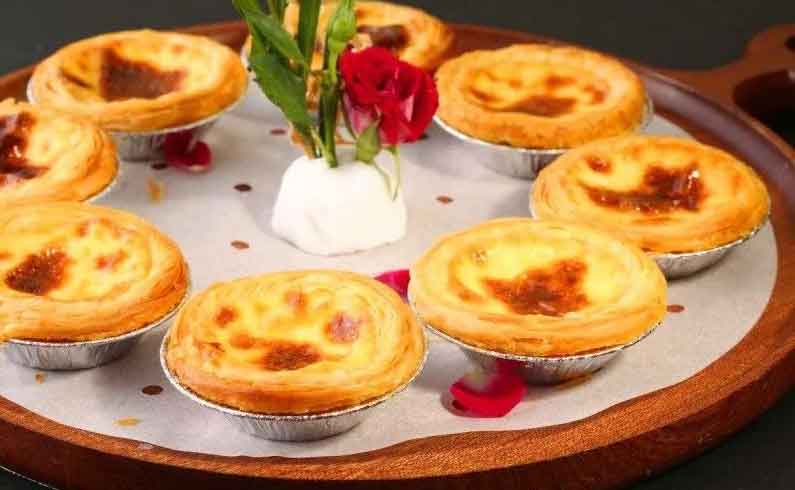 Uses of Aluminum Foil – Sharpen Knives
If the scissors or kitchen knives at home are not sharp, you can stack the aluminum foil into two or three layers and cut the aluminum foil with scissors, and then the scissors will be sharp. You also can cut the aluminum foil with a kitchen knife, and then the kitchen knife can also be sharpened.
Principle of the uses of aluminium foil: Friction between knives/scissors and aluminum foil is generated to make the knives/scissors sharp.

Uses of Aluminum Foil – Keep Fresh
If you buy seafood from the market, you can wrap it with plastic wrap first, and then wrap it with a layer of aluminum foil, to speed up the freezing speed of seafood, so that the freshness of quick-frozen seafood is better.
Principle of the uses of aluminum foil: Aluminum foil paper has better barrier properties than plastic wrap, which can isolate most of the air, moisture, and light. Thus, aluminum foil paper can prolong the fresh-keeping period.
Uses of Aluminum Foil – Remove Stains
Any metal pan can be wiped with a ball of aluminium foil. For example, the burnt dirt on the barbecue grill, or the oven where the food has been baked, can be rolled into balls of used aluminum foil and used to scrub.
Principle of the uses of aluminum foil: When the aluminum foil is Kneaded into a spherical aluminum foil, the surface will have many edges and corners to produce a scraping effect, which can be used to remove pot stains.

Uses of Aluminum Foil – Preserve Clay
You can store paper clay, resin soil, etc. that children play with by using aluminum foil to wrap them.
Principle of the uses of aluminum foil: Aluminum foil can prevent direct light, block air, and prolong the shelf life of clay. It can be wrapped with the bright side or the matte side inward.
Uses of Aluminum Foil – Brighten Silver Jewelry
You can add baking soda to the water and put the silverware wrapped with aluminum foil to restore the luster to the blackened silverware. You can wrap the shiny side inward and outward too.
Principle of the uses of aluminum foil: The aluminum in the aluminum foil and the baking soda water will produce a redox reaction so that the blackened and foggy areas on the surface of the silverware will be restored to light.
Uses of Aluminum Foil – Used as a Snack Mold
Whether it is cake or bread, aluminum foil can be used to make small molds of various shapes, which is convenient and economical.
Principle of the uses of aluminium foil: Aluminum foil is easy to shape, heat-resistant, and cheap so the aluminum foil is most suitable for simple cooking molds.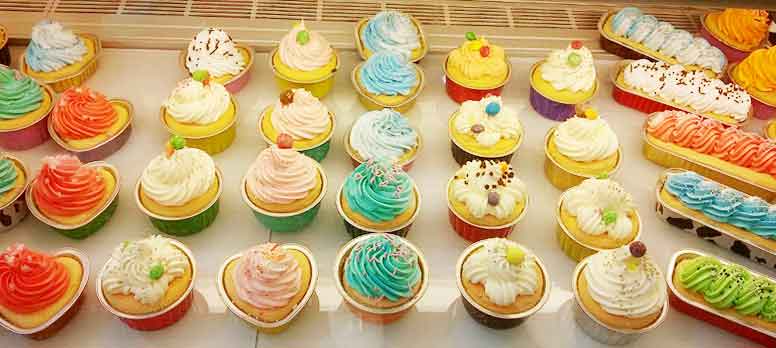 CHAL Aluminium Corporation is mainly engaged in aluminum tubes, aluminum profiles, aluminum sheets, aluminum strips, aluminum foil, aluminum coils, aluminum wires, and so on. All aluminum products are widely used in aviation, transportation, architectural decoration, machinery manufacturing, home appliances, electronics, printing, packaging, and other fields. Currently, CHAL's products are widely sold worldwide, such as in South America, Europe, and so on. If you want to buy aluminum products, CHAL will be one of the best choices for you.
Related Products
Related Articles