3003 and 3004 aluminum coils are mostly used in construction. High-magnesium, aluminum alloy plates, thin plates, aluminum alloy pre-stretched aluminum alloy plates series products are widely used in aerospace, military, electric locomotives, special vehicles, shipbuilding, mechanical processing, and chemicals, Power, transportation, construction, decoration and other industries. With its corporate capital strength, strong production and research and development capabilities. Although it's similar in outside and contents, while there are some slight differences between them, which made them different in some applications. This article will guide you to know 3003 and 3004 aluminium coils deeply.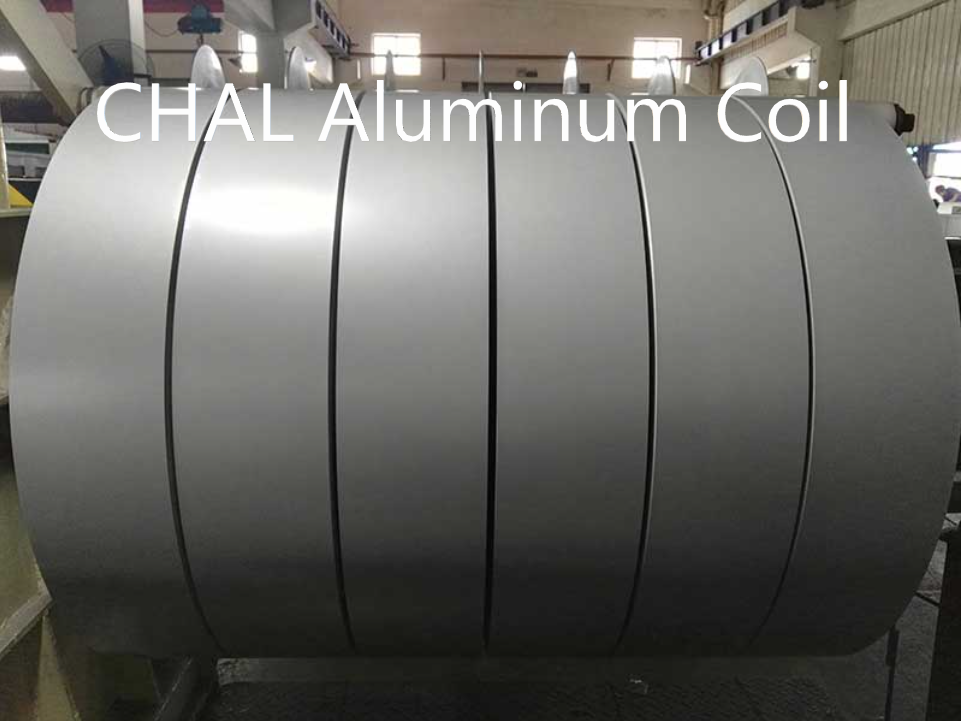 Why is 3003 being Widely used?
3003 aluminum coil is the most widely used aluminum alloy because 3003 aluminum coil price is reasonable for most industries. It is composed of aluminum, copper, iron, manganese, silicon and zinc. It is widely used because of its strong corrosion resistance and medium strength. 3003 aluminum coil is 20% stronger than 1100 grade alloy because it fuses with manganese. The strength of this alloy can be increased by cold working.
Advantages of The The 3003 Aluminum Coil
The workability of 3003 aluminum is considered to be a good aluminum alloy. It is easy to process for different applications. And it can be formed using traditional either hot working or cold working. You can also use traditional welding methods to shape 3003 aluminum. It is sometimes welded to other aluminum alloys, such as 6061, 5052 and 6062, and they should have an AL 4043 filler rod.
Aluminum 3003 is not heat-treatable but can be forged between 500 and 950 degrees Fahrenheit. When heat is used in this range, aluminum can be easily thermally processed. However, it is easy to cold work, which can be done using conventional methods. When annealing the alloy during or after using cold working techniques, it should be done at 775 degrees Fahrenheit. This will give it enough time to heat up thoroughly before air cooling. The only way to harden this alloy is to use cold working. It can also be deep drawn, spinning or brazing.
Why is 3004 Aluminum Coil so Popular?
3004 aluminum coil is an alloy in the forged aluminum-manganese series (3000 or 3xxx series). It is similar to 3003 alloys, except that about 1% of magnesium is added. It can be cold worked (but unlike some other types of aluminum alloys, it cannot be heat treated) to produce a temper with a higher strength but lower ductility. Like most other aluminum-manganese alloys, 3004 is a general-purpose alloy with medium strength, good workability and good corrosion resistance, always be made into the painted aluminum coil. It is usually rolled and extruded (used to make beverage cans), but it is usually not forged. As a forging alloy, it is not used for casting.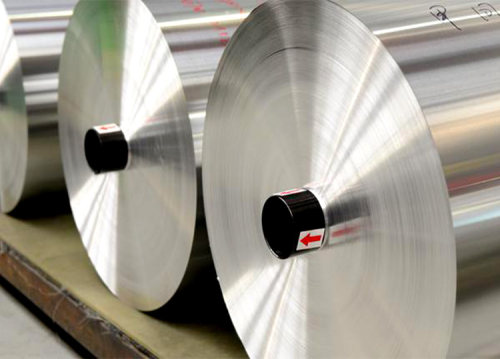 Advantages of the 3004 Aluminum Coil
Excellent punch-ability and good oxidation, its surface can be anodized to improve the hardness and wear resistance, while it also gives a bright and colorful surface. And got improvement based on 3003 aluminum. It's harder than 3003.
Comparison between the two types of Coil
Almost every industry uses aluminum in one and aspect. Chal aluminum's professional team provides different services according to the needs of customers. As part of this, different forms of aluminum are used, including aluminum coils, foils, billets, ingots, and so on. And for 3003 and 3004 aluminum coils, there are some differences you should know, we arranged the following table which is a comparison of them.
3003 coil
3004 coil
Content
made up of aluminium, copper, iron, manganese, silicon and zinc
similar to the 3003 aluminm coil, except for the addition of approximately 1% magnesium
application environment
It can either be formed using conventional hot working or cold working
unlike some other types of aluminium alloys, 3004 can be cold worked
physical feature
In hardness and elongation,
3004 is better than 3003
Applications of 3003 and 3004 Aluminum Coil
3003 coil
3004 coil
HVAC,
hinges,
condensers,
radiators,
evaporators,
heat shields,
gutters,
downspouts,
roofing and siding
kitchen utensils and appliances,
food and chemical products
processing and storage devices,
transport tank,
plate processing,
construction,
cable pipes,
sewer pipes,
various parts of lamps and lanterns
Selecting the Best Aluminum Coil
As an aluminum Coil supplier, I guarantee our product has stellar properties, while some characteristics might be more important to you than others depending on the application. Regardless of which coil is better in their properties, they can only show a good performance in their right application field. So before choosing one between them, you need to consider the condition of the aluminum's working purpose in your construction and contact the supplier, the professional technical team will give you the right answer about whether 3003 or 3004 Aluminum Coil you might need, we also supply various types of aluminum tube, aluminum foil, aluminum profiles and many kinds of machined aluminum parts.
Related Products