Customized furniture has gradually become the mainstream in the current furniture market, and aluminum furniture with the advantages of no formazan, non-toxic, no radiation, no pollution, no peculiar smell, and recyclability is also changing with its product structure, technology, style and other aspects are becoming more and more mature, becoming the backbone of the future home furnishing market.
In recent years, as the concept of green environmental protection has become more and more popular among the people, the characteristics of aluminum furniture have become increasingly apparent, and aluminum furniture products are also gradually entering the "adult period" from the "growth stage", becoming a symbol leading the new fashion in the home furnishing industry. sex products.
What are the advantages of aluminum furniture compared with traditional wooden furniture?
From a practical point of view, aluminum furniture is not afraid of water, moisture, and easy to clean. It will not absorb moisture and mildew in a humid environment. It is non-combustible and has a high safety factor. It not only has a fire rating of B1, but also prevents fire from spreading. At the same time, even in environments with strong high temperatures and large changes in dry and wet conditions, aluminum furniture will not crack, and it is firm, reliable and durable.
From a fashion point of view, aluminum extruded at high temperature has high strength and hardness, and is suitable for customizing various styles of furniture, and can achieve various patterns through spraying, high-temperature thermal transfer surface treatment, etc., which is comparable to real wood grain and The effect of various three-dimensional patterns greatly enhances the texture and fashion of home decoration.
From a price point of view, the current price of aluminum furniture is between ordinary board and solid wood furniture, but from the perspective of long-term practicality, cost performance and environmental protection, aluminum furniture is more affordable and durable than traditional furniture.
5 Pieces of Delicate Aluminium Furniture
What can aluminium be used in furniture? You might doubt, here are 5 pieces of furniture which are filled with wisdom, it will no doubt amaze you.
Toronto-based designer Jamie Wolfond and local studio MSDS Studio have curated the Aluminium Group collection, which brings together the work of 15 local designers.
And these home works have one thing in common, they are all made of aluminum, each item is modeled on a computer with a 3D model, and then cut to get this series of unique aesthetic works.
NO.1 – Temp (by Anony Studio)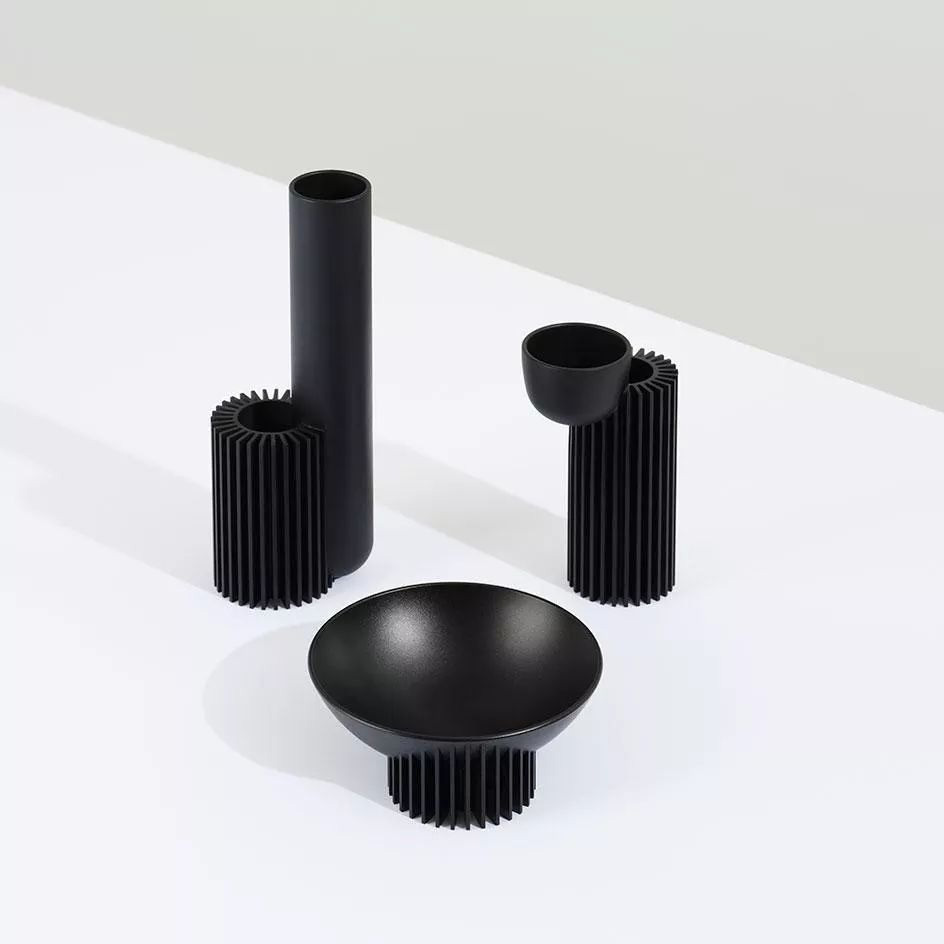 The Temp series includes bowls, vases and cups. The slat-shaped base adds to the beauty of the building, and the black color of the whole body has its own cool temperament.
NO.2 – Ice Cube Tray (by Rachel Bussin)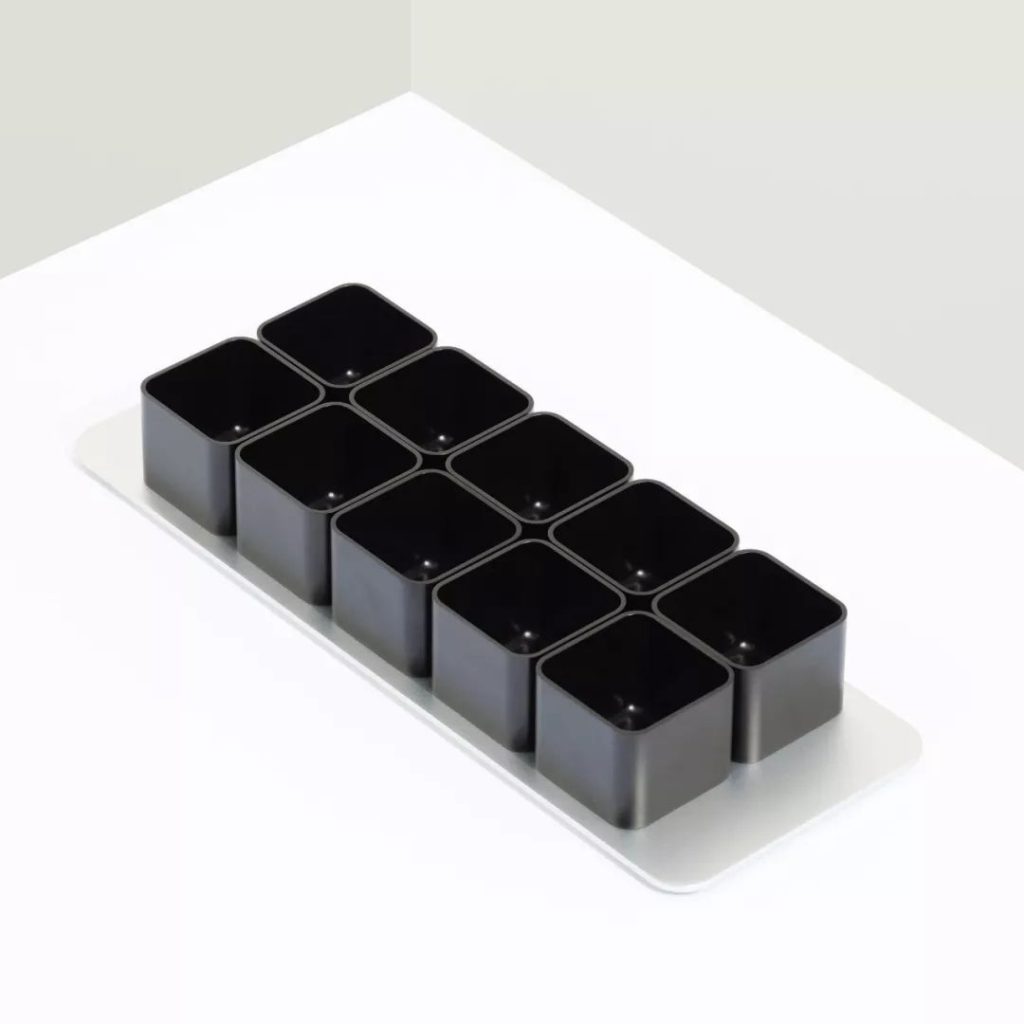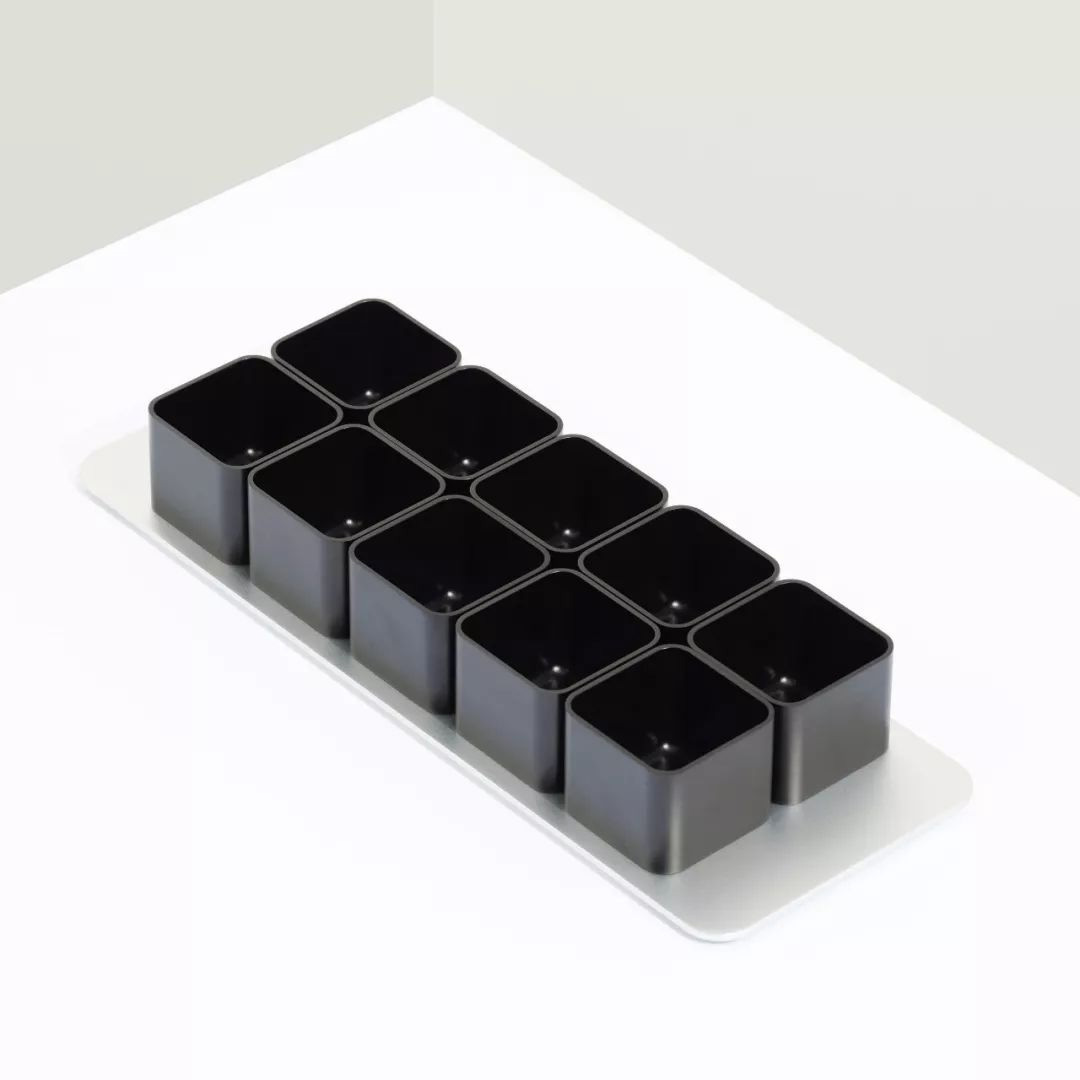 Different from common ice cube trays, this one contains 10 ice trays that can be opened and used individually, combining beauty and practicality to make daily life more stylish.
NO.3 – Gasket Vessels (by Tom Chung)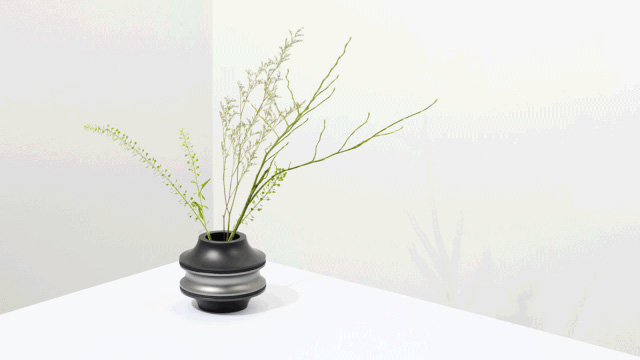 The aluminum two-tone vase combines elegance, fashion, and an industrial aesthetic. The silky surface shows beautiful colors.
NO.4 – Omega (by Caine Heintzman)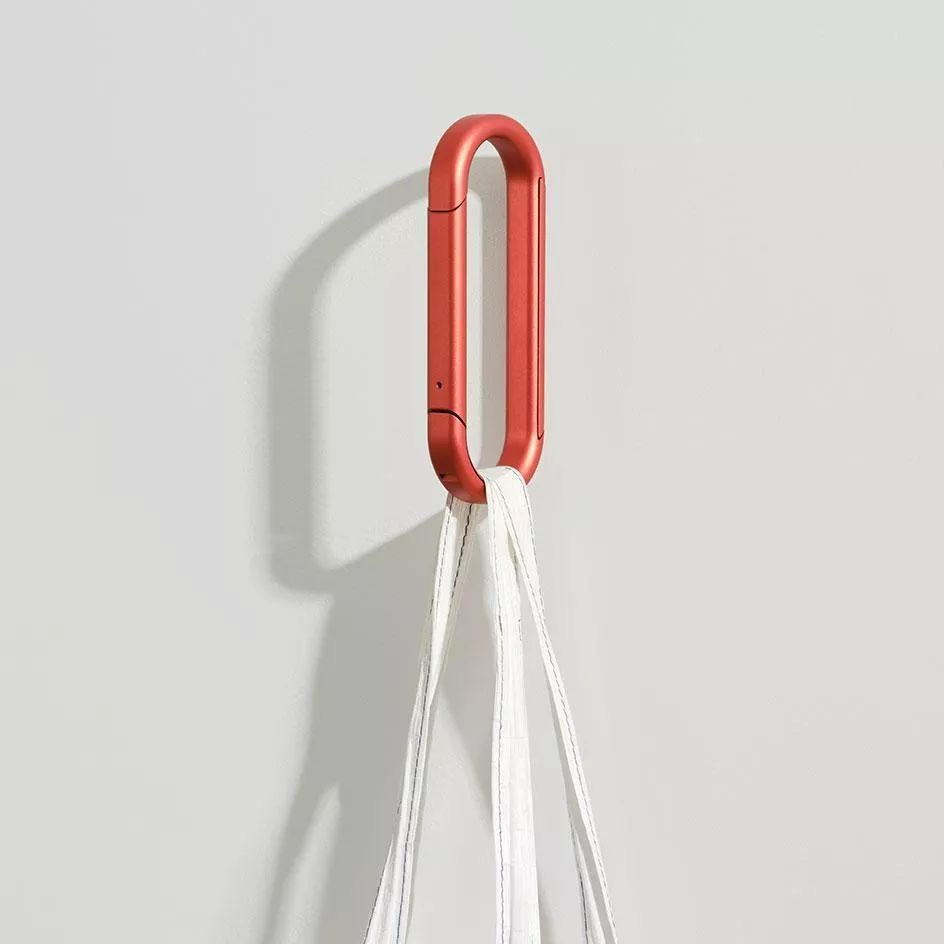 Heintzman has designed a simple clip that attaches it to the wall very securely.
NO.5 – Thread Lamp (by Jamie Wolfond)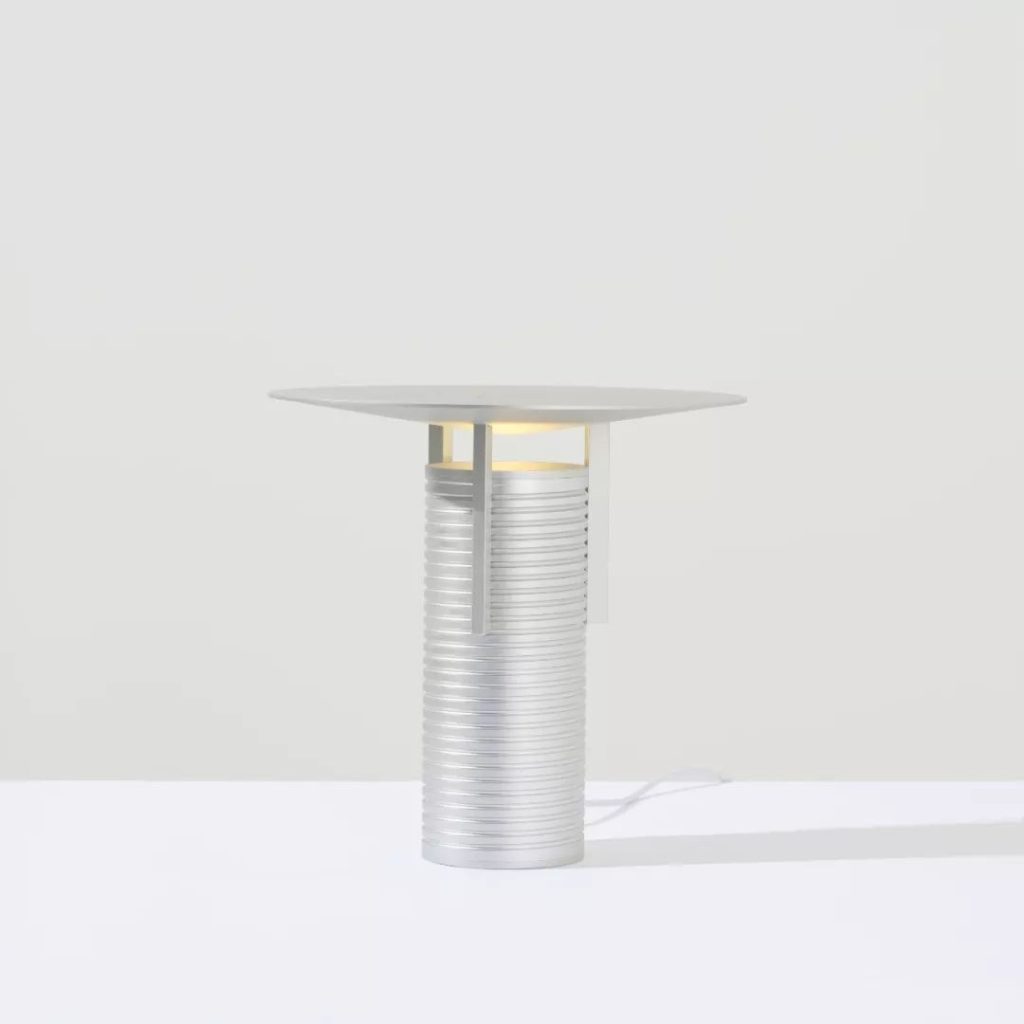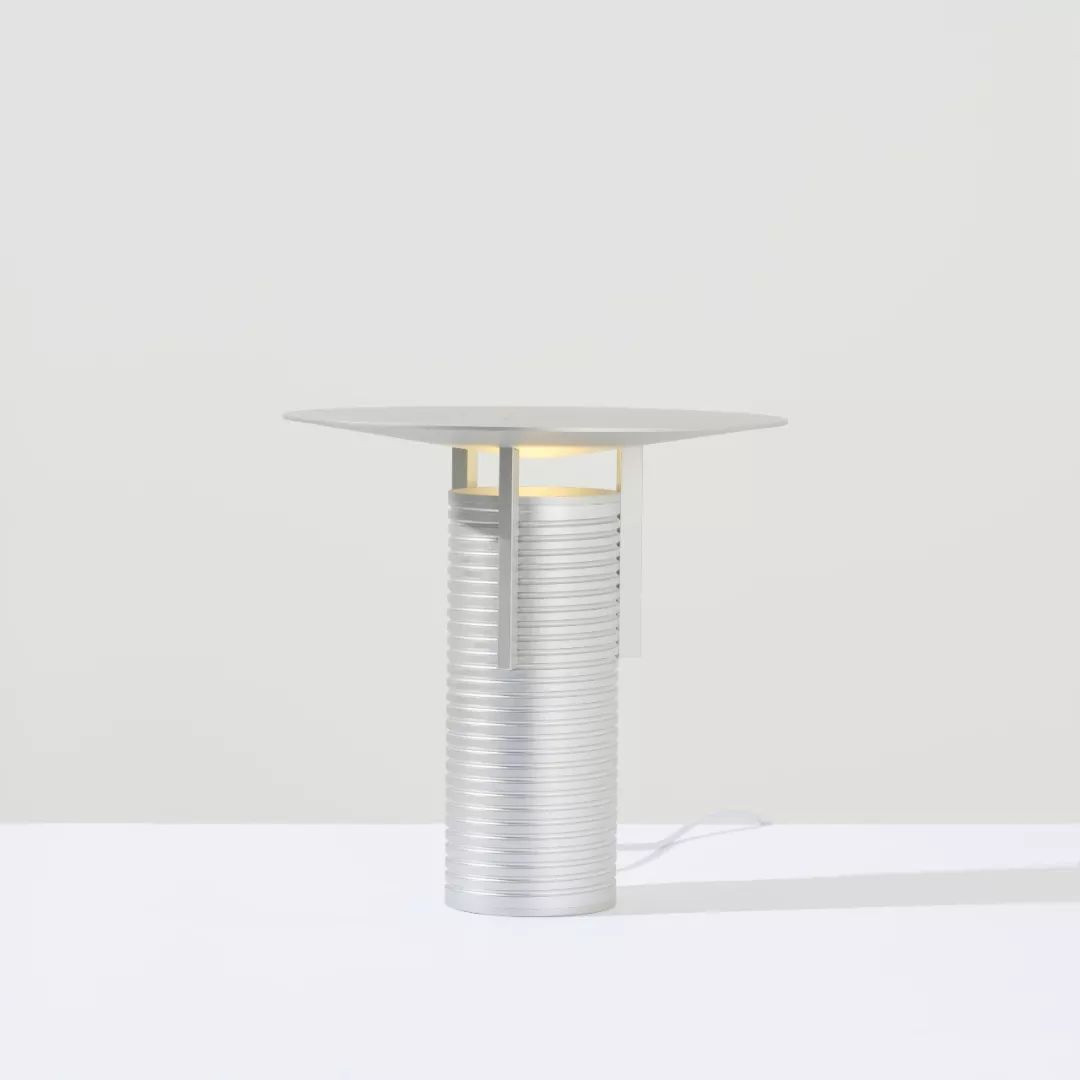 This threaded lamp by Jamie Wolfond relies on the threads on the surface to rotate to adjust the height. As the spacing increases, the angle of the reflected light increases, and the intensity of the light increases.
Conclusion
To realize an excellent aluminium world, CHAL Aluminium adheres to the environmental protection concept of "replacing wood with aluminum", we are a professional aluminium profiles provider, if you also have a great interest in aluminium's future, and hoping to change the world with it, you ought toi find us for aluminium supply.
Related Products