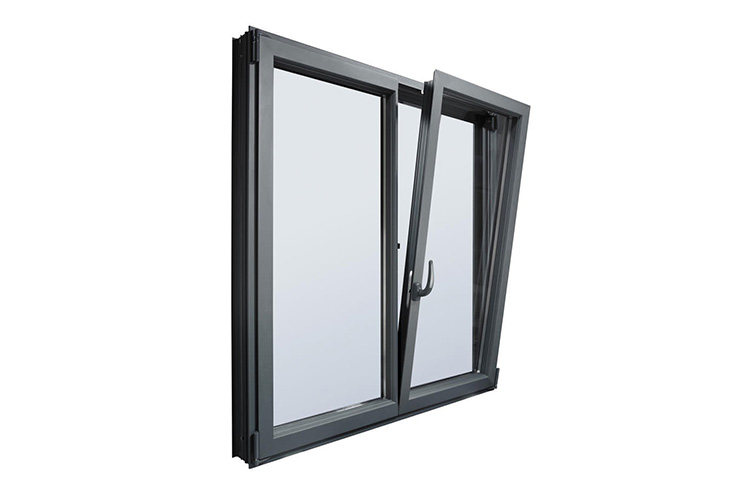 Aluminium Turn and Tilt Window
Thermal-break aluminium profile.
6063 T5 aluminium.
Glass: as per your requirement.
Surface Finish: powder coating, woodgrain, electrophoretic.
Wood-like colors make the door more elegant, anti-sound, anti-damp, anti-transmutation, waterproof, the use lifetime can reach to 50years. Easy to clean and maintain.
---
Order ProceOrder Process of Aluminium Tilt and Turn windows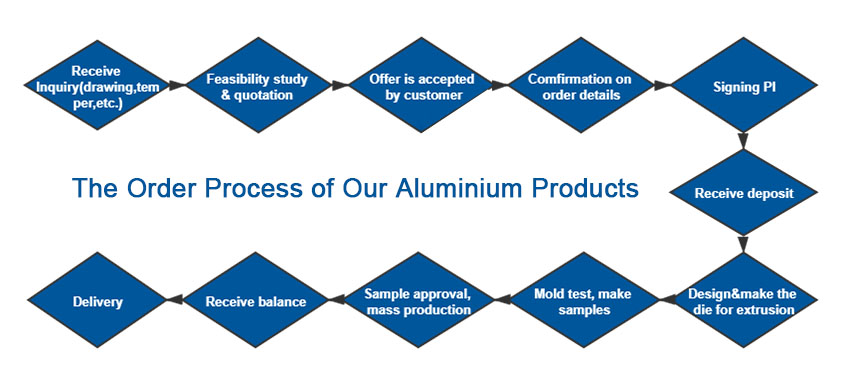 ---
---
Characteristics of Aluminium Tilt and Turn windows
● The use of the inverted state can naturally ventilate the room, and the wind does not blow people directly, especially in the morning and evening and winter when the indoor air quality needs to be improved in the bedroom, it is not easy to catch a cold.
● Practicability: it avoids occupying indoor space when the inner window is opened, and the hanging state solves the problems of long-time natural ventilation and theft prevention.
● Security against theft, high-security index.
---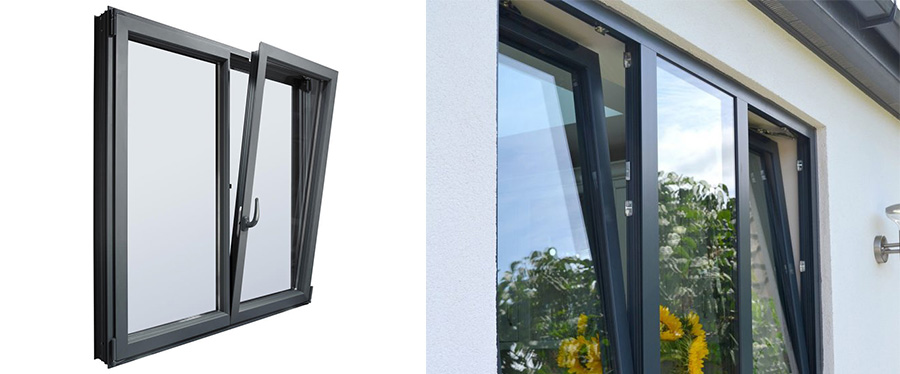 Advantages of Aluminium Turn and Tilt Window
Our goal has always been to create a variety of windows that satisfy your needs. With an aluminum turn and tilt window, you can enjoy these striking benefits:
● Available in modern aluminum manufactured to the highest quality, so they won't rot, rust, peel or flake
● Dual-purpose: your windows can be tilted and opened in a variety of ways
● Tilt restrictor giving secure ventilation for complete peace of mind
● Easy cleaning: window can swing inwards, enabling easy cleaning of the outer glass pane without having to step outside
● Enhanced security with a multi-point locking system to keep your home secure
● Great variety through a range of both one and two colour finishes, so you can have a different colour on the inside of your window to match your home
● Industry-leading guarantees to protect your windows over time
Aluminium Turn and Tilt Window Manufacturer
As a professional aluminum supplier in China, CHAL is one of the TOP5 aluminum factories. We are one of the biggest Chinese aluminum suppliers for aluminium turn and tilt windows, and we also produce aluminum slit coil, aluminum strip, coated aluminum coil, aluminum plate, aluminium sheet metal, anodized aluminum sheet, embossed aluminium sheet, etc.
CHAL Aluminum provides you with first-rate quality, attractive and reasonable prices. Excellent surface quality and package, fast delivery. If you are looking for an aluminum turn and tilt window supplier in China, CHAL is your best choice. We promise you the best price and excellent service. For more detailed information, please feel free to contact us directly.
---