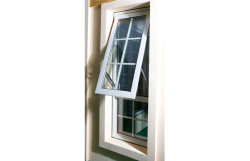 Aluminum Top Hung and Outward Swing Window
Top Hung and Outward Swing Aluminum Windows have easy ventilation and smooth operation. The sliding support applied can easily control the ventilation amount in your rooms. It finds most applications in kitchens, toilets, and storage rooms where regular ventilation is required. The fittings are used to ensure a smooth operation.
Material: aluminum profile for 6063 T5.
Finish: wood grain and powder coating.
Glass: as per your requirement. Tampered glass, single clean glass, hollow glass, laminated glass, depolished glass, and so on.
Accessories: superior quality hardware from home and abroad.
Your special requirement is available.
Property of Aluminum Top Hung and Outward Swing Window
Good light stability and heat stability.
Fireproof and has good mechanical properties.
Multiple chamber system design enhances heat and sound insulation properties.
Structural Features of Aluminum Top Hung and Outward Swing Window
When designing aluminum doors and windows, our company's designers choose the standard window type as much as possible according to the different needs of the project, so as to facilitate the design, production, and construction and reduce the product cost. At the same time, the design of the window type should consider different regions, environments, and building types, and meet the physical performance requirements of the door and window wind pressure resistance, water tightness, air tightness, and insulation performance.
1. Adopt a double-guarded design, to increase the wind resistance index.
2. Use the open wood technology for the splicing frame, and use imported waterproof glue before splicing, the colloid is fully extruded when we fasten the screw, so the waterproof problem is solved.
3. Profile adopts European standard hardware notch, and multi-point locking, to achieve a very good burglar-proof effect.
4. The performance of doors and windows meets national standards.

Advantages of Aluminum Top Hung and Outward Swing Window
Our Top hung and outward swing aluminum window is a very popular window choice for a good reason. These windows push out effortlessly from the bottom and give good ventilation with a measure of protection from unexpected passing showers.
When closed, both windows offer excellent resistance against air and moisture penetration, top-line energy performance, and sound reduction.
Our heavy-duty sashes can be fitted with double-glazing for improved thermal performance and sound dampening.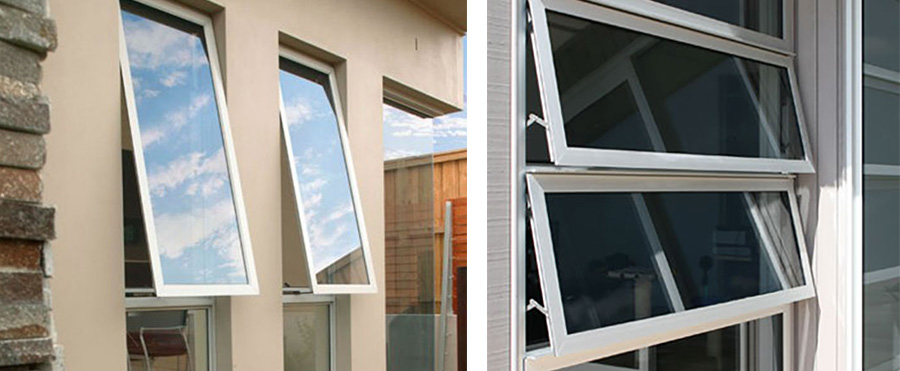 Order Process of Swing Aluminium Window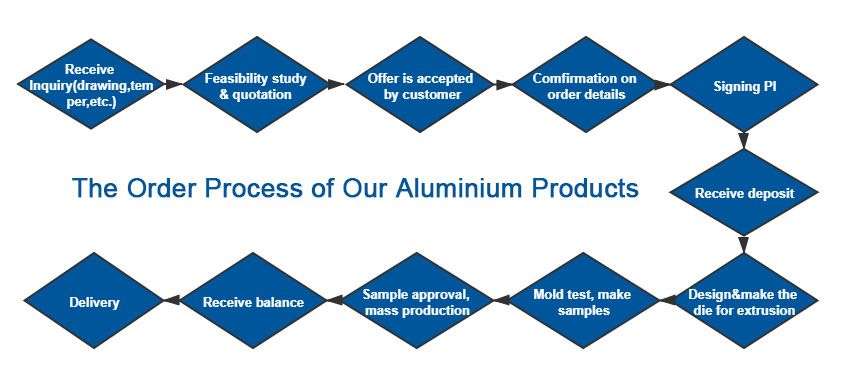 F&Q
Q1: Are you a trading company or manufacturer?
A1: We are an aluminum manufacturer.
Q2: What's your price?
A2: Price depends on the buyer's specific requirements.
1) Shop drawing/window schedule to show the window opening way, dimensions, quantity
2) Aluminum color
3) Type of glass
Related Aluminum Windows