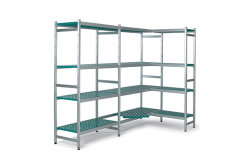 Aluminium Goods Shelves
Aluminium goods shelves, also called aluminum storage rack, is an important tool for improving the efficiency of modern warehouses. This aluminum shelf is a storage facility for storing items. The T-slot aluminium profile system can be used to assemble various storage shelves. And its main features are flexibility and expandability.
Aluminum goods shelves are designed to store cargo enabling you to make full use of the storage space. With a wide range of optional solutions and components available. We can design special pallet racking according to your requirements.
---
The Order Process of Aluminium Goods Shelves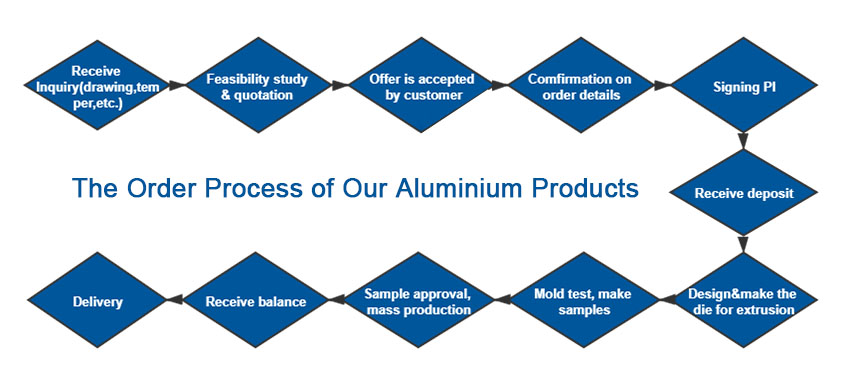 ---
---
Advantages of Aluminium Goods Shelves
● They are ideal for a clean warehouse, with good mechanical properties, high connection strength, and high bearing capacity.
● The surface is beautiful and corrosion-resistant.
● The flexible T-slot aluminum profile workbench can accommodate extra lighting and seating facilities to be quickly built.
● Easy to install, no machining required, neat and tidy.
● Made of cold-rolled special-shaped steel.
● Safe and excellent loading capacity.
● Competitive prices.
● ISO quality control.
---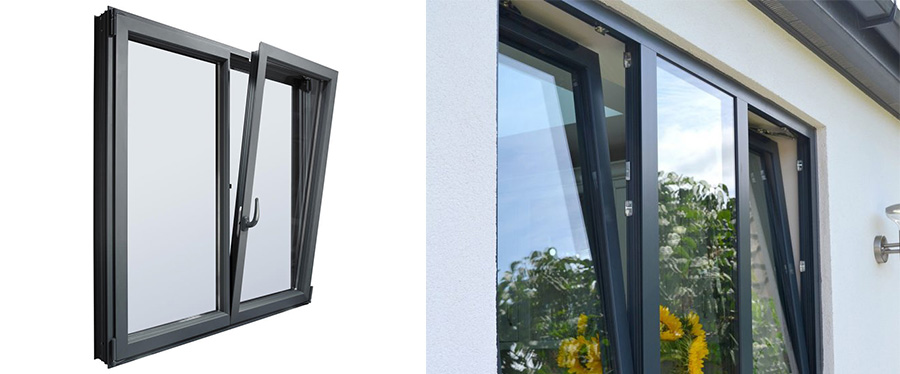 Advantages of Aluminium Turn and Tilt Window
Our goal has always been to create a variety of windows that satisfy your needs. With an aluminum turn and tilt window, you can enjoy these striking benefits:
● Available in modern aluminum manufactured to the highest quality, so they won't rot, rust, peel, or flake
● Dual-purpose: your windows can be tilted and opened in a variety of ways
● Tilt restrictor giving secure ventilation for complete peace of mind
● Easy cleaning: window can swing inwards, enabling easy cleaning of the outer glass pane without having to step outside
● Enhanced security with a multi-point locking system to keep your home secure
● Great variety through a range of both one and two color finishes, so you can have a different color on the inside of your window to match your home
● Industry-leading guarantees to protect your windows over time

Our Service
1. Free but expert advice & professional storage solutions satisfying specific storage needs.
2. Strict order execution, quality control, rapid packaging.
3. Quick delivery.
4. Samples available.
Detail
1) The most popular and economical racking in the warehouse;
2) Connection of the upright and beam is by wedging, equipped with a safety pin to make sure of the security;
3) Rich accessories: upright protector, guide rail, frame barrier, row spacer, wire deckings, steel shelf, etc.;
4) Stable structure, large loading capacity, convenient sorting;
5) Compatible with most types of handling equipment and building structures;
6) Packing: Neutral paper box or in bulk or upon client's requirements.