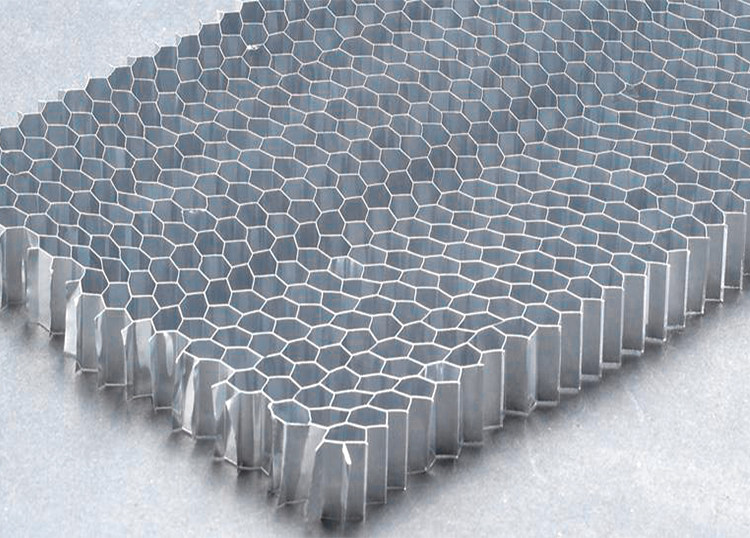 Aluminum Foil Made Honeycomb Core
The aluminium honeycomb core is made of multi-layer aluminum foil expanded into a regular honeycomb shape. The factors affecting the property of the honeycomb core material such as aluminum foil, noodle glue and honeycomb core specifications. As the most important material, aluminum foil has a great influence on the quality and service life of the honeycomb core. The aluminium honeycomb core material adopts a hexagonal honeycomb core made of 3003, 5052 aluminum foil.
CHAL honeycomb core has a sharp and clear hole surface, and it is suitable for adhering to high-grade panels as well as other purposes, which meets the aerospace-grade and is a lightweight endurable core material offering high strength and superb corrosion resistance over commercial grade aluminium honeycomb.
Specifications of Aluminum Foil Made Honeycomb Core
Typical alloy
3003
5052
Temper
H14, H16, H22, H24, O
O, H12, H16, H18, H32
Thickness (mm)
0.016-0.2
0.04-0.2
Width (mm)
30-1600
30-1600
Length (mm)
Coil
Treatment
mill finish
Standard
ISO SGS ASTM ENAW
Price terms
LC/TT/DA/DP
Packaging
Standard seaworthy export packaging. Wooden pallets with plastics protection for the coil and sheet.
 
Features of Aluminum Foil Made Honeycomb Core
1. Lightweight, high intensity, high rigidity, steady structure, and high wind-resistance performance.
2. Flat and straight in vision, diverse in color, elegant and bright.
3. Excellent performance in sound insulation, heat insulation, fireproofing and quakeproof.
4. Fine decoration effect, easy and rapid installation.
5. Environmental protection and saving resources.
6. Deadfold – it stays wrapped around food items without needing further sealing.
7. Non-toxicity and corrosion resistance.
Applications of Aluminum Foil Made Honeycomb Core
Crystal lattice for electric heater
Laser-beam cutter panel for textile machine
Network for traffic guidance light
Separator for illumination5.Guidance for water and gas purification
Cooling agent carrier for air conditioner
Refrigerator and air purification
Screen printing panel
Shielding screen
Heat insulation screen
Professional Aluminum Foil Made Honeycomb Core Manufacturer – CHAL
CHAL manufactures aluminum foil with high-quality, optimized for specific applications by customized thickness and alloy, reasonable price, durable, non-toxic, and grease-proof guaranteed. CHAL will provide honeycomb aluminum foil with various widths and clean oil, high strength, and flatness.
The order process of Aluminum Foil Made Honeycomb Core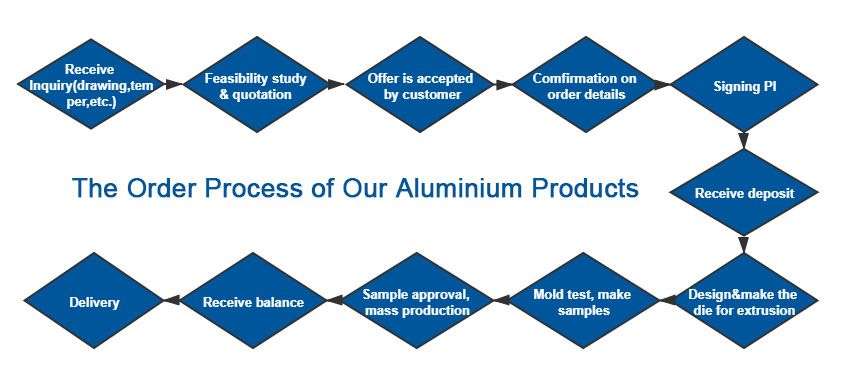 Other Products Recommendation