Alumina Fiber Needled Blanket
The high-temperature insulation materials are used in steel and petrochemical industries for insulation purposes. They are commonly employed for insulation in high-temperature equipment and pipelines. Additionally, these materials find application in various areas such as fireproof roller shutter doors, coal mine lifesaving silos, coking furnace fire curtains, industrial furnace lining and backing insulation, as well as in the production of aerogel insulation composites. They can also be utilized as high-temperature mats, modules, and folding block materials.
Product Introduction
The alumina fiber needling blanket is produced using alumina fiber prepared via the sol-gel method and undergoes a complex needling process. The alumina fiber consists of Al2O3 and SiO2, with a dense internal structure and stable crystal form. Through needling, the interweaving degree between the fibers is significantly enhanced, resulting in excellent resistance to delamination, high tensile strength, and a flat surface. It exhibits remarkable thermal insulation performance in high-temperature conditions and can withstand extreme environments for extended periods. The product models are categorized as 72-F and 72-M.
Product Performance

Technical Parameter
Performance

Test method

Blanket

Type 72-F

Type 72-M

Chemical structure Al2O3:SiO2 (%)

Chemical analysis

72:28

72:28

LOI (%)

—

0.2

0.2

Mineral structure

XRD

δ or δ+ Mullite

Mullite

Proportion (g/cm3)

—

3.1

3.1

Average fiber diameter (μm)

—

5-7

5-7

Specific heat capacity (J/kg/K)

GB/T 19466.4-2016

1.17×103~1.21×103

1.17×103~1.21×103

Linear shrinkage (%)

1400℃ x 24h

—

—

≤1

1600℃ x 24h

—

—

1

Tensile strength
(Kpa)

100kg/m³

—

55

45

130kg/m³

—

70

55

160kg/m³

—

85

70

Thermal conductivity
(W/m/K)

600℃

—

—

0.16

1000℃

—

—

0.33

1200℃

—

—

0.48
Typical Applications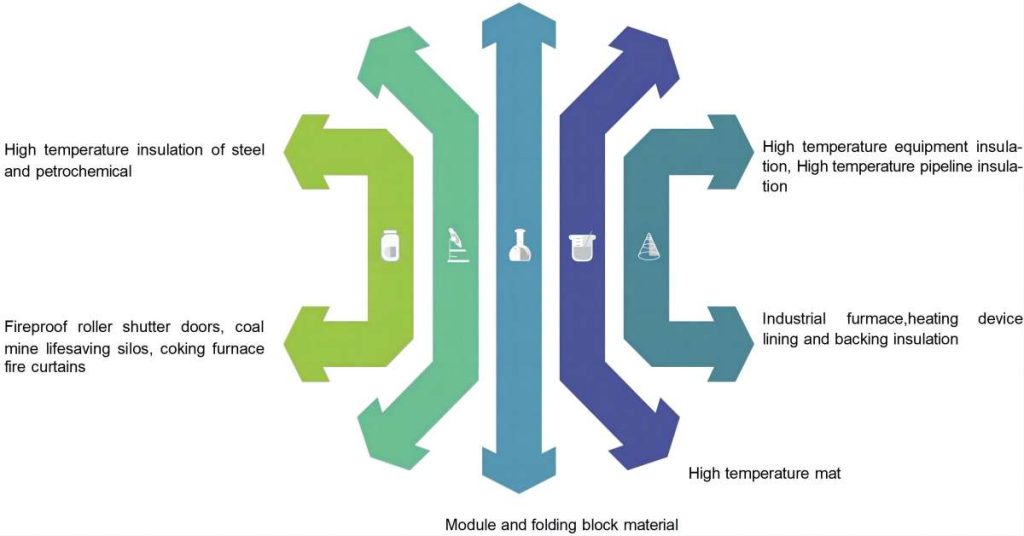 Order Process of Alumina Fiber Needled Blanket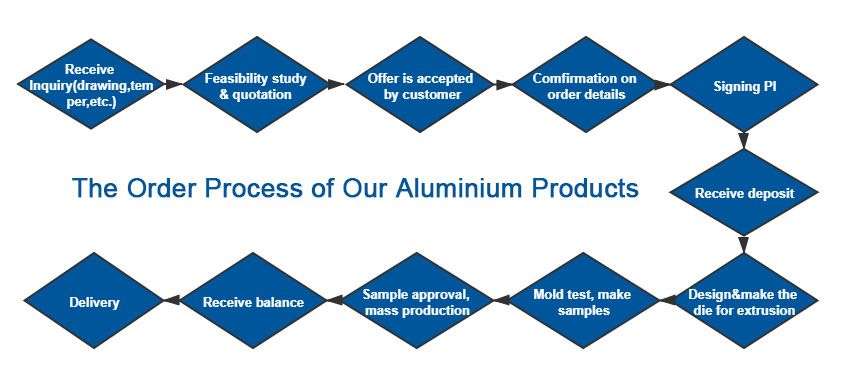 FAQ
Other Alumina Fiber Recommendations