Alumina Fiber Felt
The three-way catalytic converter gasket is extensively utilized in the exhaust emission system of vehicles to safeguard and seal the honeycomb ceramic carrier. The CHAL three-way catalytic converter gasket finds its application in gasoline vehicles, specifically for TWC (three-way catalytic converter) and GPF (gasoline particle trap). Additionally, it is employed in diesel vehicles for DOC (diesel oxidation catalyst), DPF (diesel particulate trap), and SCR (selective catalytic reduction).
Product Introduction
The alumina fiber felt is manufactured using high alumina polycrystalline fiber, which contains over 72% alumina. It is a lightweight and high-temperature resistant polycrystalline non-expandable mat material of exceptional quality. This material exhibits remarkable durability against aging and blowing corrosion, making it an ideal choice for corrosion resistance. It can withstand temperatures up to 1300℃. The alumina fiber felt is widely employed as an automotive mounting mat for catalyst converters and can accommodate various packaging technologies currently in use. It also offers customized design solutions. The products of the company have undergone IATF16949 quality system certification, European reach regulation certification, and MSDS chemical safety manual compliance. The product models are categorized based on different standard surface densities, including DH100-1200, 1400, 1600, 1800, 2000, 2250, and 2400.
Product Performance
Meet multi-model carrier packaging
The mat possesses outstanding flexibility and is specifically designed to excel in various bending applications. It is compatible with a wide range of packaging methods. These products are suitable for packaging various carriers, such as diesel engines, gasoline engines, gas engines, and other carriers with large diameters, thin walls, or extremely thin walls.
Good anti-aging performance
The PCW mat, with an alumina content of at least 72%, exhibits excellent stability against high-temperature aging and can withstand temperatures up to 1300℃. It possesses a low thermal conductivity, effectively preventing the overheating of the three-way catalyst's shell.
Good corrosion resistance and blowing resistance
The material demonstrates commendable corrosion resistance and exhibits exceptional resistance to all chemicals except for hydrogen fluoride, phosphoric acid, and strong bases. With a blow erosion resistance loss of less than 1%, it can withstand strong airflow impacts, ensuring optimal product performance and preventing waste gas leakage and product failure. It is applicable to meet the requirements of the national emission standard VI.
High friction coefficient, high safety performance
With a high friction coefficient and excellent stability, the material can provide long-term, stable, and reliable physical support for various carriers. This characteristic enhances safety performance by ensuring a secure and steadfast foundation.
Strong design
The material can be tailored to meet specific customer requirements, offering excellent flexibility and plasticity. It can seamlessly adapt to a wide range of packaging technologies currently employed in the industry.
Technical Parameter
Product Structure: composed of alumina fiber and adhesive
Fiber Content: 90~97%
Binder Content: 3~10% (Avg: 6.5%)
Customized according to customer requirements
| | | | | | | | |
| --- | --- | --- | --- | --- | --- | --- | --- |
| Nominal (g/m²) | MIN Area Density (g/m²) | MAX Area Area Density (g/m²) | Nominal (mm) | Minimum (mm) | Maximum (mm) | GBD (g/cm³) | Gap (mm) |
| 1200±10% | 1080 | 1320 | 8.5±0.9 | 7.6 | 9.4 | 0.35~0.55 | 2.2~3.4 |
| 1600±10% | 1440 | 1760 | 10.7±1.1 | 9.6 | 11.8 | 0.35~0.55 | 2.9~4.6 |
| 2250±10% | 2025 | 2475 | 14±1.6 | 12.4 | 15.6 | 0.35~0.55 | 4.5~7.5 |
Product Performance Test
Packaging Performance
For the DH series mat, it is recommended to package it with a gap bulk density (GBD) of 0.40g/cm³. The compression behavior of the mat at room temperature is depicted in Figure ①. Users can select the suitable GBD based on the service environment, considering the strength of the substrate and the requirement for mat retention.
Blowout Resistance
The DH series mat is crafted from high-aluminum content fiber and possesses remarkable wind erosion resistance. It exhibits a high level of corrosion resistance, effectively safeguarding the carrier's integrity under diverse vehicle conditions and mitigating safety concerns arising from operational or installation issues. The test data for simulating the mat packaging section is illustrated in Figure ②.
Anti Aging Performance
The DH series mat exhibits exceptional temperature resistance and can withstand high-temperature environments of up to 1300℃. Figure ③ illustrates the results of an aging resistance test conducted to simulate the mat's service environment. After undergoing 2000 cycles, the mat retains its high elasticity, with a pressure retention rate of over 90%.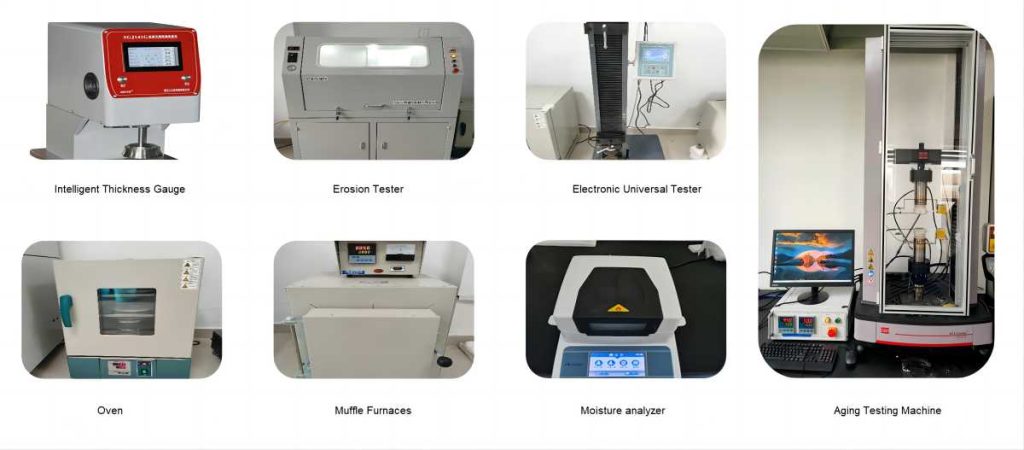 Typical Applications
The only high-end production product in the whole industry chain in China
The mounting mat of the catalyst converter finds extensive application in the vehicle exhaust emission system to safeguard and seal the honeycomb ceramic carrier. This mounting mat is used in gasoline vehicles for TWC (three-way catalytic converter) and GPF (gasoline particle catcher), while in diesel vehicles, it is applied to DOC (diesel oxidation catalyst), DPF (diesel particle catcher), and SCR (selective catalytic reducer).

Order Process of Alumina Fiber Felt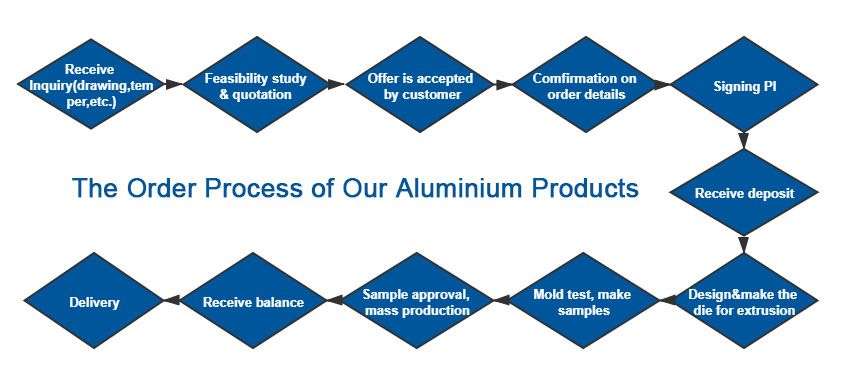 FAQ
Other Alumina Fiber Recommendations