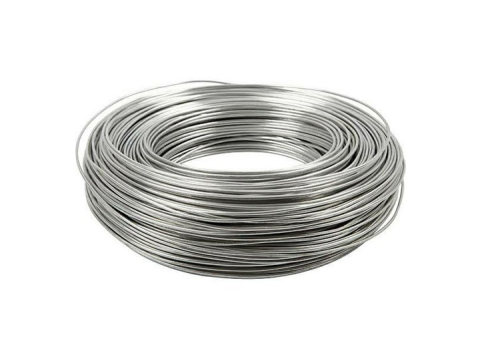 AluminIum Cable Wire
Aluminium Wire refers to the metal liner material made of pure aluminum or aluminium alloy, which has a longitudinal length and uniform cross-section. The products are processed along with the central pressure and delivered in rolls. Cross-section shapes include circle, ellipse, square, rectangle, equilateral triangle, and regular polygon. The product has the advantages of high roundness, good surface finish, and uniform size. It is widely used in aluminum cables. It is divided into pure aluminum wire and alloy aluminum wire according to the material. And also can be divided into industrial aluminum wire and processed aluminum wire according to the purpose.
Aluminium Cable Wire Supplier
Besides aluminium wire for cable, we are also supplying aluminium flat wire, aluminium alloy wire and aluminium brazing welding wire. CHAL Aluminium Corporation is a professional manufacturer and supplier of aluminium alloy wire. As a conductor, aluminum wire is widely used in the cable industry. We can provide pure aluminum wire and special aluminum alloy wire for high-quality cables. The aluminium alloy conductor independently developed by our company is resistant to creep, high flexibility, stable connection, strong elongation, and low rebound. Compared with pure aluminum conductors, it has excellent economic performance and excellent mechanical performance and safety. Our products have high quality and reasonable price.

Product Details
Raw Materials: Alloy Grade: 1350, 1370, 6101, 6201, 8030, etc.
Alloy Temper: F/H
Diameter: 4.5mm, 6mm, 8.5mm, 9.5mm, 12mm, 16mm, etc.
The Features and Advantages
Low cost, Lightweight, Long life, Anti-corrosion, Anti-oxidation.
Aluminum provides a better conductivity to weight ratio than copper. Therefore, it is also used for wiring power grids, including overhead power transmission lines and local power distribution lines, and power wiring of some airplanes.
It has cost and weight advantages over copper wires. Aluminum wire in power transmission and distribution applications is still the preferred material today. The lower weight of aluminium wires, in particular, makes these electrical conductors well suited for use in power distribution systems by electrical utilities, as supporting towers or structures only need to support half the weight of wires to carry the same load or current.
Application Areas
Electric Cable
Electrical Power System
Information Transmission
Instrument System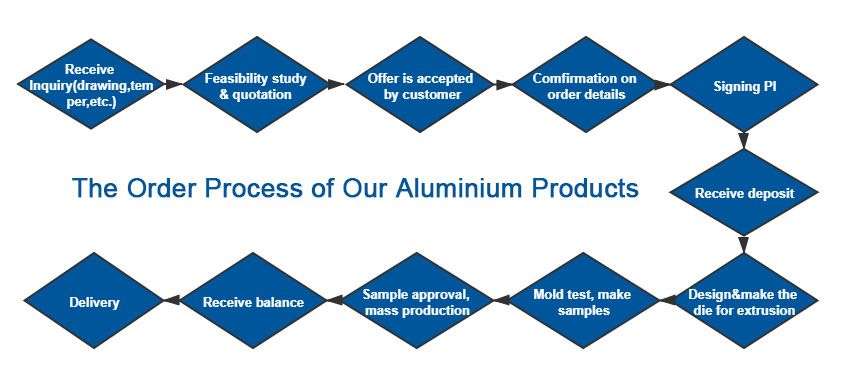 Company Profile
CHAL Aluminium Corporation is committed to providing innovative aluminum solutions with higher performance, better quality, and valued fabrication service. We never stop seeking continuous innovation in material, process, equipment, and application, as well as constant improvement in the procedures, quality, and delivery.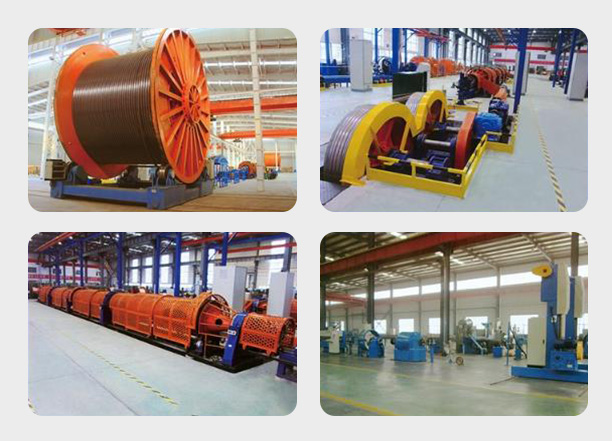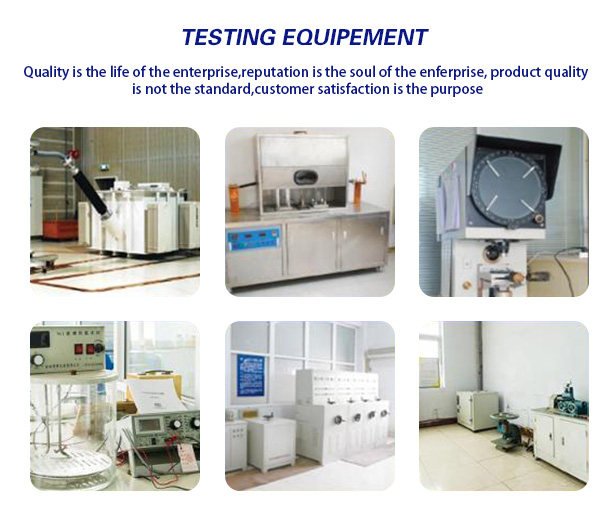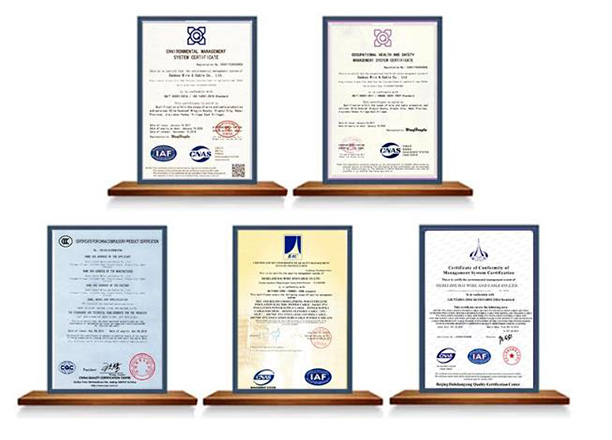 Our Services
As a manufacturer, we are a company integrating factory production with trade and sales.
We have a history of more than ten years. In addition, we have a mature sales system, which can provide professional services to our customers.
Our product is certified by ISO, CE, SGS.
We can design and manufacture products according to the required size and specifications according to the needs of different customers.
We accept custom logo printing.
FAQ
We can design and manufacture products according to the required size and specifications to meet the needs of different customers.
MOQ & Capacity & Payment Terms
Aluminum wire for electric wire, aerial cable, and power cable, the Minimum Order Quantity is 5 tons for each type. The capacity is 100 kilometers per day.
For electric conductors (AAC, ACSR, AAAC, AASC) for the transmission line, the Minimum Order Quantity is 1 ton of each type. The capacity is 50 tons per day.
Our payment term is 50% deposit in advance, the rest 70% against copy of B/L; or 100% irrevocable L/C at sight.
Packing & Shipping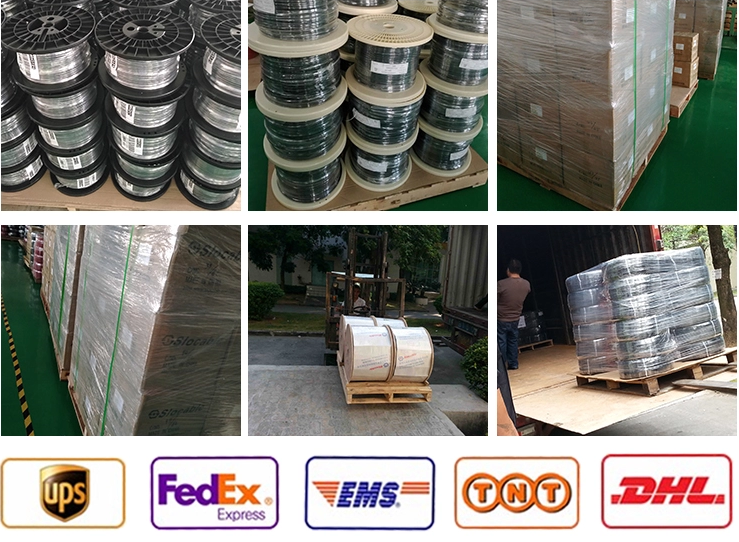 The advantages of aluminium cables?
It is much lighter in weight as compared to copper while maintaining the same conductivity.
Being light in weight is an important property of aluminium. This has made aluminium cables the most used cables in projects where weight is the main focus like constructions with load-bearing purposes.
As said, copper has better conductivity than aluminum, but this is not necessarily an advantage of copper. The conductivity of aluminum is about 60 percent of the conductivity of copper. An aluminium cable with the same conductivity is always thicker but it weighs up to 50% less. In summary, a copper cable is smaller but much heavier.
Why Choose Aluminium Cables?
There is an obvious advantage in weight when using aluminium cables. That is why the most used conductors for overhead power lines are aluminium.
Aluminum cables are cheaper and lighter in weight.
Have the same conductivity as copper when comparing it on the basis of loading.
---