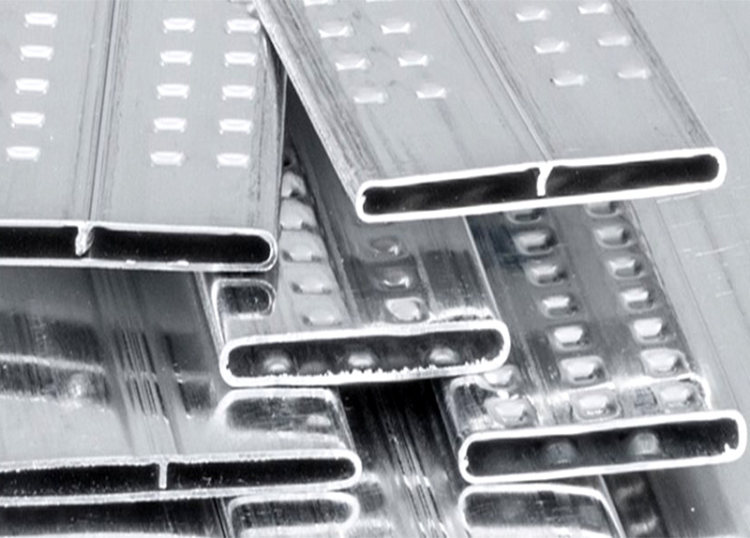 Aluminium Flat Oval Welded Tube For Radiators (Radiator Tube)
The welded tube can be flat oval, rectangle, round, and other shapes according to customers' requirements. A flat oval welded tube is mainly used as a radiator tube, the radiator is the most important component of the cooling module, which consists of the radiator core and plastic tanks with all requisite connections and fastening elements. The radiator core is usually made of aluminium. Besides traditional flat-oval tubes, we also offer welded B-type tubes and surface dimpled tubes. CHAL working together with our partners is still developing new tubes with enhanced characteristics to face new challenges of cooling devices.

Specifications of Flat Oval Welded Tube
● Flat oval welded tubes vary from 12mm to 60 mm in width.
● Multiple-chambered tube, dimpled tube, and end-free tube are available.
● Aluminum strip is as thin as 0.24 mm.
● A wide range of aluminum alloys is available.
Applications of Flat Oval Welded Tube
1. Radiator tube
2. Automotive engine air-liquid systems
3. Air-liquid charge air coolers
4. Contact battery coolers
5. Other cooling devices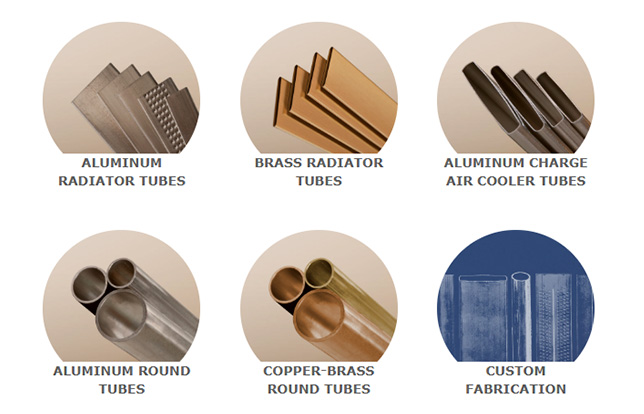 The Order Process of Flat Oval Welded Tube