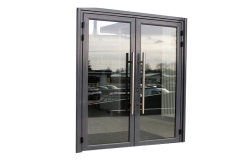 Aluminum Sliding Door
The aluminum sliding door is beautiful in appearance, novel in style, diverse in color, easy to use, free to push and pull, and effectively saves the space occupied by the door. Folding doors are mostly made of lighter new materials, which are insulated, insulated, moisture-proof, fire-retardant, noise-reducing, and noise-proof. It has good performance in acid and alkali resistance and corrosion resistance. Therefore, folding is especially suitable as a modern bathroom door and kitchen door, and balcony door.
---
Order Process of Aluminum Sliding Door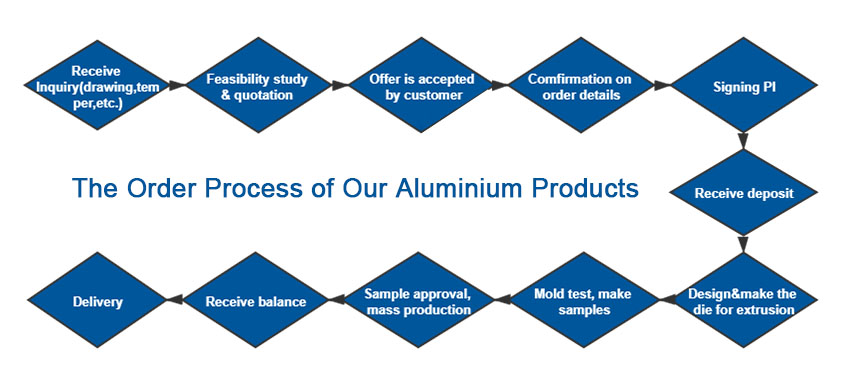 ---
Features of Aluminum Sliding Door
Space-efficient, simple, and practical, our aluminum sliding door is space-efficient and elegant, with many artistic designs of your choice. The double rolling wheels, combined with CHAL's unique rail make the sash strong and durable meanwhile quiet and smooth to slide.
1. Aluminum line in hollow glass
2. Powder coating or anodizing
3. A-class hardware
4. Simple design
5. Solid structure
6. Lock indoors
7. Cold bridge technology
---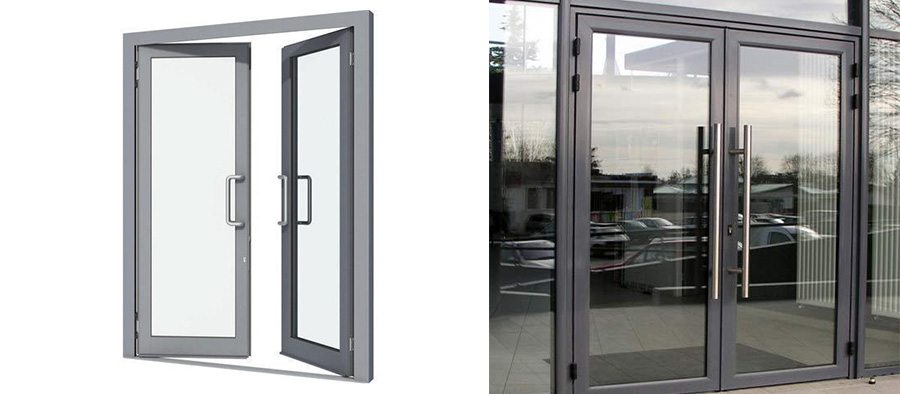 Our Advantages
1. European standard accessories, convenient opening and closing mode, excellent function, clever and transformation, innovation experience.
2. The outer box and the inner door between the reduced pressure principle, such as with a sealing strip, better sound insulation, heat insulation, waterproofing, and air tightness.
3. Window from a strong atmosphere, beautiful fashion, the closed box in the same plane.
4. Strengthen the size of the duplex, thickness is varied, can according to the size of the window and the requirements of customers matching, especially suitable for large-scale hollow high windows.
5. European standard notch is designed, and the screen can be installed with king kong net and stainless steel wire mesh.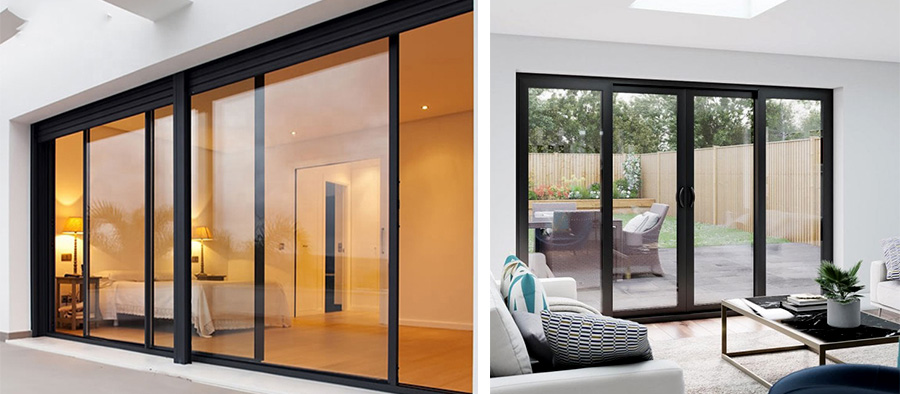 Packing Detail
1. Our aluminum sliding doors are packed and labeled according to the regulations and customers' requests.
2. Great care is taken to avoid any damage which might be caused during storage or transportation.
3. The standard export packaging, plastic film, or craft paper is covered.
4. Wooden case or wooden pallet is adopted to protect products from damage during delivery.
5. Also, clear labels are tagged on the outside of the packages for easy identification of the products and quality information.