72-F type Alumina PCW Fiber
The alumina fibre, known as 72-F type, exhibits remarkable flexibility. It finds applications in multiple sectors including the automotive industry, where it is used in manufacturing catalytic converter mats. Additionally, it is utilized for reinforcing metal-based, ceramic-based, and resin-based composite materials. Moreover, this fibre proves valuable in industrial high-temperature environments such as blankets, felt, and other related fields.
Product Introduction
The 72-F type alumina fibre primarily consists of 72% Al2O3 and 28% SiO2. It is manufactured using the highly regarded "sol-gel" method, known internationally for its excellence. This fibre possesses excellent flexibility and braidability, making it highly versatile.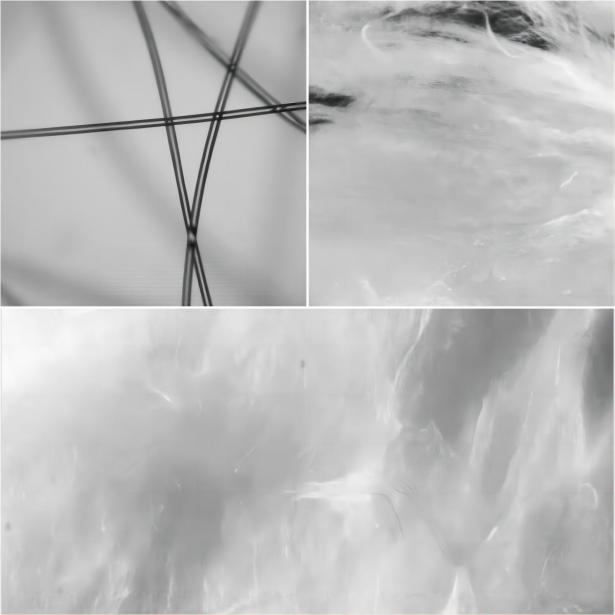 Product Performance
Excellent High and Low Temperature Resistance
Al2O3 Fibre can withstand service temperatures ranging from 1400℃ to 1800℃. Remarkably, even after being exposed to liquid nitrogen (-196℃) for 24 hours, the fibre's strength remained unaffected.
Acid and Alkali Resistance
The fibre strength retention rates after immersing in a 10% alkali solution for 24 hours are as follows: NaOH—40%, KOH—65%, and NH4OH—95%. Similarly, the fibre strength retention rates after soaking in a 10% acid solution for 24 hours are as follows: HCl—96%, H2SO4—95%, HNO3—96%, and H3PO4—95%.
Slag Free Ball
Our fibre is free from shot particles(≥45 μm). This absence of shot particles has contributed to an improvement in fibre strength. Additionally, the thermal insulation and fire resistance of the fibre are inversely proportional to the shot content. In other words, the lower the shot content, the higher the thermal insulation and fire resistance properties of the fibre.
Excellent Electrical Insulation
The electrical resistance of alumina fibre shows a decline as the temperature rises. Once the temperature surpasses 600℃, the resistance tends to remain relatively stable. Moreover, the dielectric constant and dielectric loss of alumina fibre exhibit consistent values at high temperatures, making it a suitable material for high-temperature wave transmission applications.
Excellent Flexibility
Excellent flexibility: The fibre demonstrates remarkable flexibility, making it highly resistant to breakage during the acupuncture process. It is an exceptionally well-suited product for acupuncture procedures.
Strong Design
Through the adjustment of chemical composition and heat treatment processes, it is possible to obtain products with diverse properties that can cater to various application requirements.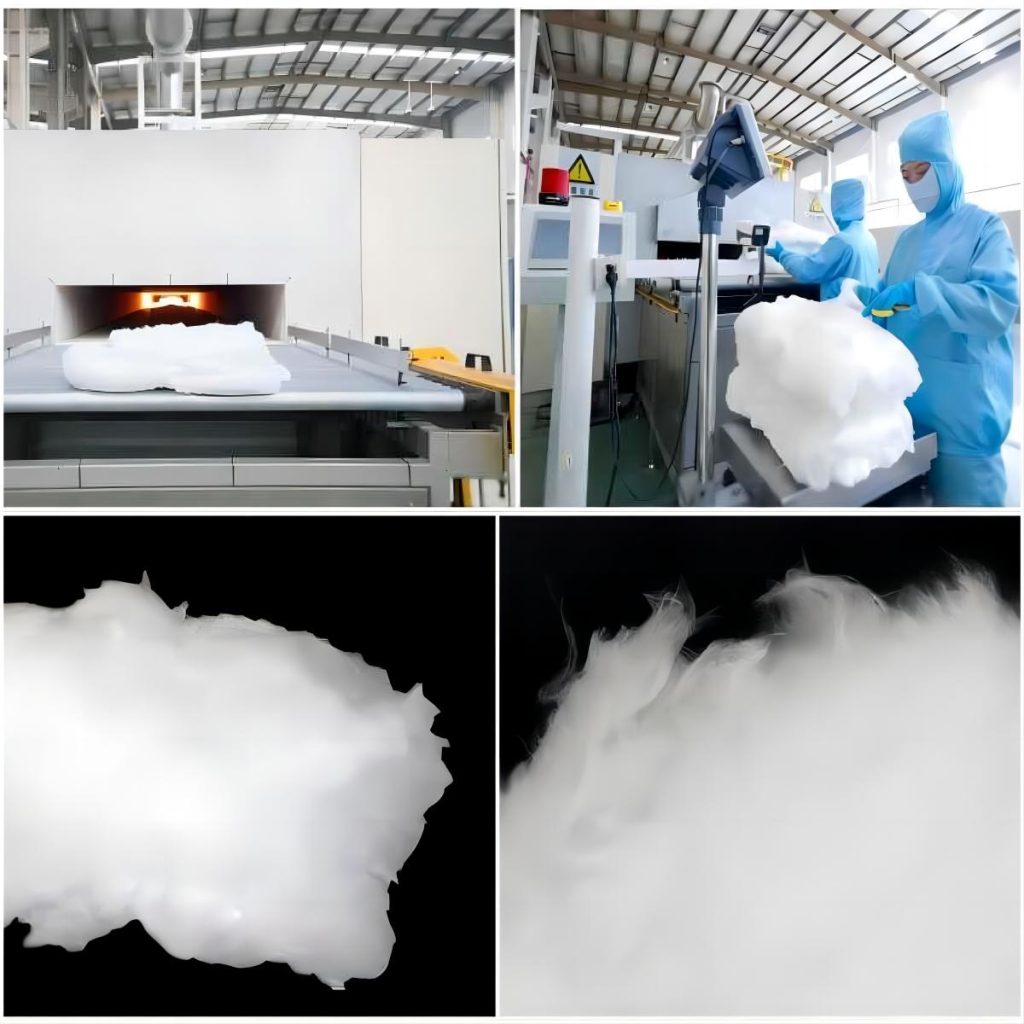 Technical Parameter
Product Type

Type 72-F

Chemical Composition Al2O3:SiO2 (%)

72-75:25-28

Mineral Structure

δ or δ+ Mullite

Classification Temperature (℃)

1200

Molten Point (℃)

>1800

Density (g/cm3)

3.1

Average Fibre Diameter (μm)

5.5-7.5

Length (cm)

5-10

Shot Content (%)

≥45μm

0-2

Impurity (%)

<0.5

Tensile Strength (MPa)

≥1200

Modulus of Elasticity (GPa)

≥100

Slip casting during 1h (%)

1200℃下≤1
Typical Applications
The 72-F type alumina fibre exhibits outstanding flexibility and finds extensive applications. It is utilized in the production of catalytic converter mats for the automotive industry. Additionally, it serves as a reinforcement material in metal-based, ceramic-based, and resin-based composite materials. Furthermore, it proves valuable in various industrial high-temperature settings, including the production of blankets and felt.
Order Process of 72-F type Alumina PCW Fiber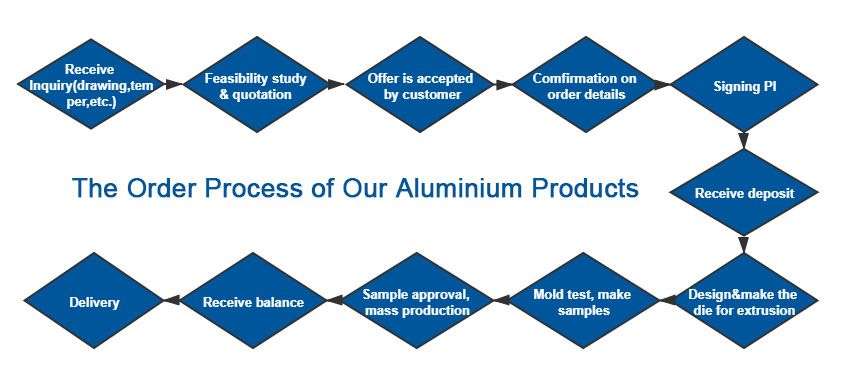 FAQ
Other Alumina Fiber Recommendations