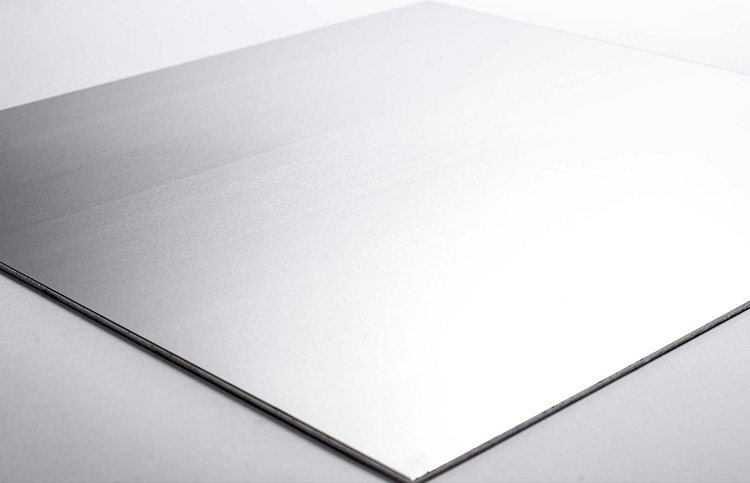 5083 Aluminium Alloy Plate
5083 aluminium alloy plate also retains exceptional strength after welding. It has the highest strength of non-heat-treatable alloys. 5083 aluminium is known for its exceptional performance in extreme environments. It is highly resistant to attack by both seawater and industrial chemical environments. And 5083 aluminum plate also retains exceptional strength after welding. It has the highest strength of the non-heat-treatable alloys but is not recommended for use in high temperatures environments.
5083 aluminum alloy plate has higher strength than the 5083 aluminum alloy plate and has excellent thermal conductivity. Under tempering conditions, it maintains good formability due to its excellent ductility. It is very suitable for welding and can be hardened by cold work. Because 5083 aluminum alloy has excellent general corrosion resistance, it can be used in marine applications. Because 5083 alloys can withstand extremely low temperatures without becoming brittle or losing performance, it is particularly suitable for the low-temperature market. Due to its high strength coefficient, 5083 alloy has been used in vehicle armor plates.
CHAL is a professional aluminum supplier, providing users with different types of aluminum products. The price of aluminum is not only low but also has high corrosion resistance. We strictly control the production process of each product to ensure high quality.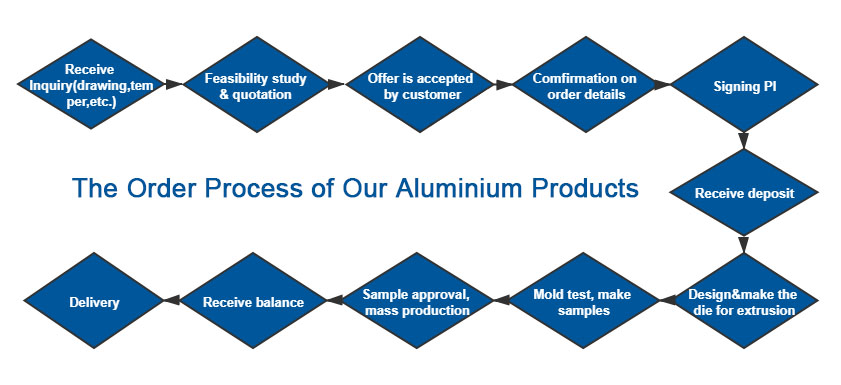 Product Details
Aluminium Grade: 5083
Width: 500-2500mm
Thickness: 0.5-35mm
Length: 500-10000mm
Temper: H16, H18, H19, H22, H24, H32, H111, H321, etc.
Certificate: DNV/ABS/Lioyds/BV
Packing: blank waterproof paper, kraft, wooden case or pallet (fumigation report for the wooden packing material)
Features: very good elongation, anti-corrosion performance
Chemical Composition of 5083 Aluminium Alloy Plate
| | |
| --- | --- |
| Element | % Present |
| Si | 0.4 |
| Fe | 0.4 |
| Cu | 0.1 |
| Mn | 0.4-1.0 |
| Mg | 4.0-4.9 |
| Zn | 0.25 |
| Ti | 0.15 |
| Cr | 0.05-0.25 |
| Al | Balance |
Mechanical Properties of 5083 Aluminium Alloy Plate
| | |
| --- | --- |
| Property | Value |
| Proof Stress | 110 Min MPa |
| Tensile Strength | 170-360MPa |
| Yield strength | ≥65MPa |
| Modulus of elasticity(E) | 69.3~70.7Gpa |
Typical Applications of 5083 Aluminium Plate
– Shipbuilding
– TV towers
– Drilling rigs
– Transportation equipment: metro and vehicle bodies
– Mine skips and cages
– Unfired welded pressure vessels
– Aluminum armor, aircraft welding parts
The Performance of 5083 Aluminium Plate
1. Corrosion Resistance
It can be susceptible to stress corrosion cracking, which limits its application temperature to below 65°C and also limits the amount of cold work to ¼ Hard.
2. Heat Treatment
The hardness of the 5083 aluminum alloy can not be strengthened by heat treatment. It can be significantly hardened by cold work (cold rolling) and various "H" tempers are produced – most commonly H32 (¼ Hard) or the similar strength marine tempers H116 and H321 – as well as the soft annealed Temper O condition.

3. Welding
5083 Aluminum alloy has excellent weld-ability by almost all standard electric, GMAW, and GTAW are preferred and widely used to produce structural welds.